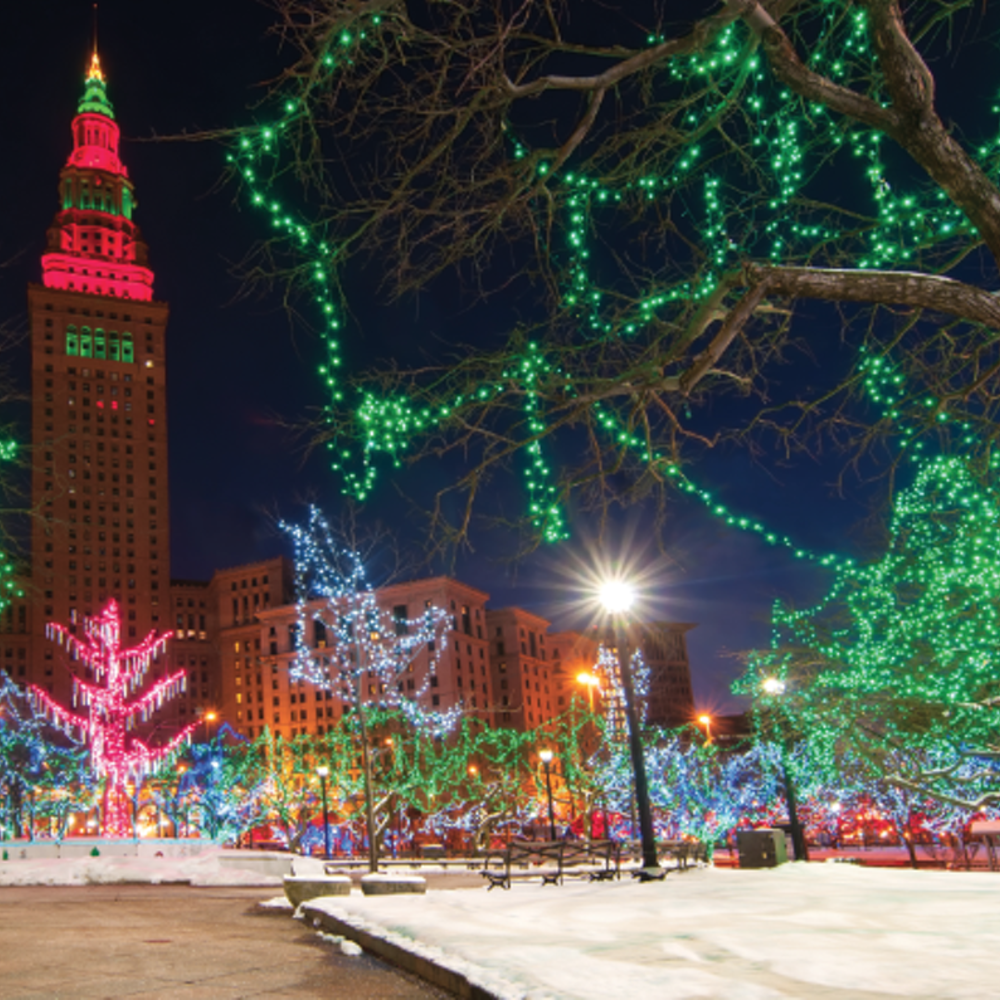 JBC Technologies
2022 Holiday Schedule
With Thanksgiving just behind us it gives is time to pause and reflect on all the things we are thankful for and at JBC Technologies, one of the things we are most thankful for is our team. That's why, as has been our tradition, we will be taking a break from regular production for several days in November and December so that the fine folks that keep our ship sailing can join with their loved ones to relax, recharge and celebrate the season.
It might go without saying, but please allow us this friendly reminder – Be sure to get your orders in sooner rather than later. Just as Santa and his elves are at their busiest this time of year, so are we, and we'd hate to disappoint by not being able to fill your carefully-hung stockings with die-cut joy this holiday. Scroll down for the details. 
December Shut-Down Schedule
JBC Technologies' Elk Grove, IL and North Ridgeville, OH production facilities will be closed from December 22nd, 2022 to January 3rd, 2023.
JBC Technologies' Madison, WI facilities will follow the same schedule, but will be open Wednesday, December 28 and Thursday, December 29. 
All JBC Technologies offices will be closed on December 23rd, 26th, 2022 and January 2, 2023.
In addition, our North Ridgeville office will be closing early (1pm, EST) on Friday, December 16 for our annual employee holiday gathering.