A Partner You Can Count On. Quality You Can Trust. For Over 30 Years.
JBC Technologies is a cutting-edge flexible materials converter that provides innovative die cut solutions to leading manufacturers around the globe. But the impact of what we do goes far beyond die cut parts. Drawing on the diverse talents of our team, JBC delivers supply chain optimization, engineering innovation, and manufacturing excellence with a solid partnership of helping our customers succeed.
Contact Our Sales Team Today
Our core values identify the principles that we hope will drive the actions and behaviors of all our staff. They are the foundation for how we conduct ourselves in our personal and professional lives. It is our belief that a successful organization must embrace the spirit of these core values. It is these values that shape our culture. We are one team working together to achieve a common goal.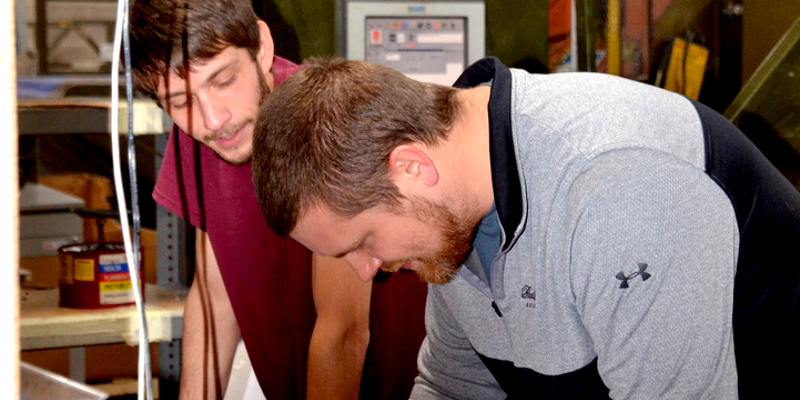 We thrive on challenge and view failure as nothing more than a solution yet to be defined. Nothing compares to the satisfaction of accomplishment where others have tried and failed.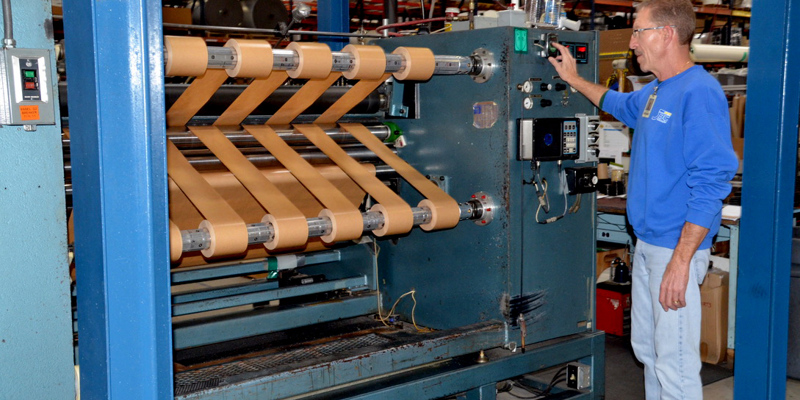 We embrace people who can simultaneously juggle numerous tasks with a desire to do more. We thrive in a culture of controlled chaos.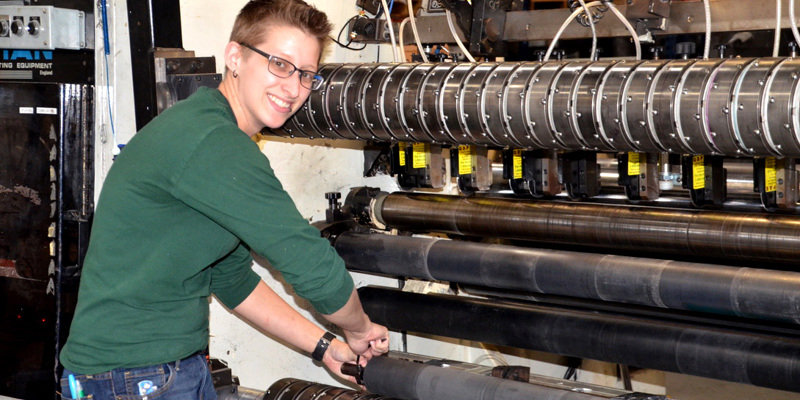 We care about the total solution with a need to exceed expectations.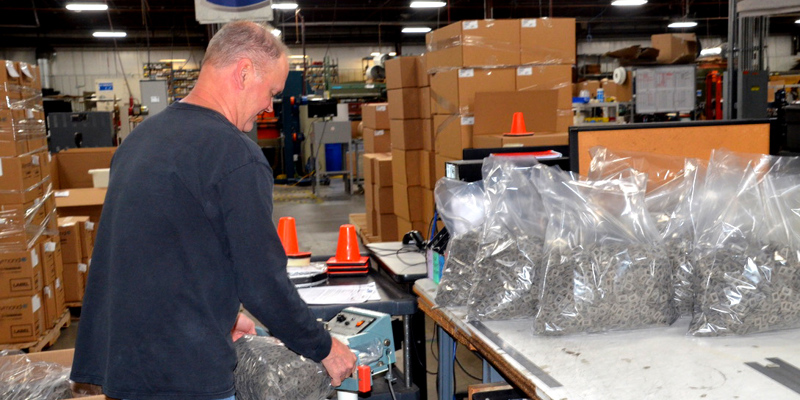 Be honest, respectful and make a profit but not at the expense of integrity. Do the right thing even when nobody is watching.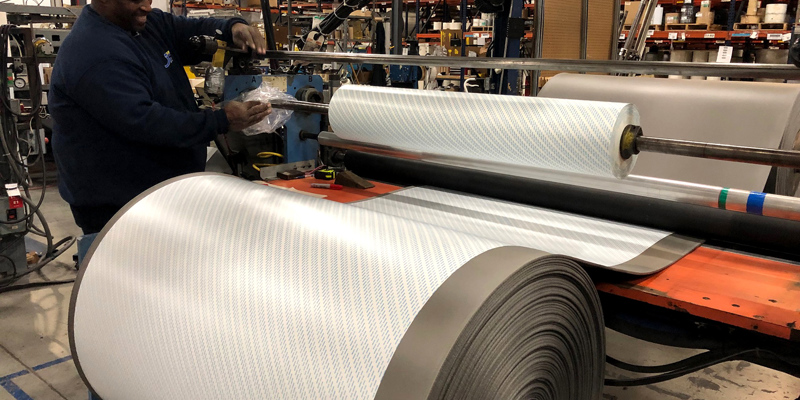 Status Quo Can Always Be Improved
to Make it Better
What makes sense and is brilliant today can be stupid and inefficient tomorrow. The quick answer to "Why?" is "Why Not?". Always explain the "Why Not". Seek, Identify & Execute Improvements.