By Mark Swanson on
1/17/2018
Visit JBC Technologies at AHR Expo 2018 (Booth 5295)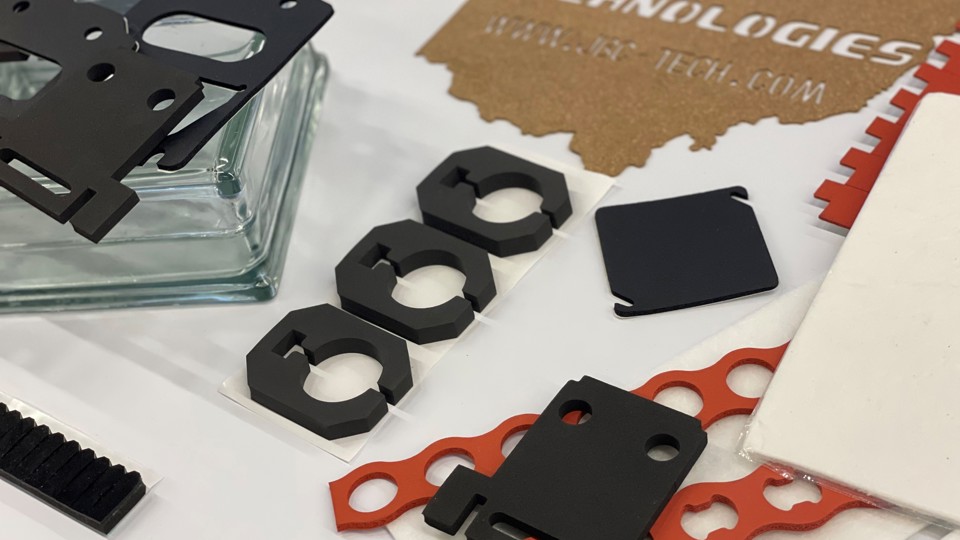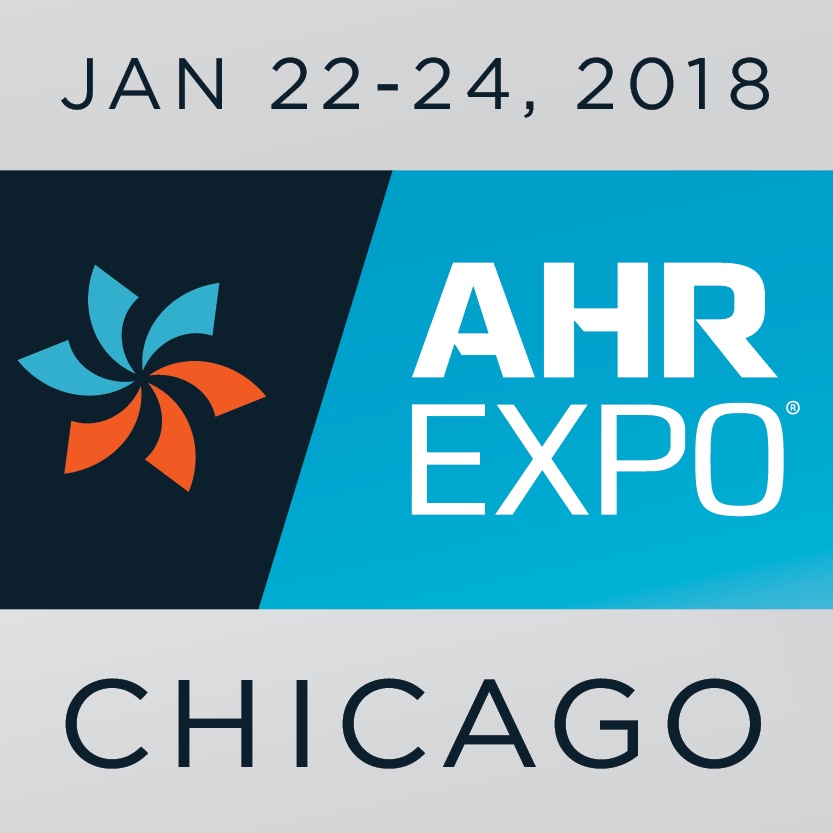 Are you headed to AHR Expo 2018 next week? From January 22 to 24, the HVACR industry will gather at McCormick Place in Chicago, Illinois to learn about the latest innovations in heating, ventilation, air conditioning, and refrigeration. For JBC Technologies, this three-day event is also a great way to meet and support current customers, see their latest offerings, and learn about their ever-increasing requirements. 
Will you be at AHR Expo 2018, too? Then visit JBC in Booth 5295 to learn about our die cut HVAC gaskets and thermal and acoustical insulation. For over 30 years, we've provided engineered solutions that improve HVACR performance and enhance business operations. Today, we're one of the industry's largest buyers and converters of high-temperature insulation like Superwool®, a die cut ceramic paper. 
Die Cut Gaskets and Thermal Insulation
When you visit JBC Technologies at AHR Expo, we'll show you die cut products like heat exchanger gaskets, collector box gaskets and insulation, inducer motor gaskets, and blower motor gaskets. The JBC Team will also showcase thermal insulation like die cut ManniGlas®, an alternative to silicone and ceramic fiber gasketing materials. We'll answer your questions about neoprene, polyethylene, and PVC, too. 
For HVAC engineers, material selection for die cut gaskets involves understanding all the application's requirements. For example, neoprene is a good choice for high-efficiency furnaces because this synthetic rubber is chemically inert, flame-resistant, and cost-effective. Die cut neoprene gaskets that seal the collector box help to prevent dangerous conditions such as carbon dioxide leaks and flame roll-out.  
Die Cut Acoustic Insulation and HVAC Assembly
By comparing your requirements to the many HVAC materials that are available, JBC can also recommend the right die cut acoustic insulation for sound deadening and vibration dampening. As visitors to the JBC booth at AHR Expo will learn, the value that we provide doesn't end with design assistance, material conversion, and precision die cutting.  
For example, to support HVAC part installation, JBC Technologies can apply a pull tab to a release liner. We can also provide multiple kiss cut parts on a single pad or roll so that that your assembly personnel don't have to discard a separate plastic liner after peeling each part. In addition to promoting operational efficiency, this reduces labor costs across multiple die cut HVAC parts. 
Meet JBC at AHR Expo 2018
JBC Technologies invites you to visit us at AHR Expo 2018 to discuss your sealing, insulation, and energy-efficiency requirements. To find the die cut HVAC products that you need, visit JBC in Booth 5295.    
Superwool® is a registered trademark of the Morgan Crucible Company.
ManniGlas® is a registered trademark of Lydall, Inc.