Die cutting innovation starts with the mantra of "no pre-conceived notions."
Add to that an arsenal of equipment, 120,000 square feet of manufacturing space, years of process know how, and an unmatched sense of mechanical aptitude topped off with a core value of "Don't Ever Quit" and you have a die cutting partner that has your back. Equipment is only as good as the people who run it and we have the best in the business. Let us work with you from conception to final product to manufacture custom die cut parts that are the very best the industry has to offer.
From high-speed kiss cutting, to intricate island placements, custom pull tabs, split liner design, in-line slug removal, and more, the experts at JBC Technologies have exactly what you are looking for.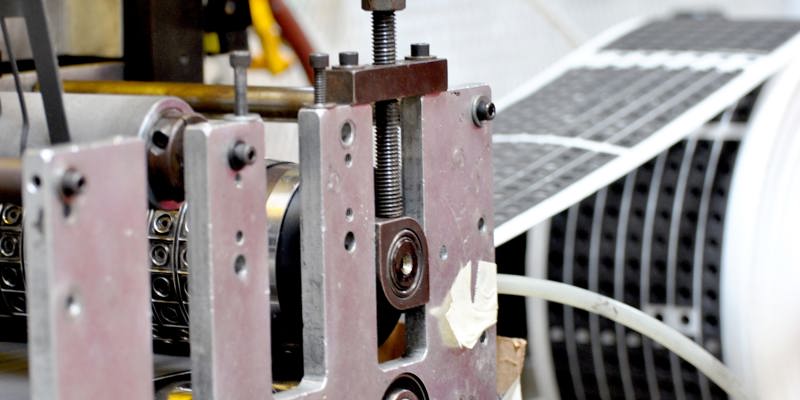 High-speed, rotary presses are ideal for high volume, multi-step parts, kiss cutting, part gapping, and more.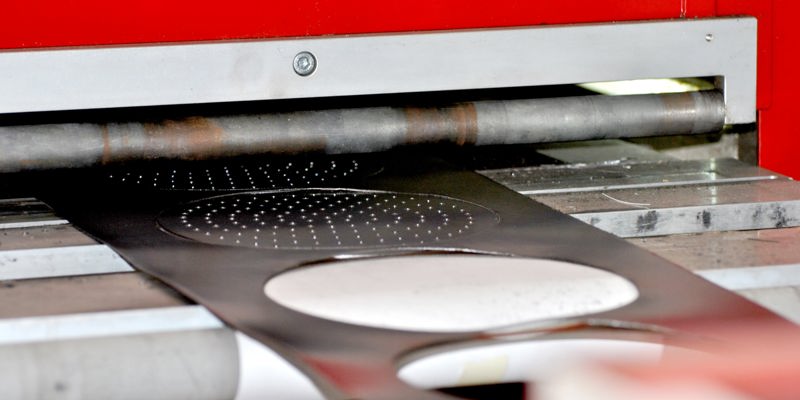 Platen presses provide a combination of precision and speed, making them perfect for high-volume, intricate parts.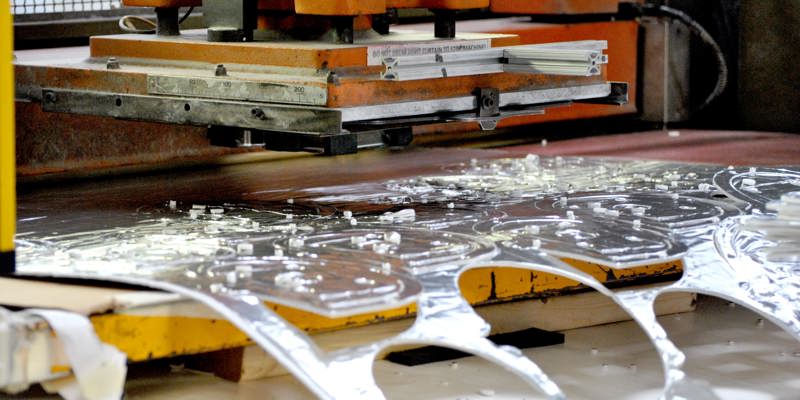 Semi Automatic
Die Cutting
Wide-web semi-automatic presses feature a rotating head to die cut multiple parts at once and maximize yield potential.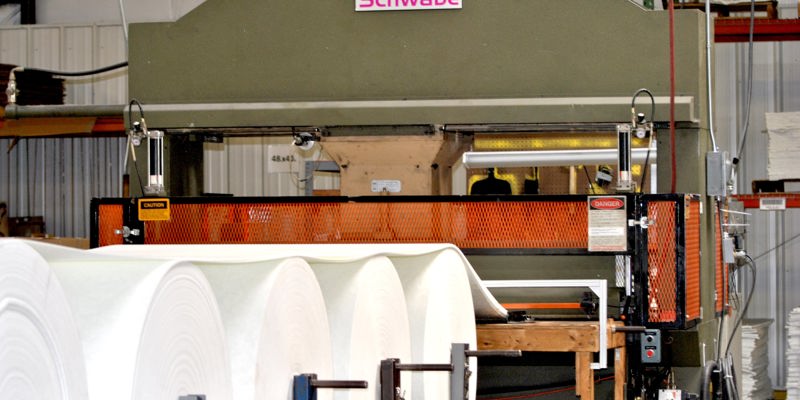 Full beam presses feature a high cutting power that can cut multiple parts and plies in one stroke.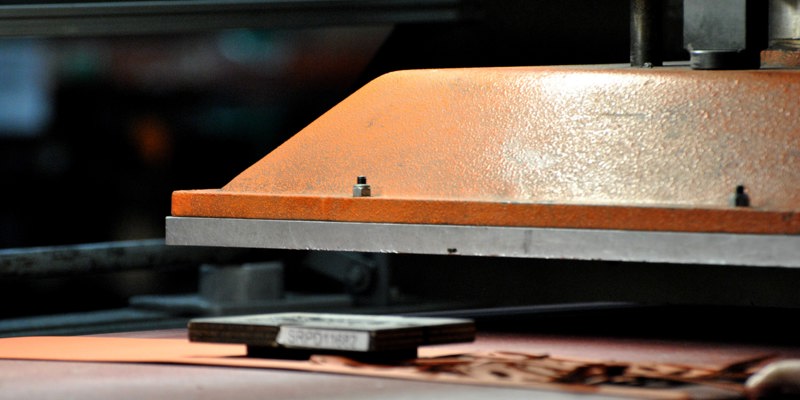 Manual presses are great for short runs of parts that require simple tooling.
Precision Die Cut Parts
Made with Your Manufacturing Process in Mind
At JBC, we go the extra mile to manufacture components that reduce waste on your production line. Sometimes that is as simple as removing slugs, other times it's gapping parts, adding a pull tab or easy release liner, kiss cutting – or even developing a custom automated assembly solution. The point is that if you have a problem, we'll do everything we can to help you find the solution.   
We make more than just standard components. We make precision die cut parts that are right for your applications.
Submit Your Project