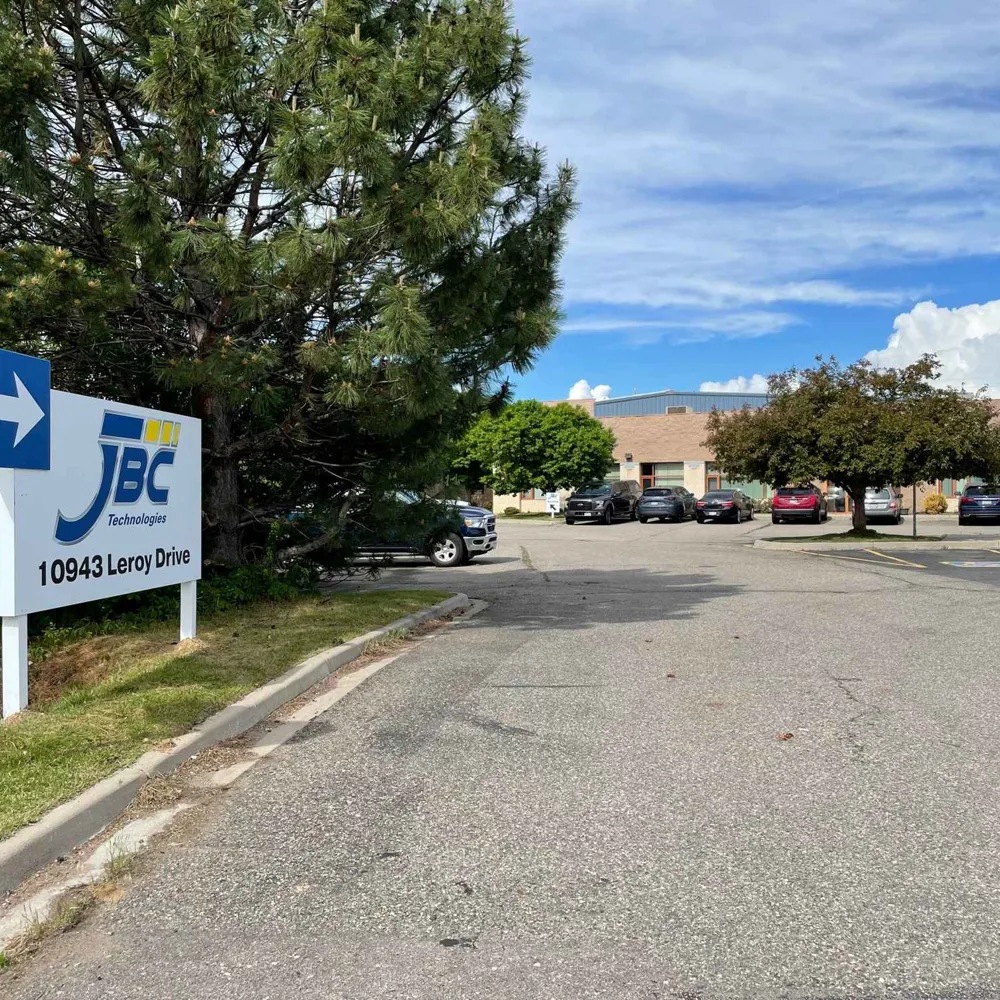 JBC - West
Formerly Die Cut Technologies
In 1961, Die Cut Technologies (DCT) began making high-quality, die-cut solutions from thin, flexible materials like Kevlar, silicone rubber, and adhesive tape.
In early 2022, DCT became an integral part of JBC Technologies: JBC-West.
Today,  JBC-West carries on the DCT legacy built by former owner Scott Flores by continuing to help customers with their sealing and gasketing challenges with precision die cutting and custom manufacturing.
As part of the JBC Technologies Group, JBC-West specializes in flexible materials converting and the precision die-cutting of custom components from specialty engineered materials like FDA-compliant silicone rubber, Teflon, and 3M thermal gap pads. 
Like all of our facilities, the team in Northglenn, Colorado delivers high-quality, custom die-cut solutions, supply chain and engineering innovations, manufacturing excellence, and solid industry partnerships to help customers succeed. 
Leading Manufacturers
Look to JBC-West for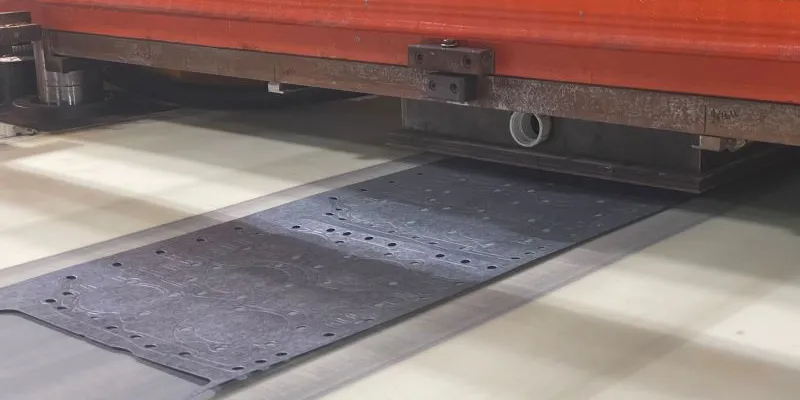 Die-Cutting Services
For High-Volume Consistency
The precision equipment we use for die cutting achieves uniformity and precision in parts, from simple designs to complex pieces requiring specific radii and extremely tight tolerances. Our Northglenn Colorado facility features: 
High-speed presses for small parts and large format presses for parts up to 72"

CNC quick changeover runs

Rapid prototypes to high-volume runs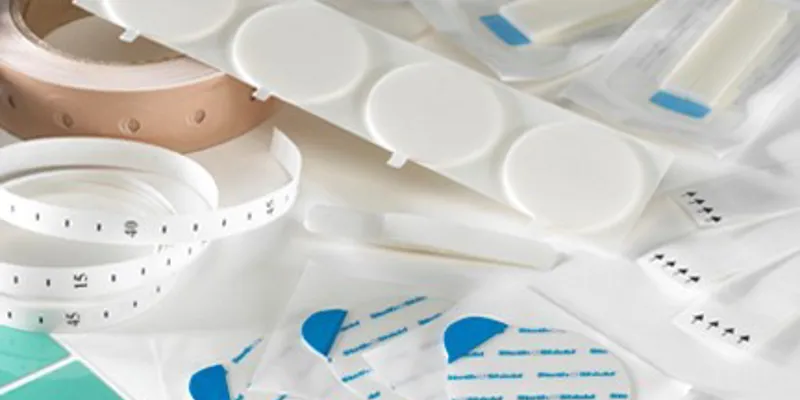 Clean Room Manufacturing
For High-Purity Products
JBC-West is proud to offer an ISO 8/Class 100,000 cleanroom (ISO 7/Class 10,000 also available) for producing products in a climate and dust-controlled environment.  
Medical and Electronic Device Components

Diagnostics and Advanced Wound Care Products

FDA Elastomers and Silicones

Foams, gels, and adhesives

Filtration and packaging
Digital Die Cutting
For Low-Volume, Fast Turnaround
To complement the services offered at our other facilities, JBC West offers full-service digital die cutting capable of handling everything from rapid prototyping to large-scale production. Customers benefit from fast delivery of prototypes and short to mid-level production runs. 
Thin or flexible materials

Intricate shapes

Tight tolerances

Clean-cut edges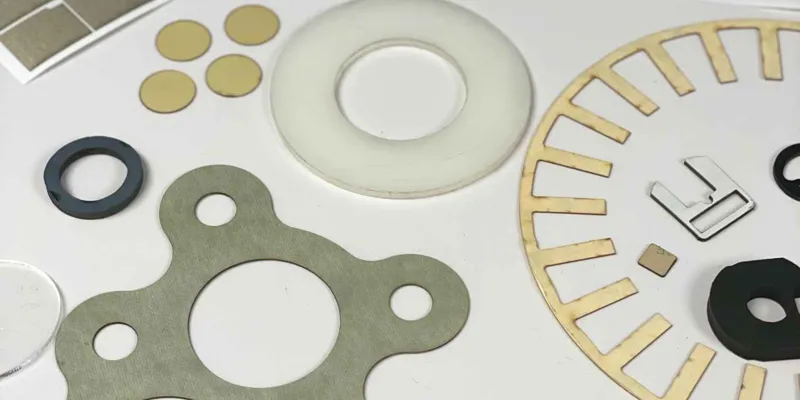 Laser Cutting
For Tight Tolerances & Rapid Prototypes
When tight tolerances and fast turn around are needed, we have a laser-cutting solution for you.
High-precision cutting for tight tolerances and intricate part designs

Works with nearly all performance materials

Fast-turnaround prototyping to reduce R&D costs

Reduces material waste and set-up costs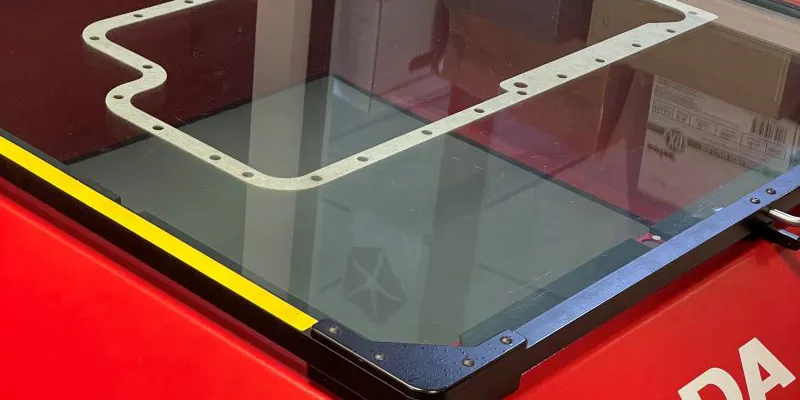 Gasket Prototyping
For Fit, Form, Function Testing
Our team collaborates with you through each project stage to ensure we meet and exceed your expectations. 
Rapid prototyping completed in 3 days or less based on material availability

Class 100,000 cleanroom prototyping services available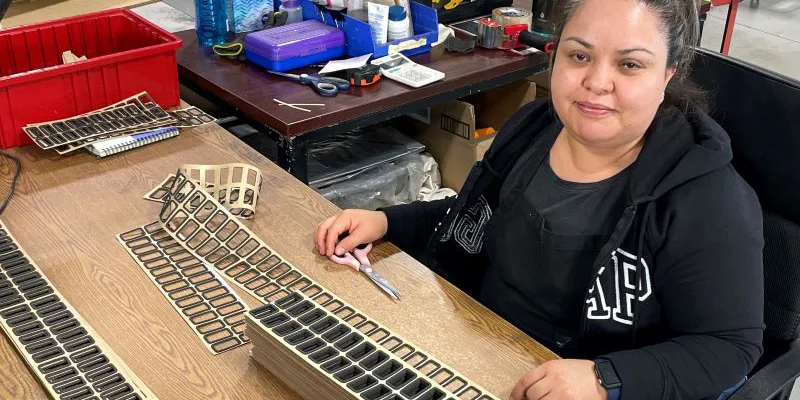 Kitting & Assembly
Supply Chain Solutions
JBC-West provides solutions to logistics and manufacturing assembly challenges through a variety of value added services.  
Kitting, Assembly, and Packaging.

Kan-Ban Inventory Management

 

Contract Assembly

 

Custom Foam Inserts

 

Shrinkwrap, Label, Box, Palletize

 

Class 100,000 Clean Room

 
World-Class Quality Systems
JBC-West maintains a strict quality-first mindset and dedication to both ISO-9001 and TS-16949. Our technology-driven quality management system focuses on lean manufacturing and continuous improvement.
Our dedication to quality and customer-first mentality enables us to continually exceed expectations and excel within even the most discriminating markets.
Medical Devices • Electronics • Aerospace • Automotive • Industrial • Military
Certifications
AS9100 Alignment
ITAR Compliance
MIL-I-45208A
ISO 8 Cleanroom Certification
Preferred Supplier Awards
Performance Materials
For Custom Die-Cut Components
Our Northglenn facility converts a variety of thin, flexible materials into custom die-cut components for leading manufacturers in the aerospace, medical, and transportation industries.  Compressed fiber, cellular foam, dense rubber, and plastics are among the many materials we regularly convert.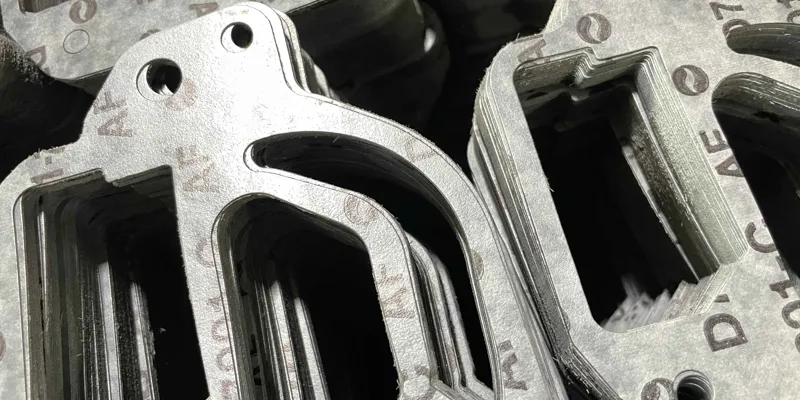 Beater Add Materials
Cork and Composites:

 Flexible Sealing, Flame Resistance

Viton: 

For High Temperature, Chemical Resistance

Silicone:

 Solid, Foams, and Laminates

Foam Rubber: 

Medical, Automotive, Vibration, Isolation, More
Acrylic

 – Lightweight, Shatter-resistant, Cost-efficient

Nylon

 – Sound Control, Corrosion-Resistant, Cost-Efficient, Self-lubricating

Polypropylene

 – Corrosion Resistant, Temperature Resistant, Chemical Resistant

Polyethylene

 – Lightweight, Chemical Resistant, Wide Variety Available

PVC

 – Lightweight, Can be Die-Cut or Machined

PTFE

 – aka Teflon, Durable, Chemical Resistant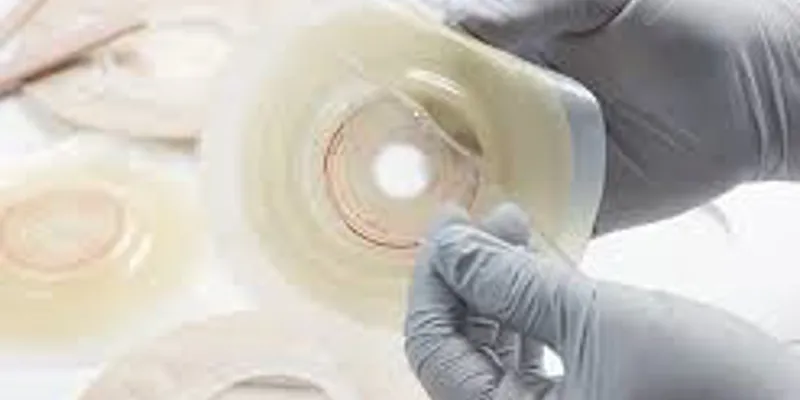 Medical and FDA grade Materials
For decades, we've used our specialty equipment to die-cut shapes, slit, and laminate for customers in the medical, sanitary, and FDA markets.   
FDA-Compliant Silicone Rubber

Food-Grade Nitrile

FDA USP Class IV Materials

NSF/ANSI Approved EPDM Rubber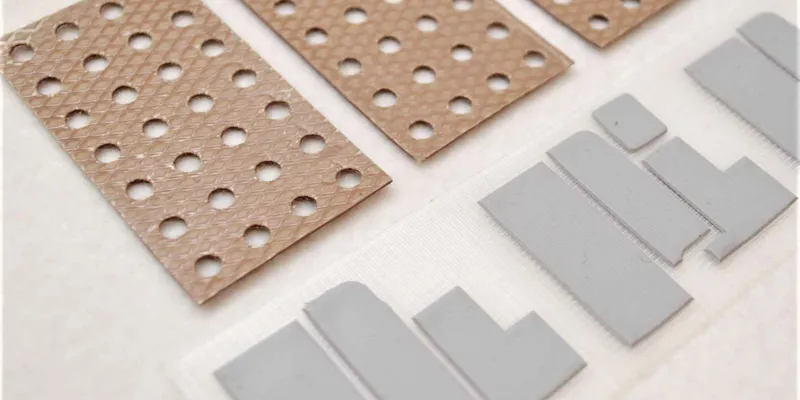 EMI/RFI shielding gaskets serve as a preventative measure, protecting sensitive electronics from both electromagnetic and RFI (radio-frequency interference). These hybrid mechanical-electrical devices made of various conductive elastomers and filled silicones are suitable for use in different operating environments and temperature extremes. 
Laird Thermal Interface Materials (Tguard™, CoolZorb™, Ttape™)

3M Electrically Conductive Adhesive Tapes

Silicone gap filler pads

Electrically Conductive Elastomers
Custom Converting
JBC-West: Performance Die-Cut Solutions
Precision Die-Cutting
JBC-West is a die-cutter and fabricator of silicone sponge and dense rubber, plastics, films, and 3M™ tapes. We produce gaskets, seals, and molded rubber parts, and many custom-designed elastomer and tape solutions for the OEM market.  Quick samples, prototyping, competitive pricing, and speed to market.
Submit Your Project