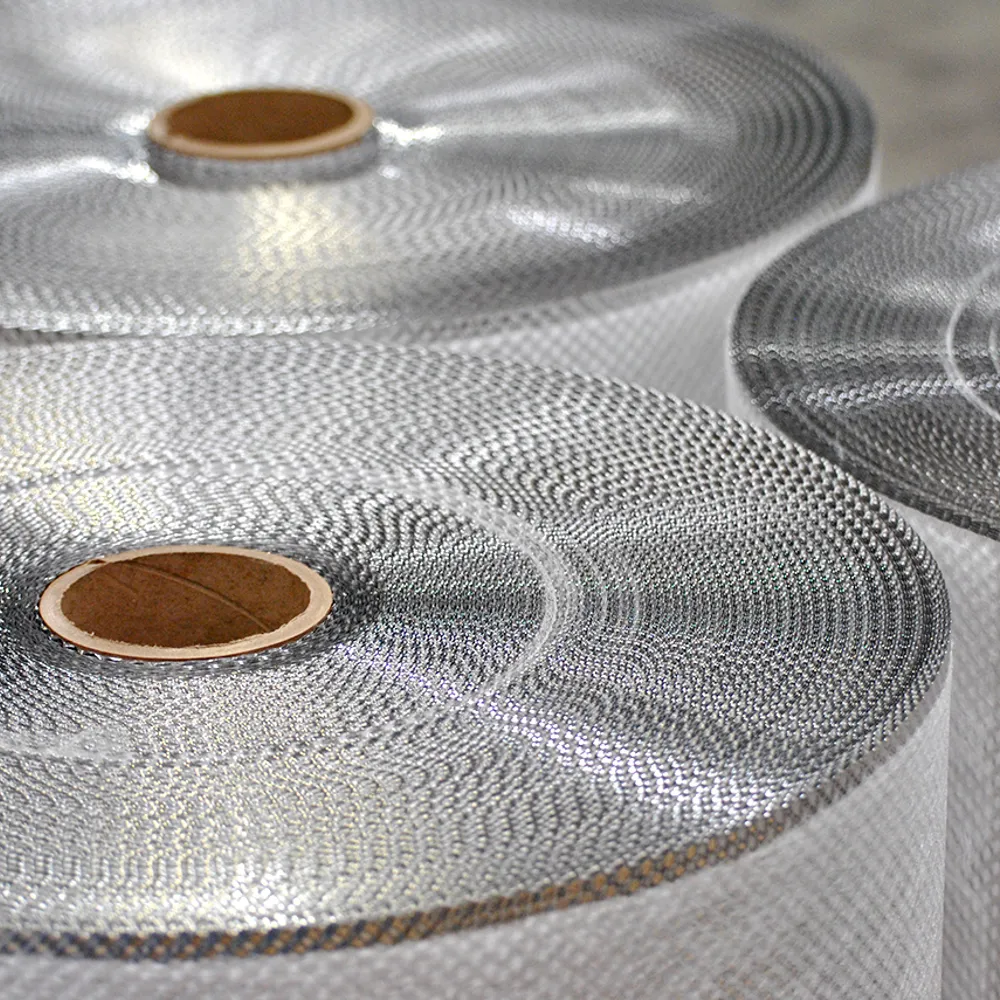 Engineered Solutions
Performance Materials
for Precision Die-Cutting
Flexible materials converting starts and ends with the world's best performance materials. JBC Technologies is proud to be able to offer our customers access to the largest, most diverse menu of performance materials around.
Over the last 30 years, JBC Technologies has partnered with only the industry's best material manufacturers and our team of converting experts will work with you to find the right die-cutting solution for your application. Looking for the technical data sheets of the materials we convert here at JBC?
With our extensive die-cutting expertise and inventory of in-stock materials, we'll uncover innovative material solutions and offer fast production turnaround, all while maintaining competitive pricing and the highest level of quality and service. Thanks to our strategic network of world-class suppliers, we offer custom, value-added components made with the following materials:
Solving Problems with
Performance Materials
and Custom Die-Cutting
At JBC, we convert flexible performance materials into custom solutions. But we're much more than that. We help our customers solve problems – buzz, squeak and rattle (BSR), and noise, vibration and harshness (NVH) abatement, sealing out air, protecting sensitive surfaces, even supply chain and assembly line optimization.
Converting Concepts Into Reality - Since 1988
Are you ready to speak with an experienced materials converter and supply chain partner that can help you solve your design and engineering challenges today?
Submit Your Project