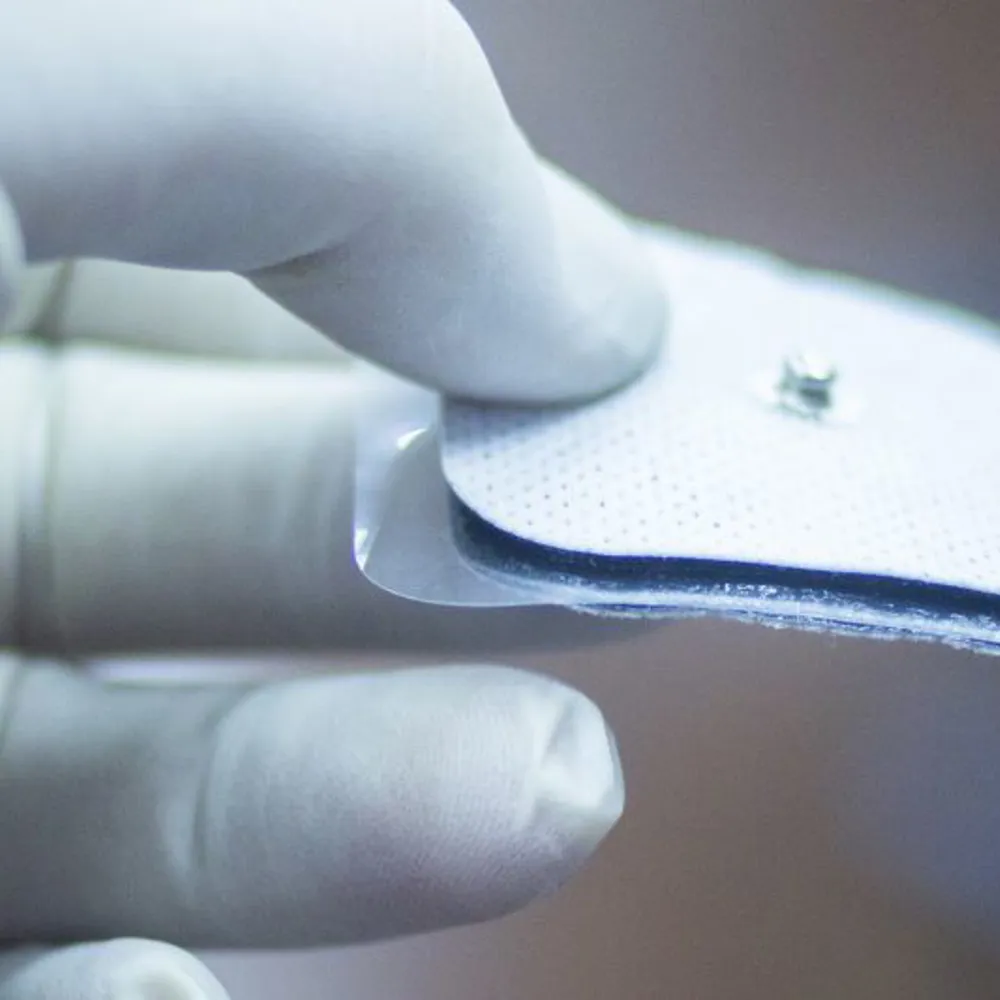 Stick to Skin Wearable Devices for
Patient Monitoring
Whether you need die cut components for wearable medical devices that are utilized in a traditional hospital setting or to serve the rapidly growing remote patient monitoring market, JBC Technologies is here to help.
Leveraging our wide network of material manufacturers,  extensive in-house team of process engineers and cleanroom manufacturing, we'll work with you  from material selection, to full-scale contract manufacturing  and distribution of  custom  medical wearables and components.  This includes components for activity monitoring, oxygen sensing, nasal dilating  and more.  
Applications for Die-Cut Wearable Adhesive Tapes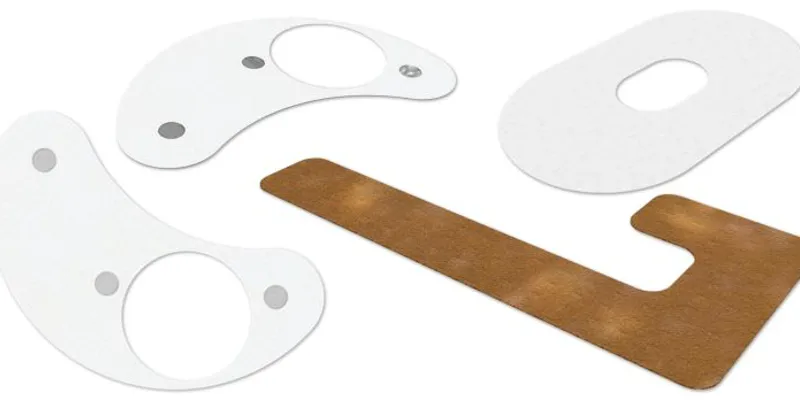 Wearable devices are a rapidly growing segment of the medical device industry that are worn on or close to the skin to collect real time data.   Examples of applications that JBC Technologies can support with custom die-cut products include: 
Long term wearable medical device
Continuous glucose monitors
Pulse oximetry tapes
Disposables
Activity Monitoring
Oxygen Sensing
Universal backing insert cards
CGM Patches and overpatches
Nasal dilator strips
Holter patches for cardiac monitoring
Waterproof CGM cover
Common Materials Used to Fabricate Wearable Medical Devices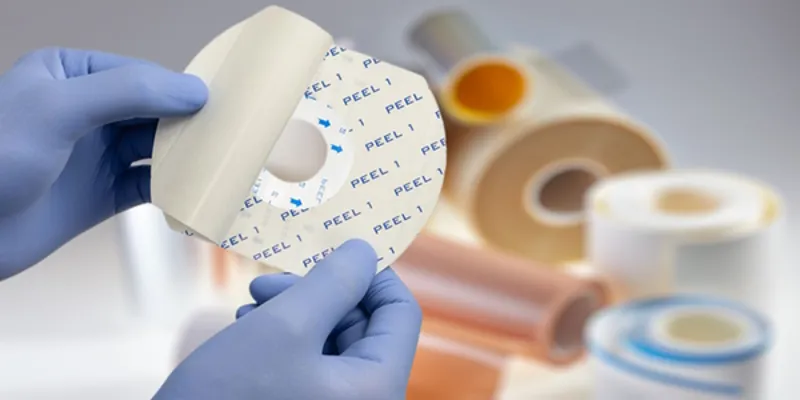 Depending on the application, there are many different materials that could go into the construction of your stick-to-skin wearable medical devices – from single-coated, double-coated and transfer tapes – to polyethylenes such as LDPE or HDPE, polyesters such as PET and a variety of spunlace and other non-woven fabrics.  
 JBC Technologies will 
Here are just a few of the many material partners we work with:
We also work with customer supplied material. If you have material that you need converted, please reach out to your sales representative or contact us for additional information.
Partner with a Leading
Medical Die Cutter
There is quite a lot to developing a stick-to-skin monitoring device and a common mistake is to wait until the end of the design process to bring your converter and adhesive partners into the discussion. Failing to consider all the variables that direct adhesive selection early can lead to costly product delays and redesigns. That's where JBC Technologies can really add value early on in the process.
Look to JBC for everything from advice on material selection to design for manufacturability, prototypes and long-term high volume production. Capabilities include island placements, multi-layer laminations, lift/pull-tabs, printing, ultrasonic welding, kitting and packaging... and more.
Submit Your Project