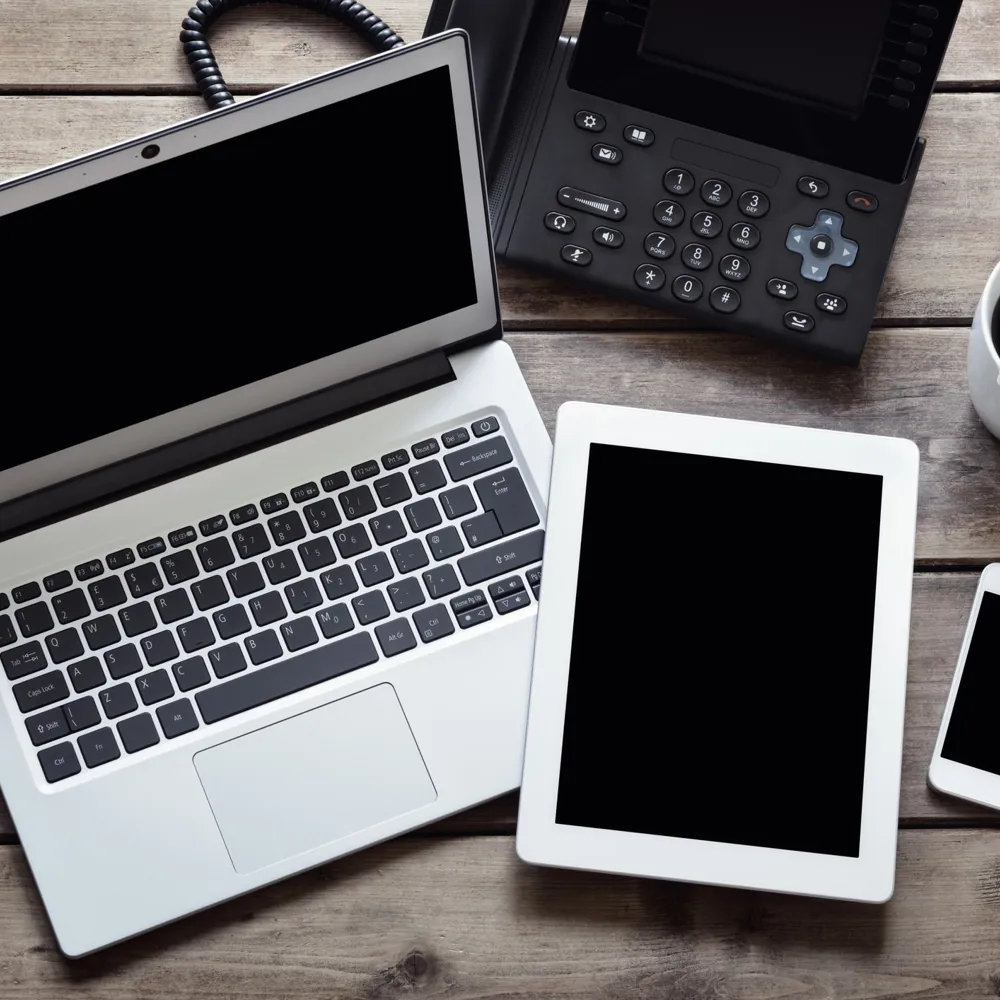 Custom Die Cutting Solutions for the
Electronics Indusry
For more than 30 years, JBC Technologies has been providing industry leading die cut products and solutions for the Electronics Industry.
Custom die cut parts
for electronics manufacturers
Some of the electronics applications we can produce parts for include:
Audio and video equipment
Semiconductor and other electronic components
Navigational, measuring, electromedical, and control instruments
Manufacturing and reproducing magnetic and optical media
Electrical power equipment
Whether you need protective shielding to prevent electromagnetic interference, a heat spreader to dissipate heat, or something else entirely, our strategic supplier network enables us to find materials that provide cost savings and better performance. Turn to JBC for:
Engineering-Driven die cut parts for electronics applications
JBC's value extends beyond the parts we create. Drawing on the diverse talents of our team, we also deliver supply chain solutions, product design support, value added value engineering (VA/VE) services, and a solid partnership mindset focused on helping our customers succeed.