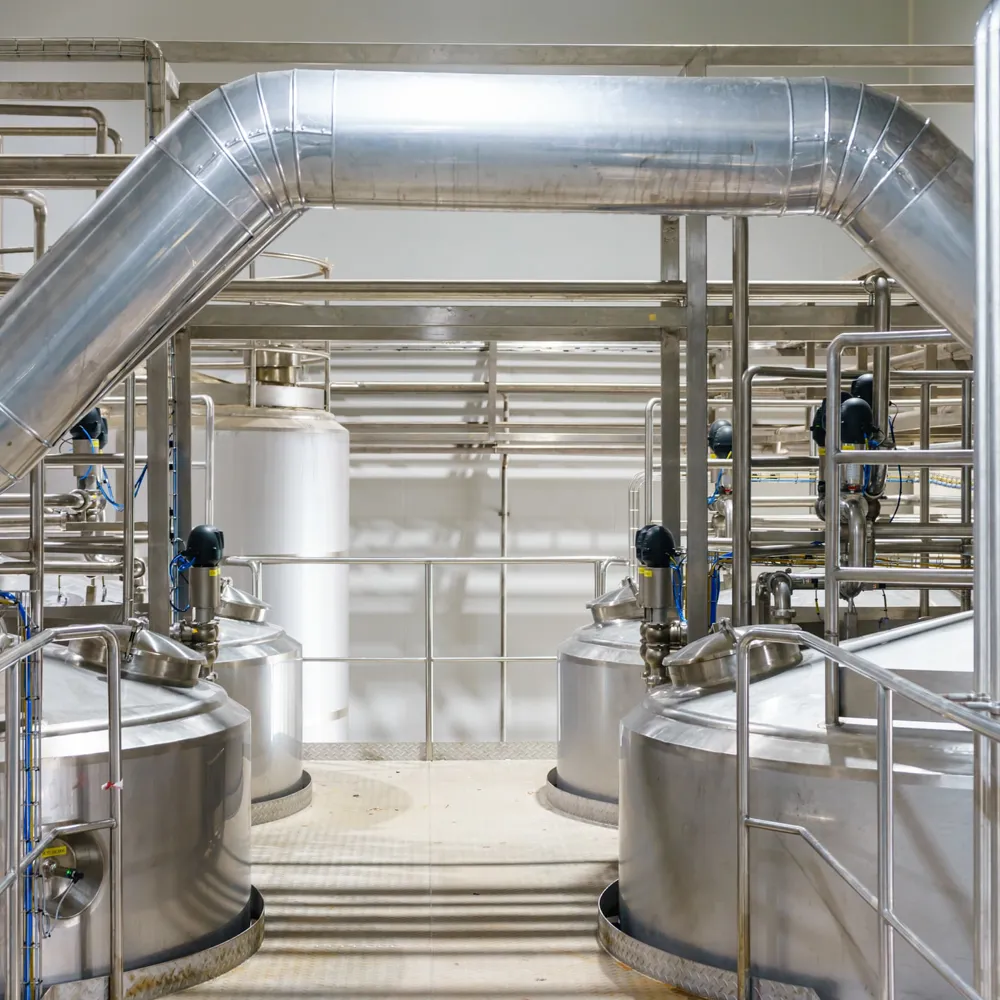 Precision Die Cutting for
Industrial Applications
JBC Technologies, Inc. is a full-service solutions provider of precision die cut components utilizing flexible materials that address critical requirements for sealing, noise reduction, vibration elimination, thermal management, and more. In addition to a strong focus in appliance, HVAC, and automotive die cutting, we custom manufacture die cut parts for motors, generators, pumps, compressors, transformers, and other industrial applications.
Custom Die Cut Parts for Industrial Equipment
We have been helping leading organizations solve their gasketing, shielding, sealing, and insulation challenges for more than 30 years. Customers benefit from our expertise converting specialized materials into a variety of components, including:
Pressure seals
High-temperature gaskets
Chemical-resistant gaskets
Elastomeric diaphragms
Spacers
Shims
Shock and vibration control materials
Thermal management materials
Specialty seals
Slot liners
Slot separators
Phase separators
Wedges
Core insulation
Lead pads
Layer insulation
Barrier insulation
Magnet wire insulation
Pressure-sensitive tapes
Value-Added Die Cut Parts for Industrial Manufacturers
A value-added provider, our processes are vertically integrated to provide comprehensive converting, fabrication, precision die cutting, and assembly. As a result, we can manage your project from concept to completion, shortening your supply chain and minimizing risk.
But the impact of what we do goes far beyond converting flexible materials into custom parts. Drawing on the diverse talents of our team, we deliver supply chain optimization, engineering innovation, and manufacturing excellence -- creating partnerships with our vendors and customers to ensure success.
Get Started Today
Submit Your Project
When you work with JBC, you can count on us to take an unbiased and collaborative approach to developing the best, most cost-effective solution for your die cut products.
Submit Project