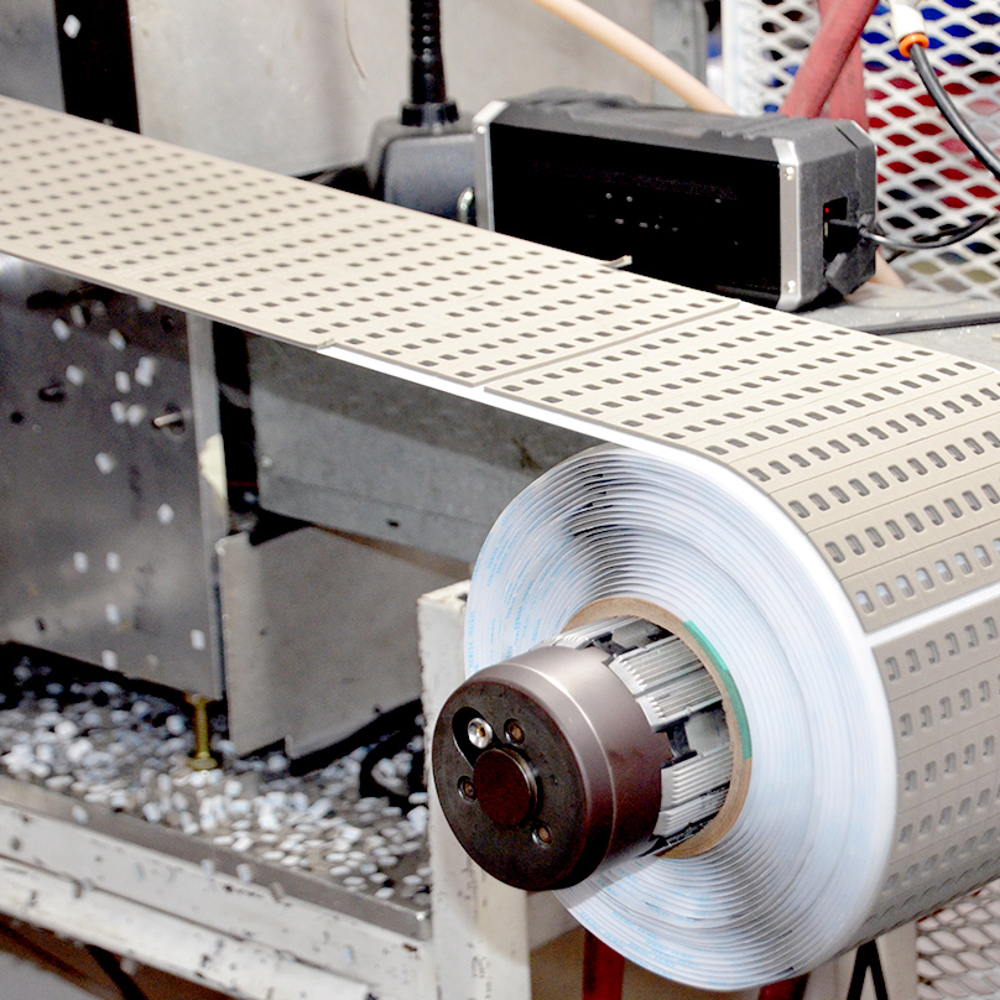 Engineering & Manufacturing
Capabilities
JBC Technologies is a premier flexible materials converter and die cutter with four manufacturing facilities totaling over 150,000 square feet of manufacturing space. Industry-leading capabilities allow JBC to control cost, responsiveness, and quality from raw material to finished goods. With thousands of materials in stock, we offer fast turnaround times while maintaining competitive pricing.
Flexible Materials Converting & Die-Cutting Solutions
From custom die-cut parts and rapid prototyping services to supply chain management solutions, JBC offers a full range of innovative die-cutting and converting capabilities and works with a wide range of flexible materials and advanced components. Our manufacturing and engineering services include:
One Company, Multiple Converting and
Die-Cutting Capabilities
At JBC, we're more than just a manufacturer of die-cut parts – we're a collaborative partner that helps you determine the best, most cost-efficient solutions to your converting challenges.
Ready to work with a die-cutter that goes above and beyond at every stage of the game?
Submit Your Project