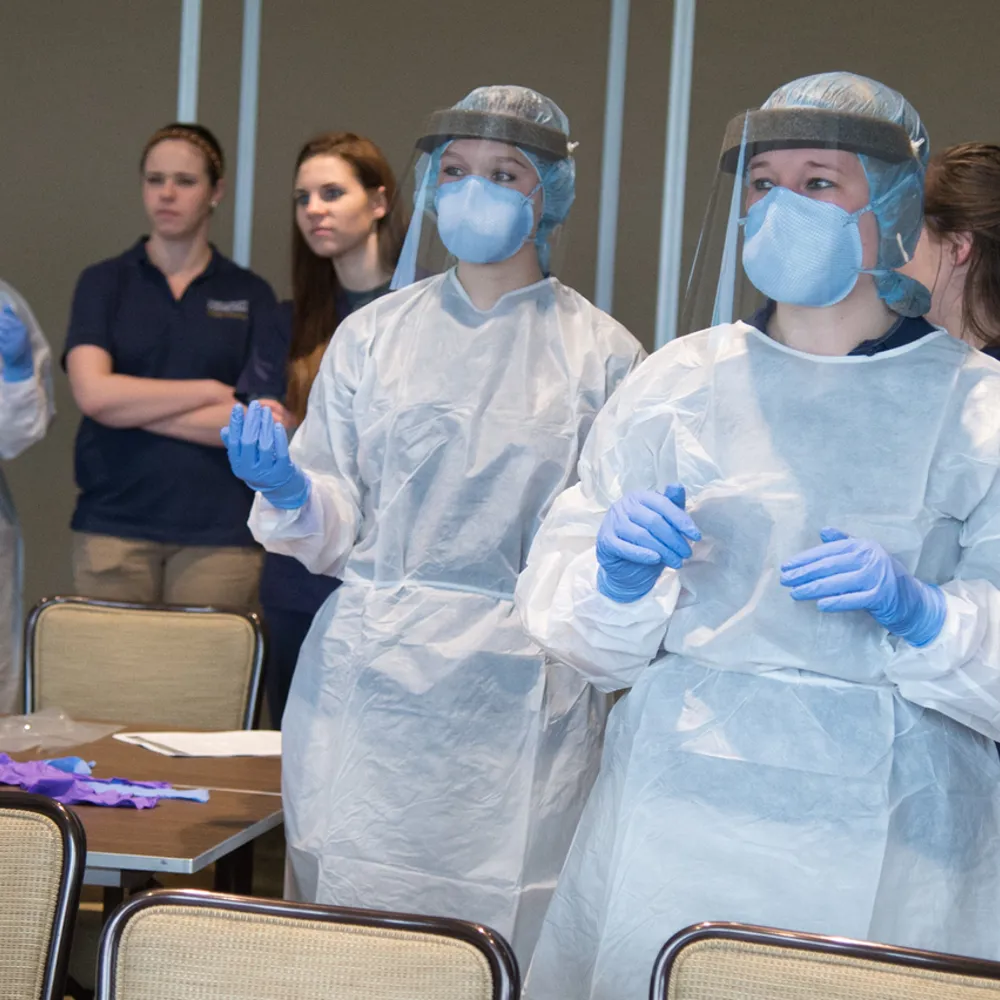 Putting our manufacturing expertise and resources to work in support of our front-line healthcare workers and first responders by helping to narrow the healthcare supply chain gap with components for ventilators, COVID-19 face shields and other high-demand life-saving equipment.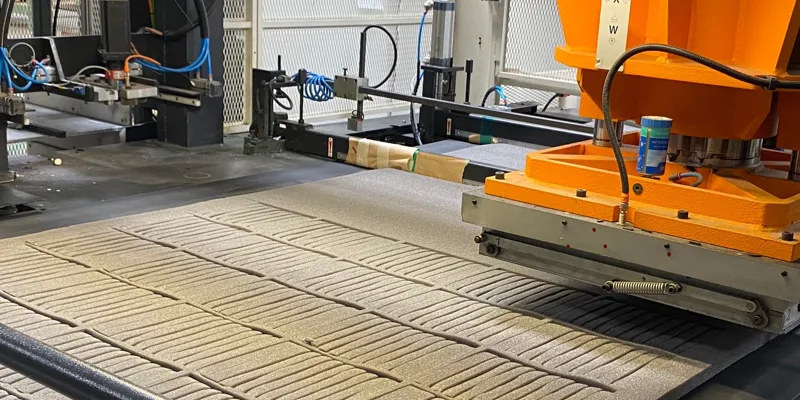 Quick-react PPE support 
The coronavirus pandemic has created a global crisis unlike anything we've ever seen. The world was ill-prepared for a healthcare war on this scale and nowhere is this more evident than in our hospitals and other healthcare facilities. Yet, while the traditional distribution channels did their best to ramp up production, JBC leveraged our over 30 years of technical and manufacturing expertise to produce critical healthcare equipment components and PPE at scale.
face shield Manufacturing
A few short months after the pandemic hit, JBC was actively fulfilling face shield  and face shield component orders for manufacturers across the country.
Whether you are looking for a fully assembled face shield or face shield components, the team at JBC Technologies has you covered.  Look to JBC for die cut foam, die cut plastic shields (multiple thicknesses available), die cut elastic bands, hook and loop, and more. 
Watch the video on the right to see our team in action and download product brochure here.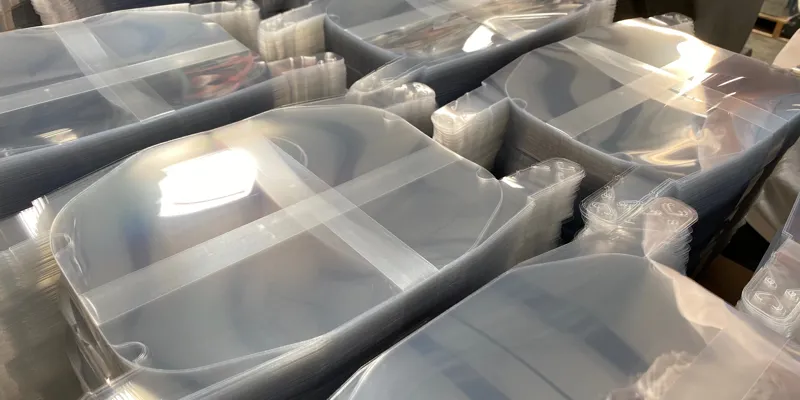 Medical Contract Manufacturing
JBC understands that our customers don't just need parts, they need solutions. One of the solutions we offer is full contract manufacturing services. Would you like to learn more?  Reach out to our team today.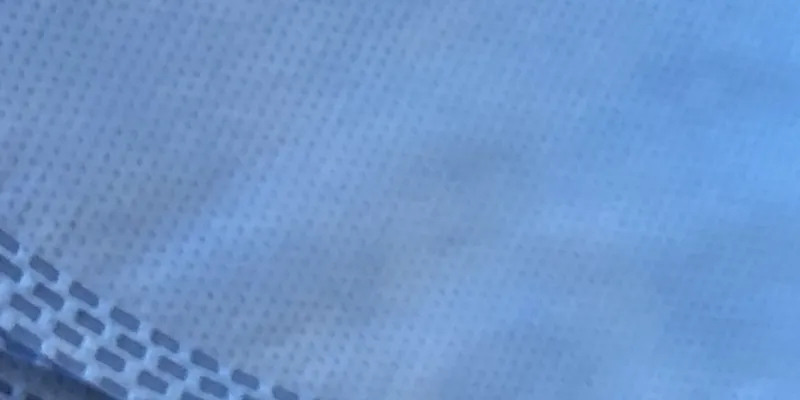 Die cut face mask components
In addition to all of the work we've done supporting face shield manufacturers with die cut components and producing our own fully assembled Tech-SHIELD products, JBC has also supported several manufacturers with the production of die cut components for N95 and surgical masks. 
If you need a source for die cut spunbond or meltblown materials, contact the team at JBC Technologies today.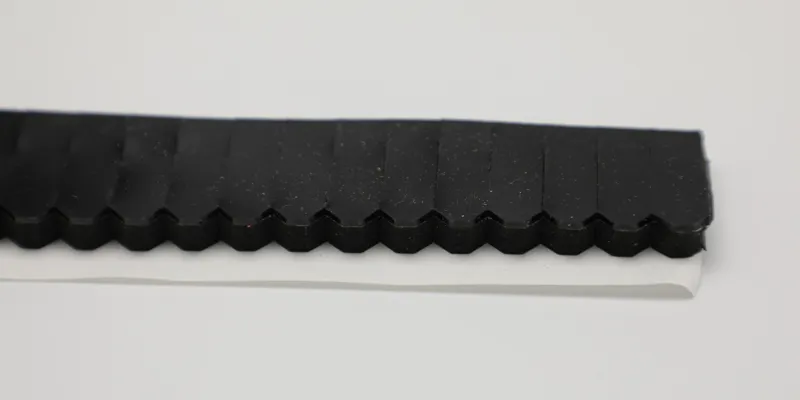 DIE CUT MEDICAL GASKETS, SEALS, AND TAPES
If you need die cut diagnostic test strips, medical device gaskets and seals, or acrylic foam tape fasteners for ventilators and other medical equipment JBC Technologies is here to help.