Our Mission
To Convert Concepts Into Reality
Our Vision
To have JBC parts in every home, business, and vehicle in the United States
Our PROMISE
At JBC, we are committed to quality, safety, team and mission. We strive to provide a safe environment with opportunities for growth, recognition, and advancement for our team.  We foster a company culture of quality, continuous improvement and innovation. Converting concepts into reality is our mission. Customer satisfaction is our passion.
Core Values
JBC Technologies has been in business since 1988 and was founded on the principles of quality, responsiveness, outstanding customer service and engineering support. Today, that philosophy continues premised on five core values: Don't Ever Quit, Status Quo Can Always Be Improved, Be Multi-Faceted, We Care and Always with Integrity.
Our core values identify the principles that we hope will drive the actions and behaviors of all our staff. They are the foundation for how we conduct ourselves in our personal and professional lives. It is our belief that a successful organization must embrace the spirit of these core values. It is these values that shape our culture. We are one team working together to achieve a common goal.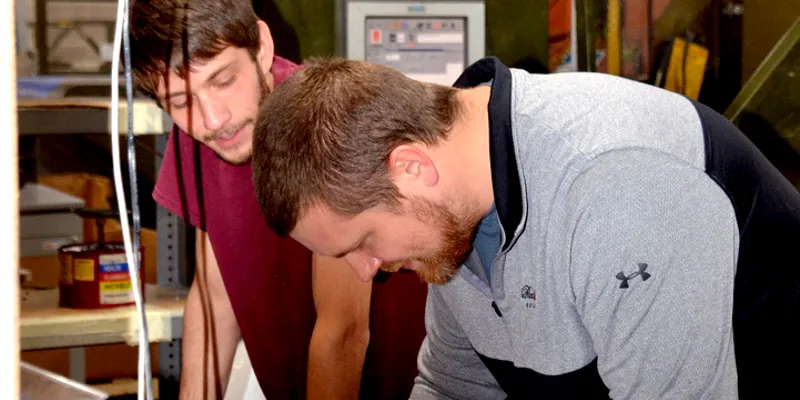 We thrive on challenge and view failure as nothing more than a solution yet to be defined. Nothing compares to the satisfaction of accomplishment where others have tried and failed.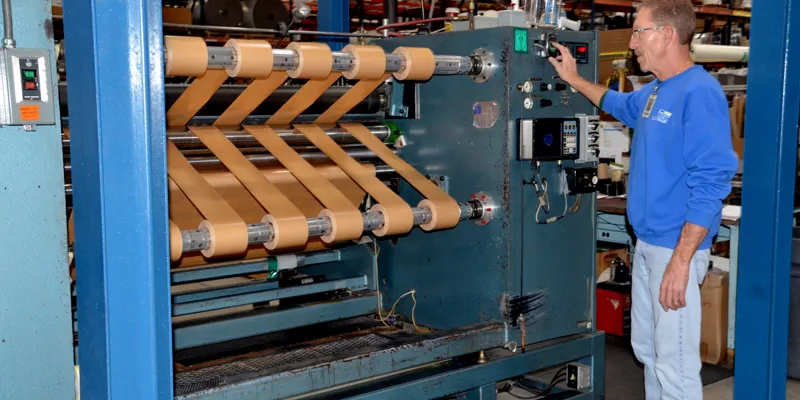 We embrace people who can simultaneously juggle numerous tasks with a desire to do more. We thrive in a culture of controlled chaos.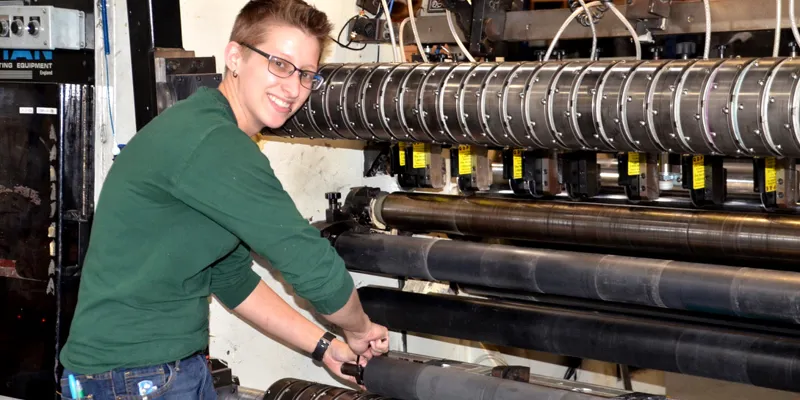 We care about the total solution with a need to exceed expectations.
Be honest, respectful and make a profit but not at the expense of integrity. Do the right thing even when nobody is watching.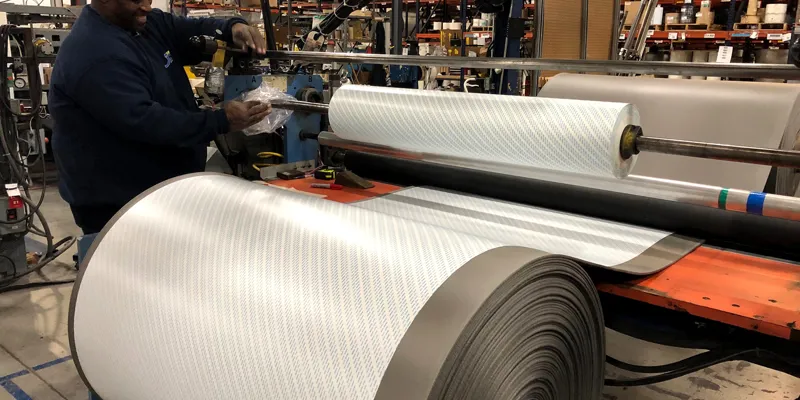 Status Quo Can Always Be Improved
to Make it Better
What makes sense and is brilliant today can be stupid and inefficient tomorrow. The quick answer to "Why?" is "Why Not?". Always explain the "Why Not". Seek, Identify & Execute Improvements.
Get Started Today
JBC is Ready to Help
JBC Technologies is a solutions provider that utilizes die cutting and non-metallic fabrication skills complemented with strong product design knowledge to cost effectively produce simple parts, and American ingenuity to develop processes for difficult parts all made from a wide spectrum of diverse materials. An assorted array of state of the art cutting and ancillary equipment allows vertical integration to control costs, lead time and quality from start to finish.
Submit Your Project
Several of our products including Conductive Tapes, Conductive Tapes, Heat Shielding Sheet, and Die Cutting are featured on "Metoree", a product and manufacturer information comparison site for researchers and engineers. The site provides useful information for engineers to compare and select products and manufacturers.
Visit our profile page at https://us.metoree.com/companies/143198/