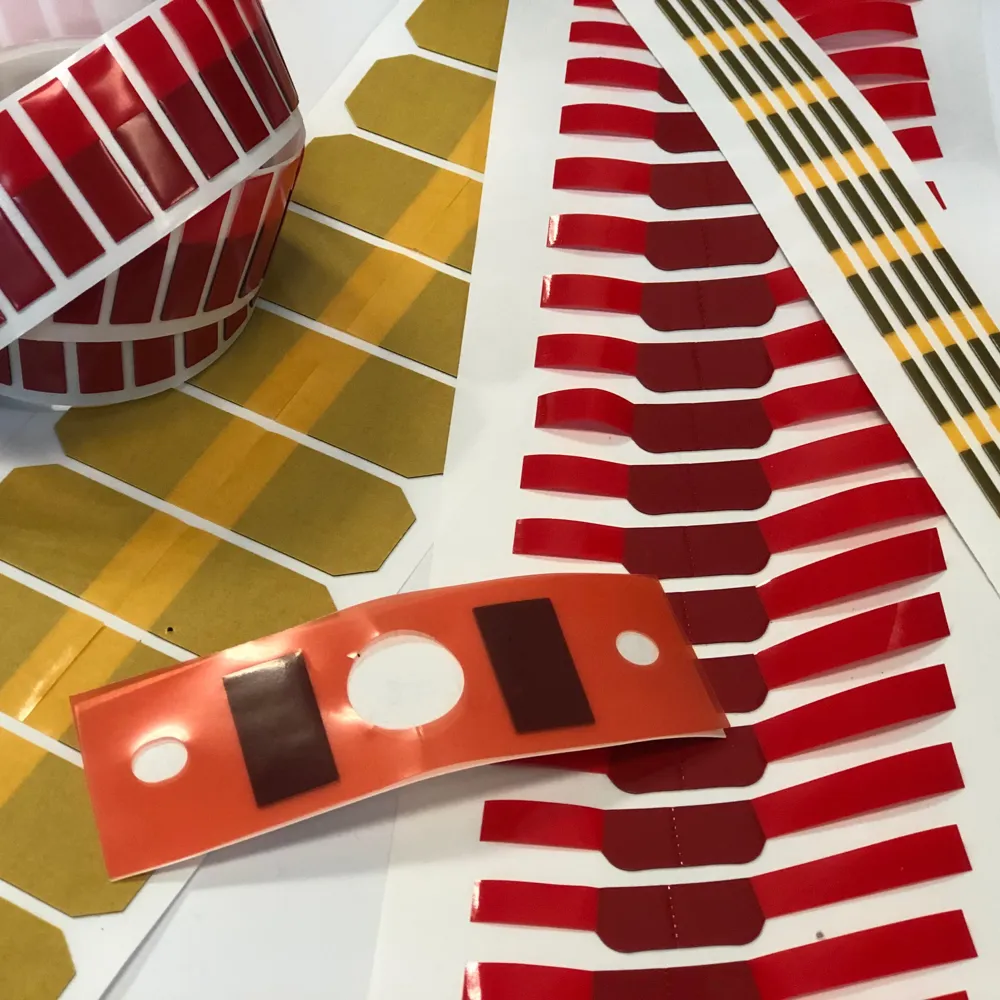 Helpful Information
Resource Library
About Materials Converting
Educating and informing. These are only a couple of our responsibilities as a leading materials converter and precision die-cutter. We have over 30 years of performance materials and manufacturing expertise, and we want to share what we've learned with you. We also want to make it easy for you to find the information important to you in one place and be on your way.
In the JBC Technologies Resource Library, you'll find everything from our blog - Converter's Corner - to material data sheets, white papers, and more, all laid out in a simple and organized table, making your information gathering more of a pleasure than a chore.
And if you ever have any questions about something you've read - Why did you choose that ceramic insulation for that appliance application? or Can you help me select the right adhesive for my medical device? - we want you to reach us through our website contact page or call us at the number at the bottom of the page.
Take Advantage of JBC's
Precision Die-Cutting Services
A 3M™ Preferred Converter, JBC Technologies provides innovative die-cut solutions that enable our customers to convert their design concepts into reality.  But the impact of what we do goes far beyond converting flexible materials into custom parts.  Our customers benefit from our strong engineering focus and emphasis on providing value during the full product lifecycle. This includes everything from a prototype and quick react program that helps you solve last-minute production problems fast to high volume production with lead time strategies tailored to your specific needs.
Submit Your Project