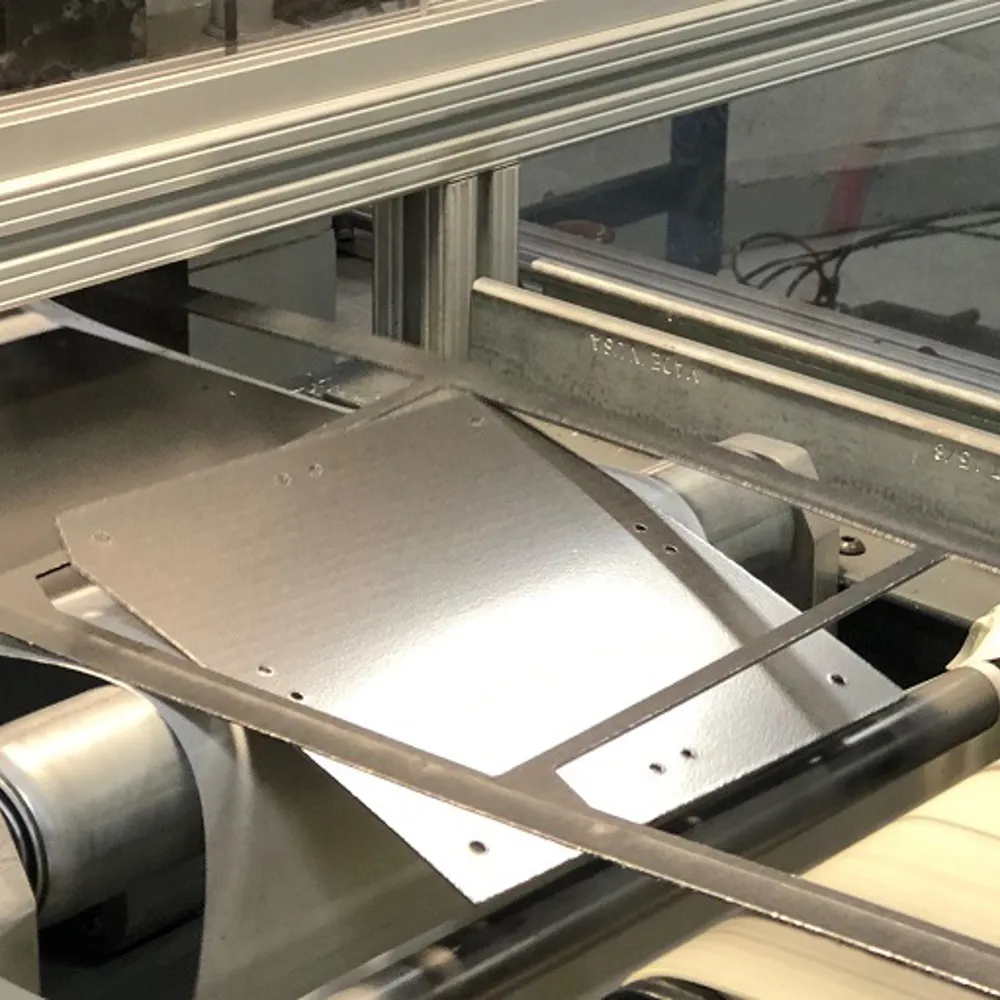 Converting and Die Cutting
Frequently Asked Questions (FAQ)
As a custom material converter and die-cutter, JBC Technologies is known for our ability to transform  flexible materials into custom solutions like seals, gaskets, insulation, and even heat shielding.
So it's not surprising that we field hundreds of weekly questions from customers and customers-to-be about the different converting, die cutting, and performance materials we use. We've gathered the most commonly-asked questions on our most popular subjects and put them together in one place. 
Welcome to the JBC Technologies Converting & Die-Cutting Frequently Asked Questions landing page. Click on the subject card below to learn more.