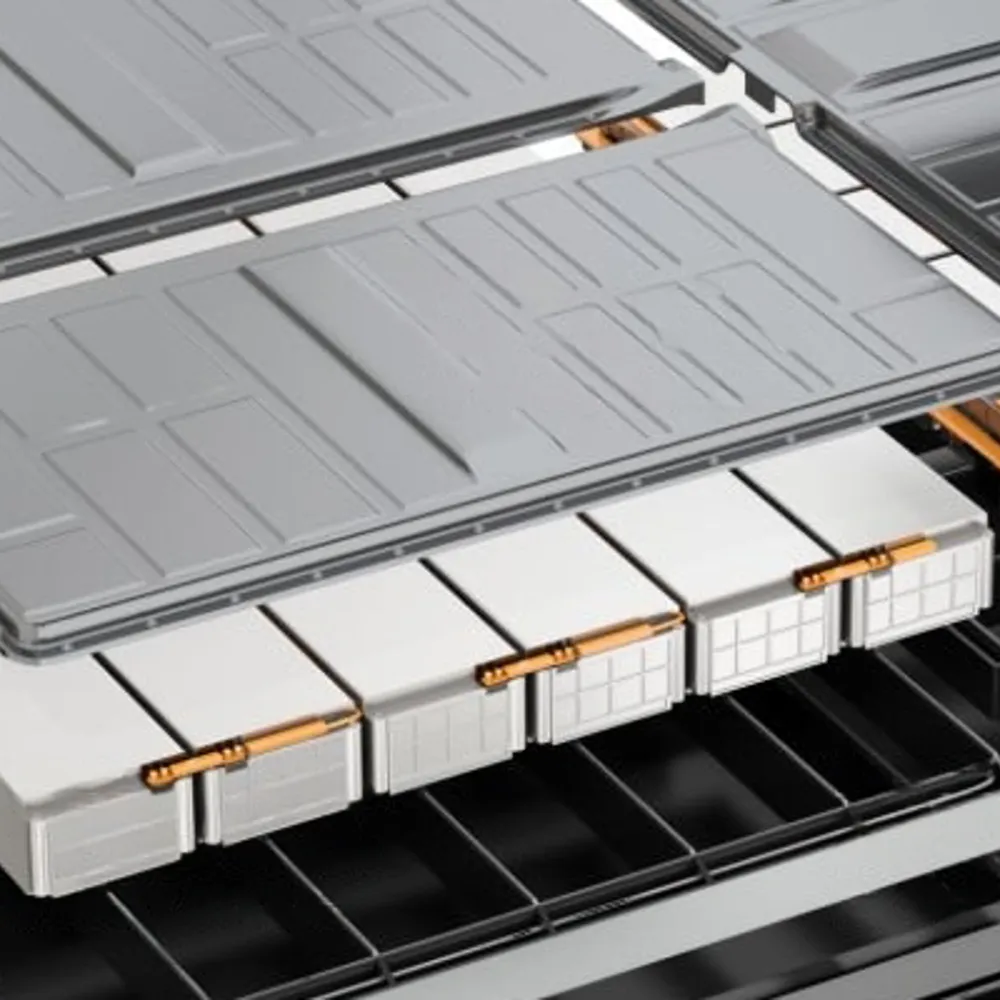 EV Battery
Gasketing and Sealing Solutions
A key factor in an electric vehicle's performance and durability is keeping the battery pack sealed off from the environment. Custom die-cut seals and gaskets from JBC technologies provide a comprehensive spectrum of battery pack, module, and cell alternatives.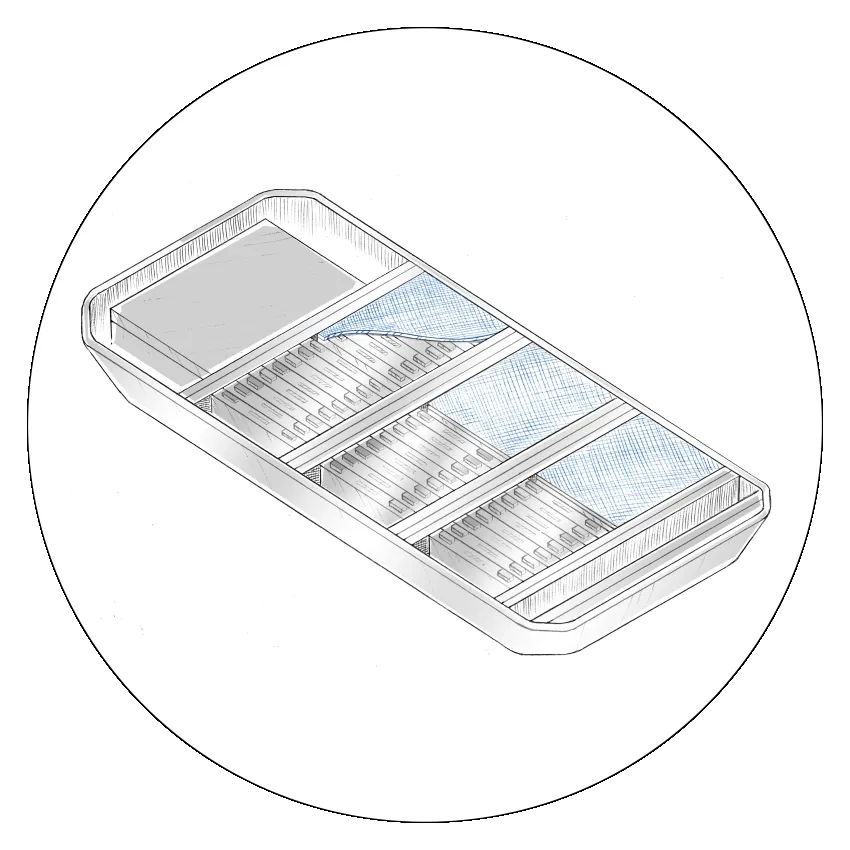 APPLICATIONS
Seals and gaskets in an electric vehicle battery are used to protect the battery from environmental factors like dust, moisture, and heat. They also help to maintain the integrity of the battery by preventing electrolyte and other fluids from leaking outside of the battery pack in the event of a rupture.  
Battery pack (upper and lower sections) 
Maintenance entry points 
Cooling plate and liquid delivery system 
Venting caps 
Module sealing
Battery cells 
Terminal isolation
Electric vehicle battery gaskets and seals are effective options for preventing environmental contaminant ingress and imparting thermal insulation for heat-sensitive components. They also provide fire protection and shielding against electromagnetic interference (EMI). 
Custom die-cut seals and gaskets made for the EV battery market can be made of various grades of rubber, or elastomers, each with its own specific performance properties and advantages, like flame retardancy and chemical resistance.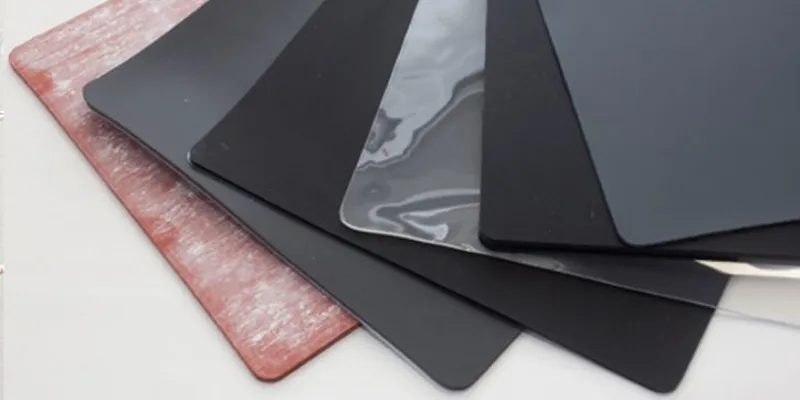 pERFORMANCE MATERIALS
Performance materials include silicone foam rubbers to butyl-coated PVC and micro-cellular PUR foams. Low compression set foams and fire-blocking solutions protect the battery pack by sealing its components from the environment. 
The experts at JBC Technologies can help you select the right materials for your EV battery gaskets and seals. Over the last 30 years we've continued to build strong partnerships with the world's best foam and gasket material manufacturers – 3M, Saint Gobain, Armacell, Nitto, Rogers Corporation, NovaGuard and more. 
Choosing a suitable material for your EV battery gaskets and seals – a material that is both cost-effective and durable – is crucial for their long-term performance and durability. You want only the best materials, and we can help you get them.  
Here are a few of the specialty materials you'll have available for your custom EV battery die-cut seals and gaskets.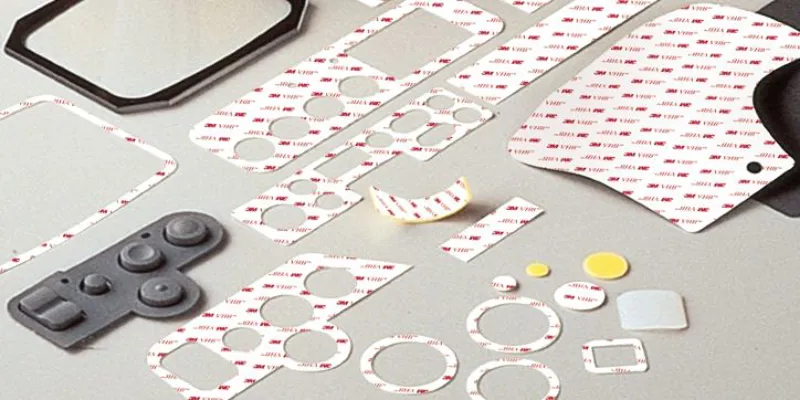 Acrylic Foam Tapes
EV batteries require special adhesive tapes for their gaskets and seals. Adhesive tapes must often be tested against UL 94 for flammability performance or UL-Listed for safety regulations. Specialty adhesive tapes like 3M's VHB and Avery Dennison AFB acrylic foam tapes offer both strong bonding and sealing in one material.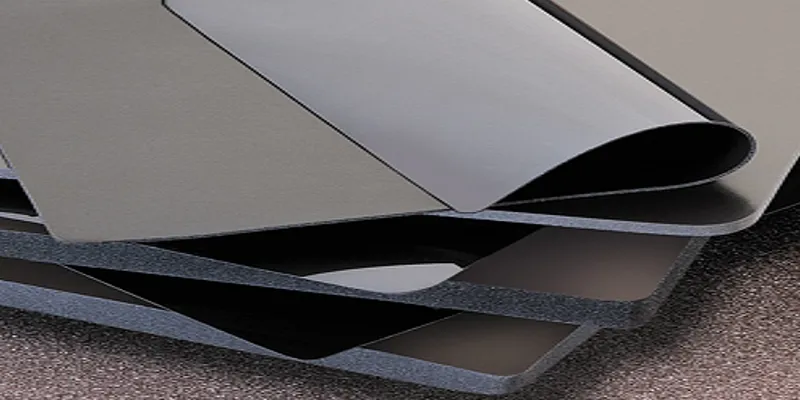 Silicone foam is designed to reduce weight as well as mitigate thermal runaway and provide protection from moisture, debris, vibration and shock for electronic components and EV battery packs. Die-cut components made from silicone foams, like those from Saint Gobain, are also ideal where flame protection, low smoke, and toxicity are necessary. 
Gaskets manufactured of BISCO silicone material offer outstanding temperature and UV resistance in addition to sealing off water, dust, and debris.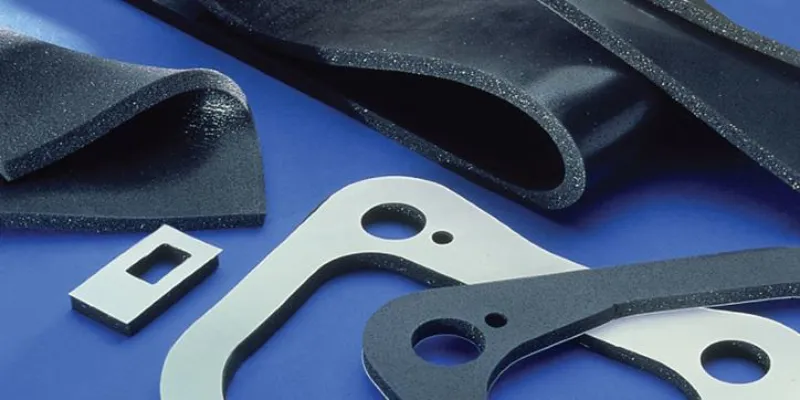 Microcellular Polyurethane
With its ability to maintain a constant force, PORON polyurethane material keeps battery cells isolated, protected against liquids and dust, and insulated from the potentially harmful effects of vibration. 
Your Partner.
For Custom EV Battery Gaskets & Seals
When you choose to work with JBC Technologies for your custom EV battery seals and gaskets, you get a world-class converter and precision die cutting expert, along with the technical and product development support of the industry's leading material manufacturers. 
No project is too simple or too complicated. Whether you need a single material with a high-temperature adhesive backing or a multiple-layer, multi-material composite die-cut with tight-tolerance design aspects and presented on rolls for automated assembly, you can count on JBC Technologies. 
Submit Your Project