By Mark Swanson on
2/21/2018
Automotive Foams: Make the Right Choice for Your Die-Cut Parts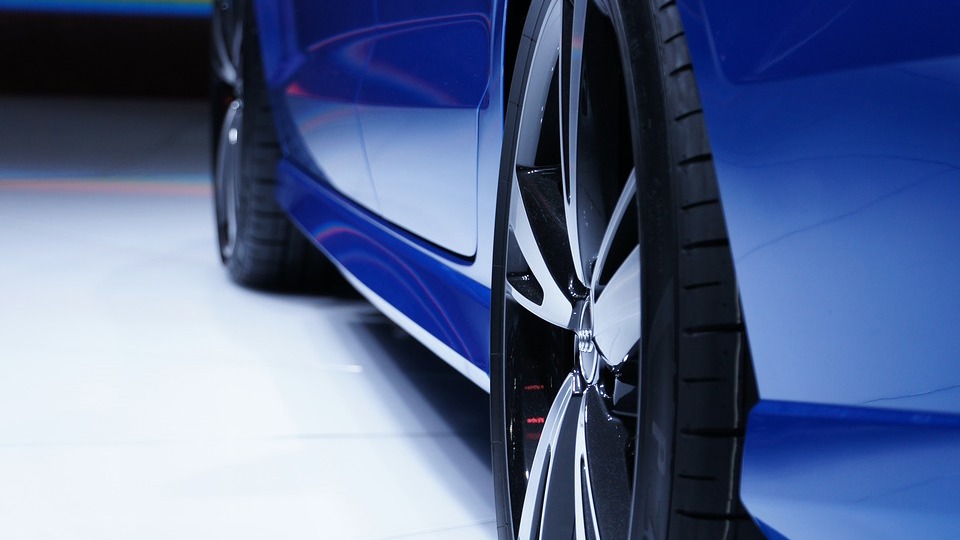 Automotive foams provide environmental sealing, sound deadening, shock absorption, and vibration dampening. They also support vehicle lightweighting initiatives and efforts to reduce volatile organic compound (VOC) emissions in vehicle interiors. Die cut automotive foams support cost-effective conversion and efficient fabrication, but what's the right material for your specific application?
JBC Technologies is an automotive die cutter that can help you choose the right die cut foam. In this article, the first in a series, we'll look at five major categories of automotive foams: melamine, phenolic, polyolefin, polyurethane, and polyvinyl chloride. Subsequent articles in this four-part series will examine flame retardant automotive foams and other die cut foams we can source for you from our strategic supplier network. 
Melamine Foams
Melamine foams are extremely lightweight materials that support better gas mileage. They also resist high temperature, absorb sounds, and are available in grades that can meet various flame, smoke, and toxicity (FST) standards. In automobiles, die cut melamine foams are used in
A-pillars
Engine covers
Firewalls
Hood liners
Transmission tunnels
Sun visors
And more. 

 
Phenolic Foams
Phenolic foams resist moisture, chemicals, and high heat. They have excellent ignition resistance, lower fire spread, and don't product toxic fumes when burnt. Die cut phenolic foams are used as decorative laminates for automotive interiors. With their high friction resistance, phenol formaldehyde (PF) resins are also found under-the-hood in engine, transmission, and brake parts. 
Polyolefin Foams
Polyolefin foams are part of large class of commodity thermoplastics that includes polypropylene (PP). Compared to other polymers, die cut PP foam has a lower density for increased fuel economy and offers superior resistance to noise, vibration, and harshness (NVH). With their excellent sound barrier properties, die cut polypropylene foams can be used in under-the-hood applications such as heater housings. 
Polyurethane Foams
Polyurethane (PU) foams are strong, lightweight, and excellent for cushioning. They also resist engine heat and provide acoustic insulation. In automotive interiors, die cut polyurethane foams help promote driver and passenger comfort. Applications include seats, armrests, and headrests. Under-the-hood, die cut PU foams are used with engine covers.    
Polyvinyl Chloride (PVC) Foams
Polyvinyl chloride (PVC) foams seal out light, air, dust, and moisture while providing insulation and cushioning against shock and vibration. These automotive foams are intrinsically fire-resistant and resist most solvents and chemicals. Die cut PVC foam tapes support cost-effective material conversion, precision die cutting, and reliable attachment.
Find the Automotive Foams You Need
Do you need help choosing the right die cut automotive foam for your specific application? Contact JBC Technologies today.