By Mark Swanson on
9/22/2016
Automotive Die Cutting for BSR and NVH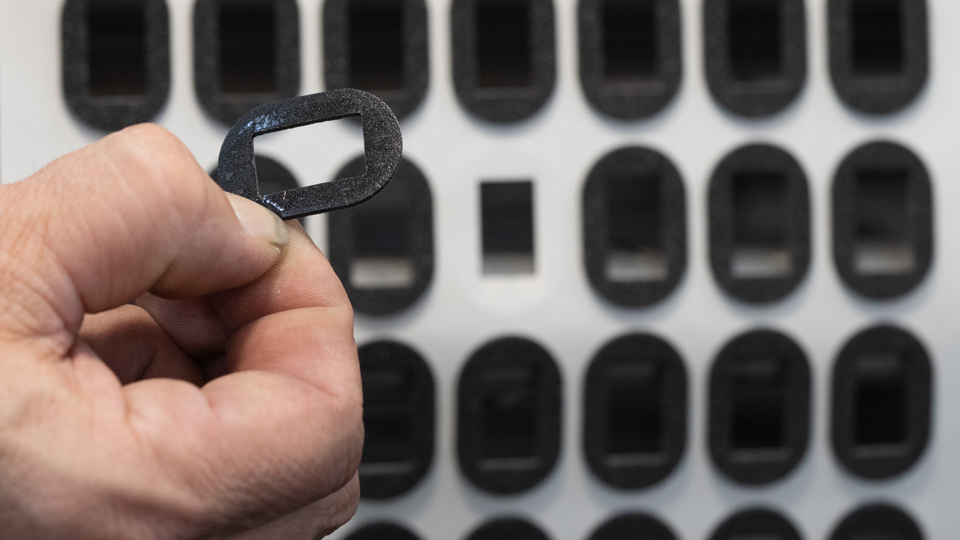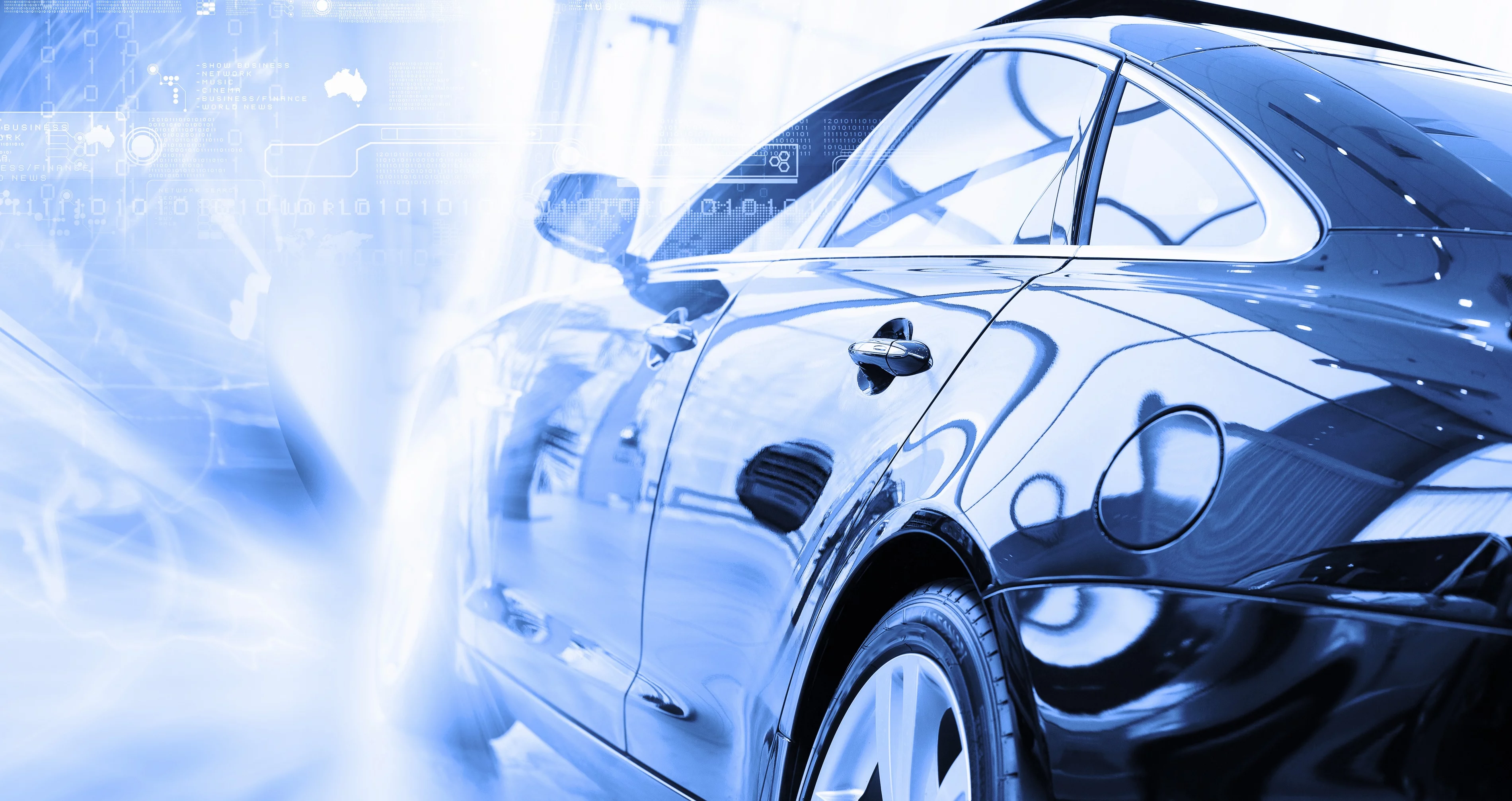 Automotive die cutting for buzz, squeak, and rattle (BSR) and noise, vibration, and harshness (NVH) supports quieter vehicle interiors and increased customer satisfaction. According to a technical paper from SAE International, J.D. Power surveys show that unwanted interior sounds (noise) can cause consumers to question vehicle quality. Die cut acoustical insulation isn't just about noise control then. It's about marketability.
Die Cut Acoustical Insulation
As engineers know, today's automotive marketplace is more competitive than ever. Consumers don't just need reliable vehicles. They want cars and trucks that are comfortable. Annoying, repetitive sounds are unpleasant and suggest low quality, poor workmanship, and an inferior design. When brand loyalty suffers, so does the bottom line.
Die cut acoustical insulation supports quieter automotive interiors, but noise control starts with expert engineering. If you're not searching for the lightest, highest-performing, and most cost-effective protection against BSR and NVH, you risk taking a back seat to the competition. Suppliers introduce new materials all the time, so ask JBC Technologies for help with material selection.
Innovative Die Cut Products
Sometimes, the most challenging part of BSR/NVH mitigation is finding the source of the sound. Think of the last time you were in a vehicle and heard a buzz, squeak, or rattle. At first, you barely noticed the noise. Once you really heard it, however, you couldn't stop listening to it. Maybe this isn't a problem that you've experienced yourself, but it's one that car and truck buyers are anxious to avoid.
Advances in noise control engineering have reduced the overall level of sound inside of vehicle interiors, but annoying lower-level sounds can remain. Using the latest polymers and adhesives, JBC Technologies helps you address these problems. We can also apply our expertise in other die cut products to your noise control challenges. Micro-perforated die cut aluminum foil heat shielding provides an example.
Micro-Perforating and Die Cut Foil
Heat shielding provides both thermal and acoustical insulation in automobiles. At JBC, we specialize in working with thin-gauge flexible aluminum that can be micro-perforated. Because this die cut foil has tiny holes, sound travels through it and is absorbed by the insulation. Without these tiny openings, sound gets reflected back to the source and the die cut heat shield becomes an "echo chamber" where sound resonates.
Do you need die cut acoustical insulation or heat shielding for BSR or NVH? JBC Technologies is ready to help. To learn more about our automotive die cutting capabilities, contact us.