Looking for a light-gauge aluminum heat shield?
Or rolls or sheets of embossed, micro-perforated foil? Would you like that foil laminated to a heat activated adhesive system, web adhesive,  or a non-woven insulation material? At JBC, you have options. We have extensive experience sourcing, die cutting, and converting light gauge aluminum foils and stainless steel to deliver quality parts made with your manufacturing process in mind.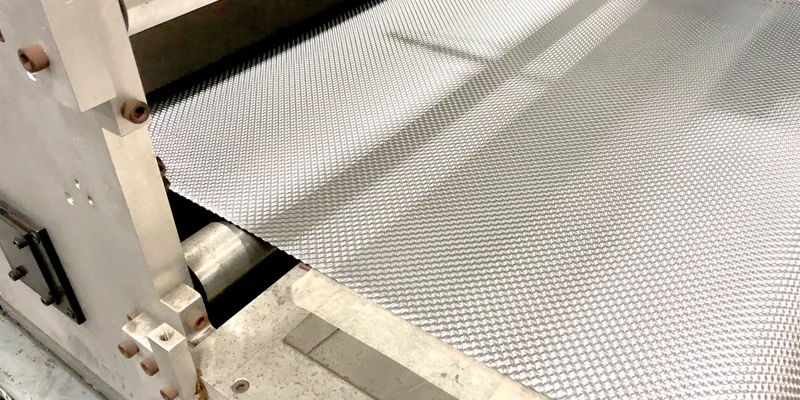 JBC's capabilities include wide web embossing of 1-12 mil aluminum foil and 1-10 mil stainless steel up to 60" wide. Embossing, a process that adds a Z-axis to the material, provides for better formability during molding, minimizing tearing, especially in deep draw areas of formed shields.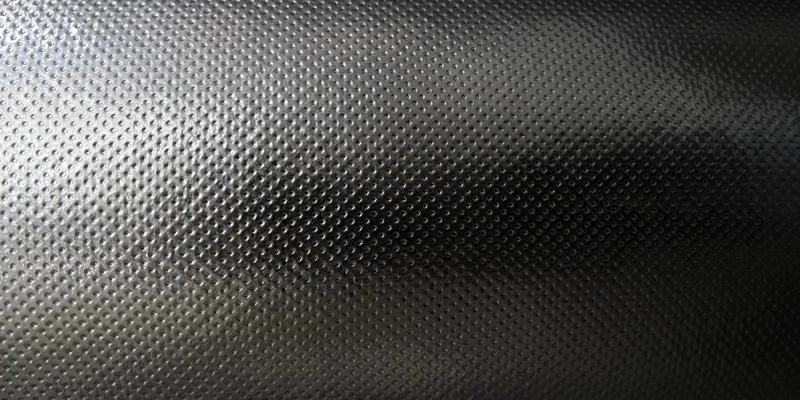 At JBC, we don't just emboss and die cut foil. If desired, we'll microperforate foils up to 60" wide as well to improve the acoustical performance of the finished part.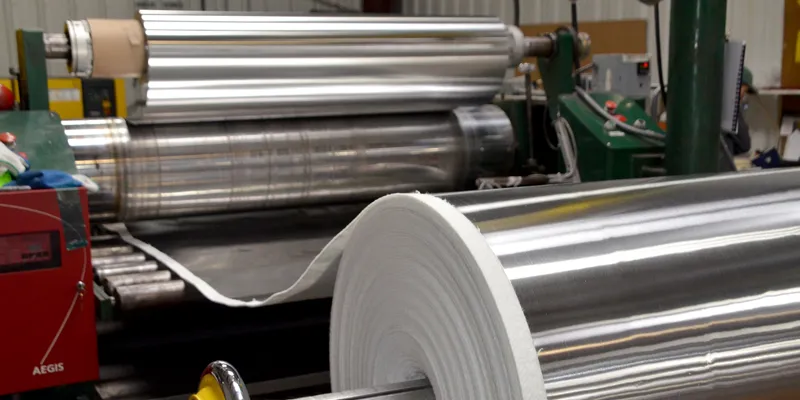 In addition to die cutting, embossing, and micro-perforating 1-12 mil aluminum foil and 1-10 mil stainless steel, JBC can laminate it to a variety of different of insulation materials.
JBC: A Premier Foil
Converting Partner
When you work with JBC, you get more than just die cut foil for your applications. We work directly with you to determine the best, most cost-effective way to die cut your parts to streamline your assembly process and eliminate wasted materials and labor. When you need quality die cut foils for your application, contact our experts to have us find the right solutions for your needs.
Submit Your Project