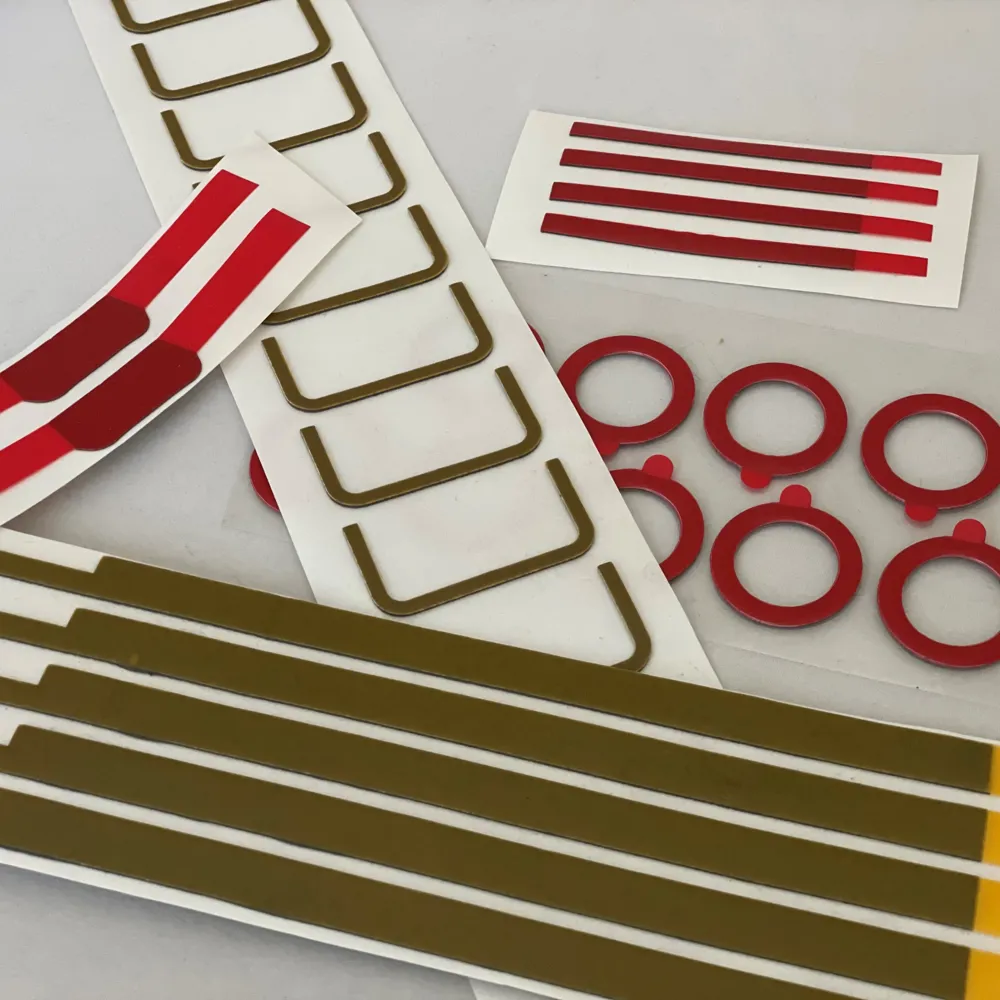 Pressure-Sensitive
Adhesive Tapes
for Custom Die-Cutting
Want to find a creative way to eliminate mechanical fasteners, apply adhesives to your seals, gaskets, and insulation materials to aid with assembly, or mask out an intricate shape to speed production on your line? Or source die-cut components for your remote patient monitoring product?  JBC Technologies has you covered.
JBC Technologies is both a 3M Preferred Converter and a member of the Avery Dennison ADvantage Converter Network. We have over 30 years of experience, 4 locations, and a wide variety of state-of-the-art converting equipment, and we're ready to help create your custom die-cut solution today.
We'll work with you and our adhesive manufacturer partners to determine the suitable pressure-sensitive adhesive tapes for the job, along with the right die-cutting processes and automated assembly systems to enable us to integrate our adhesives onto your die-cut parts in the most efficient manner possible.
Take a look below to learn more about our adhesive tape converting expertise and the different adhesive tapes that we can use to make custom die-cut solutions for you today.
Pressure Sensitive Adhesive (PSA) Tapes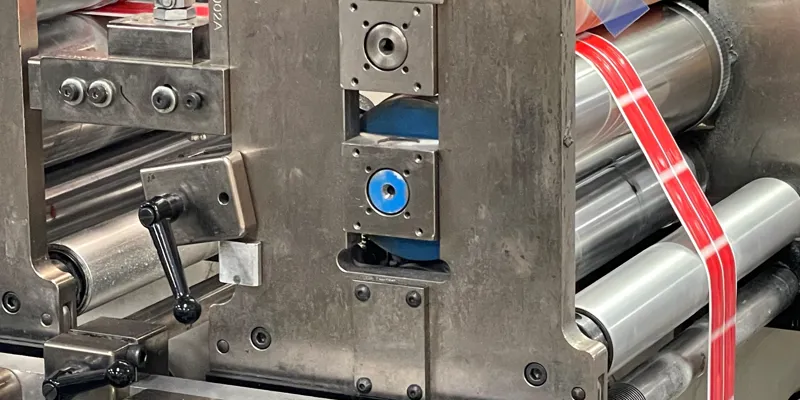 JBC Technologies offers our customers a wide range of pressure-sensitive adhesive (PSA) tapes from which to choose — automotive-grade permanent attachment adhesive tapes, low-cost assembly aid PSAs, even medical-grade and EMI shielding tapes. 
Pressure-sensitive adhesive tapes are activated with pressure and do not require solvent, water, or heat to activate them. Our adhesive tape options include cost-effective rubber-based PSAs that provide quick-stick capabilities, acrylic PSAs that tend to develop stronger bonds and provide heat and environmental resistances, and silicone PSAs designed special adhesion to difficult silicone materials. Learn more about PSA selection
Here is a sampling of the types of pressure-sensitive tapes and adhesives we can convert into custom solutions for you. 
Here are just a few of the many material partners we work with:
We also work with customer supplied material. If you have material that you need converted, please reach out to your sales representative or contact us for additional information.
Partner with a Cutting-Edge
Flexible Materials Converter
JBC Technologies has been providing custom die cut seals and gaskets to automotive, HVAC, and appliance Tier 1 suppliers and OEMs for more than 30 years. When you work with JBC, you can count on us to take an unbiased and collaborative approach to developing the best, most cost-effective solution for your die cut products.   
Ready to see how creative flexible material converting can benefit your business?
Submit Your Project