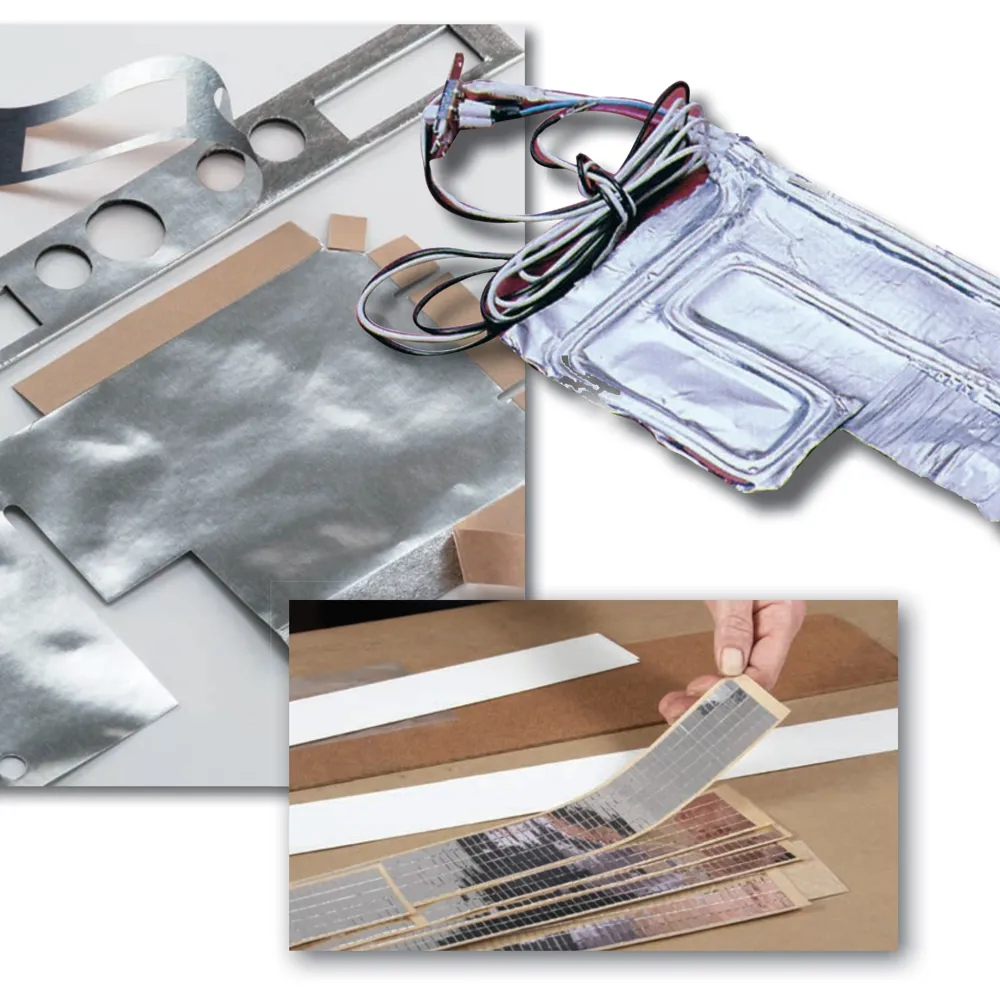 Pressure-Sensitive Adhesive
Vibration Damping Tapes
for Custom Die-Cutting
If you're looking to reduce structure-borne noise and fatigue in metal and composite panels, and support structures, Vibration Damping Tapes from 3M™ die-cut by JBC into custom shapes for easy application, just might do the trick. Vibration damping tapes from 3M™ feature a proprietary viscoelastic damping polymer coated onto a dead soft aluminum foil constraining layer.
3M foil damping tapes have peel-and-stick, pressure-sensitive application and are available in standard rolls or they can be die-cut into custom shapes, both for placement directly on metal and composite panels to dampen vibration and control noise.
The combination of the low temperature 3M viscoelastic polymer adhesive and thin, flexible aluminum constraining layer has proven to be a durable construction with exceptional ability to control resonant vibrations across a wide temperature range (-76° to 68°F / -60° to 20°C).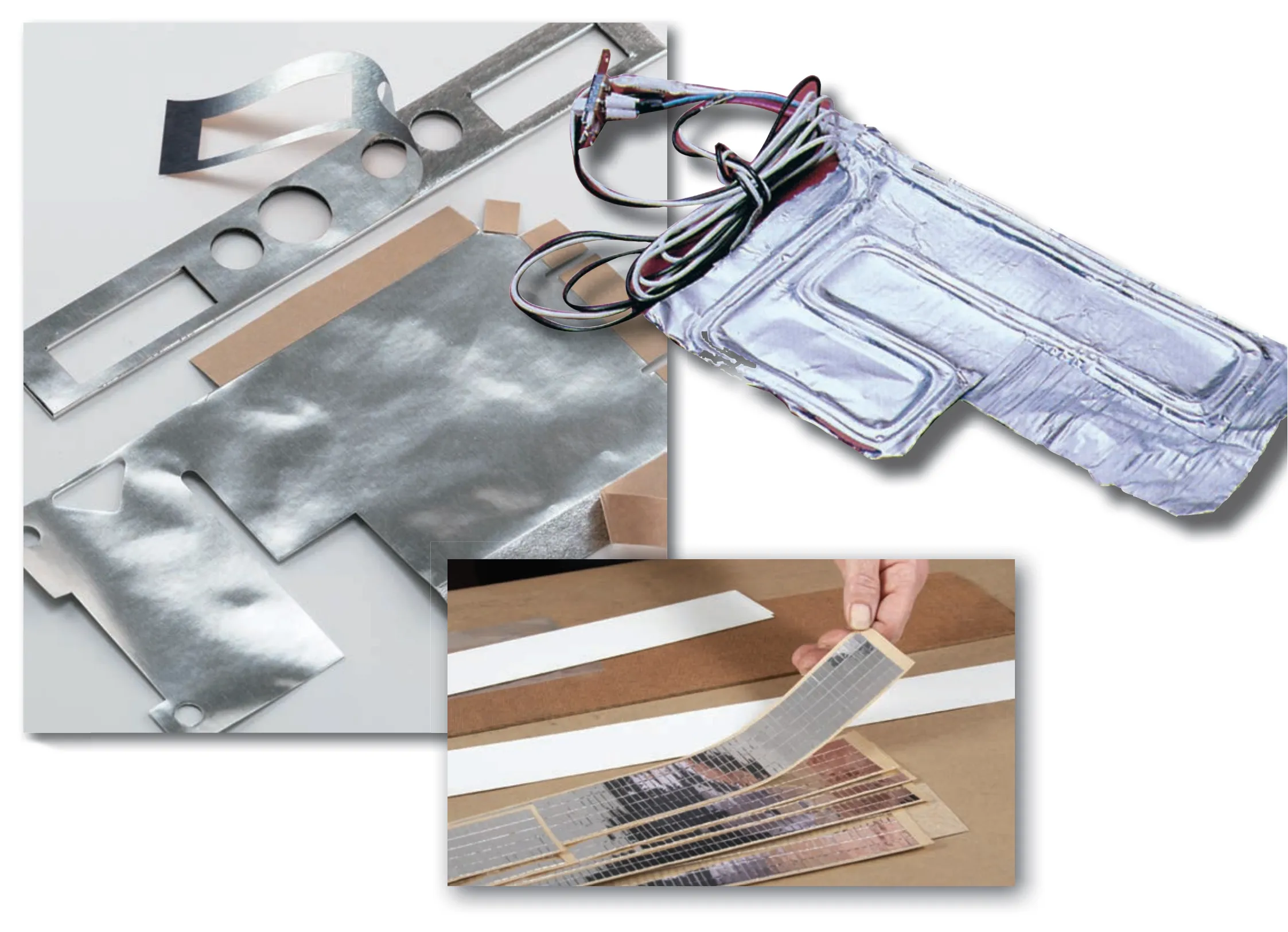 Absorb & Dissipate Vibration and noise
3M™ vibration damping tapes feature a low temperature 3M™ Viscoelastic Damping Polymer coated on dead soft aluminum foil


3M damping tapes are used to reduce unwanted noise and structural fatigue in metal and composite panels, and support structures. With 3M™ vibration damping tapes, you can achieve effective damping with as little as 10% surface coverage.

Vibration damping properties make these tapes an ideal choice for a variety of applications in industries such as aerospace, transportation, appliance, general industrial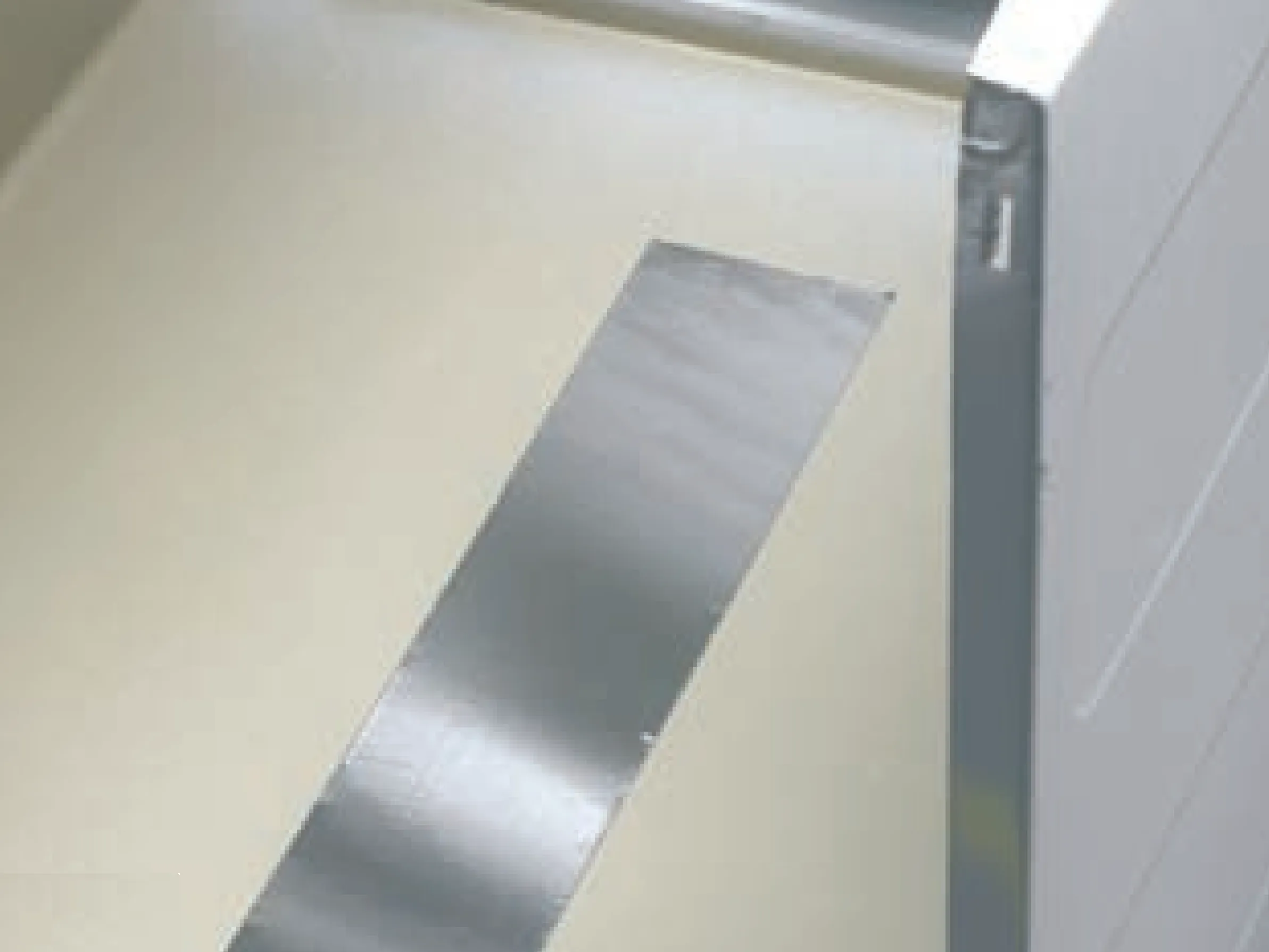 Damping Foil BENEFITS:
Dampen vibrations at extremely low temperatures (-76°F/-60°C)


Viscoelastic acrylic polymer adhesive converts vibrational energy to negligible heat that readily dissipates


Linered for die-cutting to match parts for aerospace applications


Meets F.A.R. 25.853(a)


Long-aging, chemical-resistant tapes with good performance over a wide range of temperatures, particularly lower temperatures.
Precision Die-Cutting
Materials Converting
JBC Technologies is a 3M™ Preferred Converter with over 30 years of experience offering precision die-cut parts created using high-performance materials like 3M's vibration damping foil adhesive tapes.
At JBC Technologies, our commitment is to deliver our customers high-quality, precision die-cut wherever and whenever they're needed. With our engineering-focused approach we support our manufacturer customers from part concept to creation, beginning  with material selection and part prototyping to full volume production and end-user support.
Helpful Resources
BROCHURE
3M Metal Foil Tapes Brochure


DATA SHEETS
3M Damping Foil Tape 434
3M Damping Foil Tape 435
3M Foil Damping Tape 436


VIDEO
3M Damping Foil Tape 2552, Vibration Damping Demo
Custom Die-Cut
JBC Technologies
Vibration Damping Adhesive Tapes
Does your next project require noise or vibration damping? Are you considering a custom, die-cut component that includes a specialty vibration damping adhesive tape? Visit the link below to request a free sample or send us a message about your noise and vibration abatement project.
CONTACT US