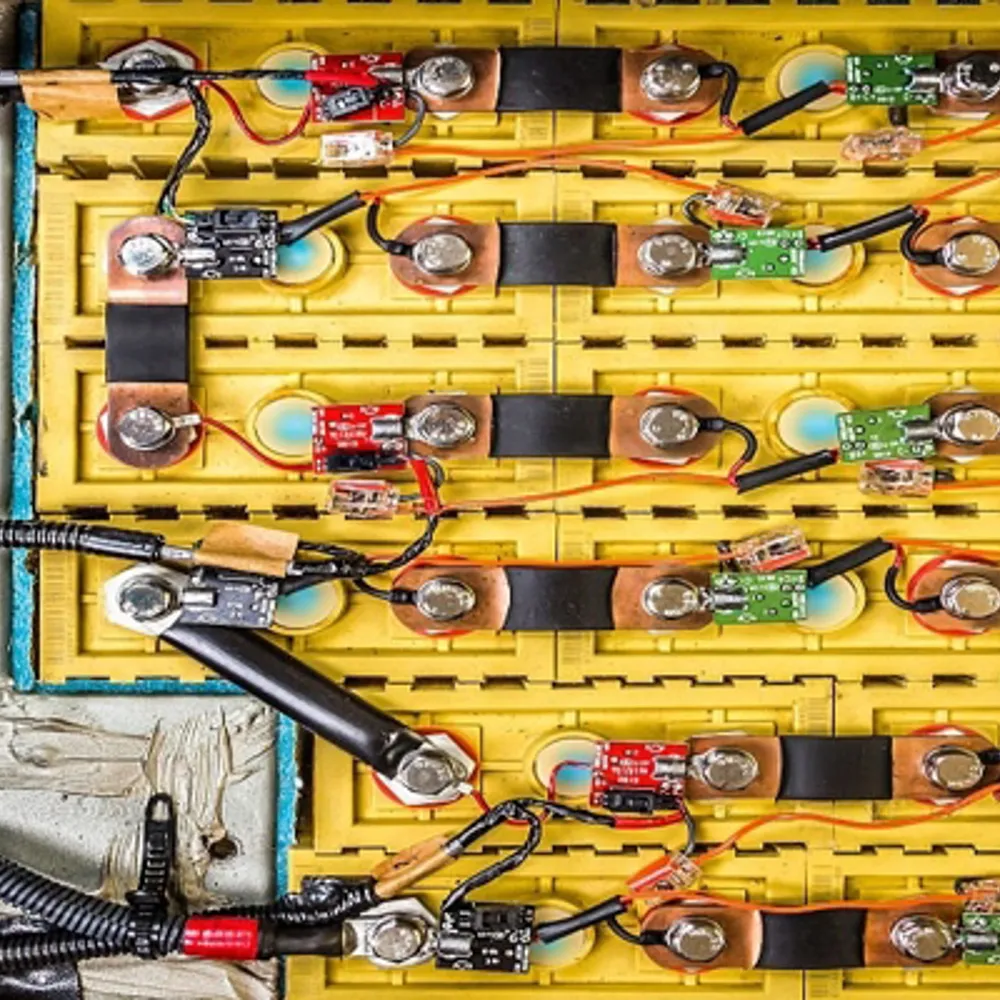 Electric Vehicle Battery
Electrical Insulation Solutions
Electrical insulation solutions from JBC Technologies provide EV battery OEMs and designers with a selection of high-performance possibilities. You can target electrical insulation challenges with custom die-cut components designed to extend battery lifetime and improve vehicle safety.
Have an EV battery electrical insulation challenge?
Applications for Precision Die-Cut Solutions
Specialty die-cut electrical insulation components used inside and around the EV battery pack must be cut-to-shape, lightweight, and most importantly, high-performance. High-voltage EV batteries use electrical insulation materials to protect against unwanted and unsafe electrical arcing.
Among the many ways to use custom die-cut components for targeted electrical insulation include:
Prevent short circuits between positive and negative electrodes
Prevent electrical contact between electrodes and current collectors
Prevent contact with other cells or components
Protect against mechanical damage
Prevent electrical contact with cooling system
Prevent electrical contact with battery management system connections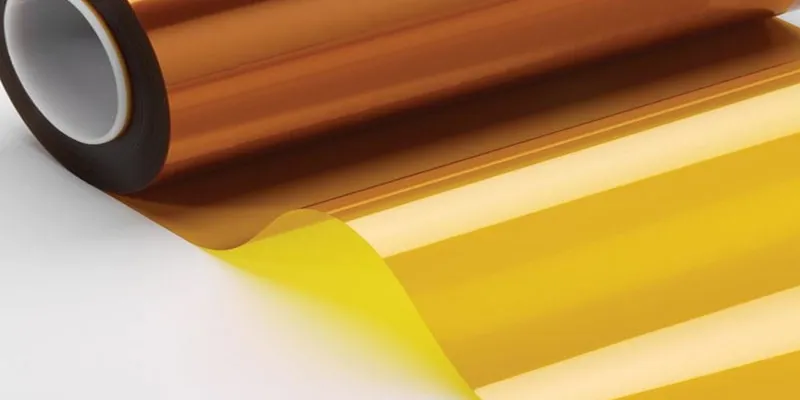 pERFORMANCE MATERIALS for ev battery electrical insulation
Choosing the right electrical insulation materials for your custom die-cut parts is critical and the success of your components depends on it.
We have decades-long relationships with the world's leading electrical insulation manufacturers. When you work with us to convert your EV battery electrical insulation concepts into reality, you can count on them to be a part of our team. We're here to help you identify the right materials for your EV battery electrical insulation application and — just as importantly — produce custom die-cut parts at high volume.
Here are a few of the specialty materials available for your custom EV battery electrical insulation solutions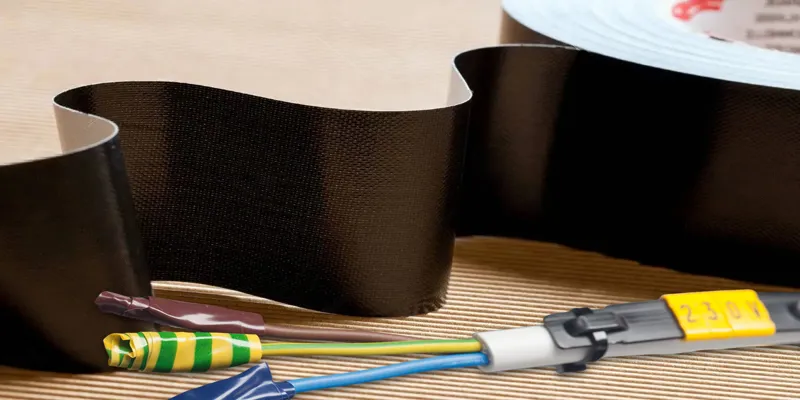 Electrically Conductive &
Dielectric Adhesive Tapes
Single- and double-coated adhesive tapes incorporating dielectric films like those from Avery Dennison are an excellent choice for electrical insulation in EV batteries. They are commonly used to wrap around and insulate individual battery cells or to hold battery components in place. Combining double-coated tapes with other materials like compression pads and single-coated tapes with rigid materials and metal chill plates can also provide excellent electrical insulation.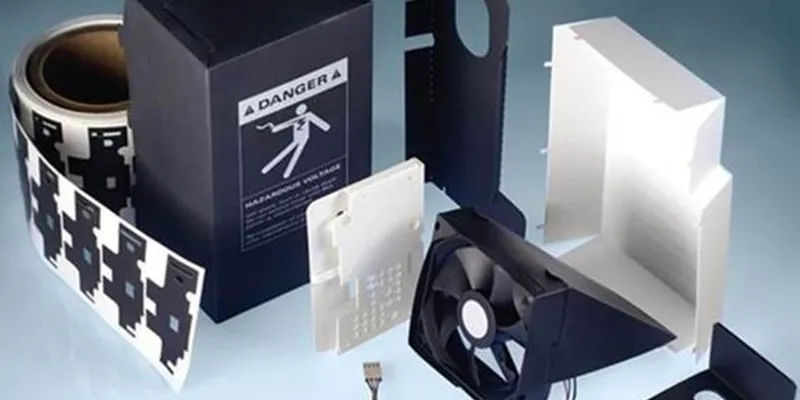 Formex™ and Other
Specialty Polymers
The insulator materials chosen for EV battery electrical insulation must be lightweight, inexpensive, flame retardant, and meet rigorous electrical barrier and insulation requirements. Thin, light specialty polymers like ITW Formex, Mylar, Nomex, and Kapton meet all these requirements. Formex™ particularly is easily and economically formed into complex three-dimensional parts by die-cutting, scoring, and bending and has long-term thermal aging capabilities.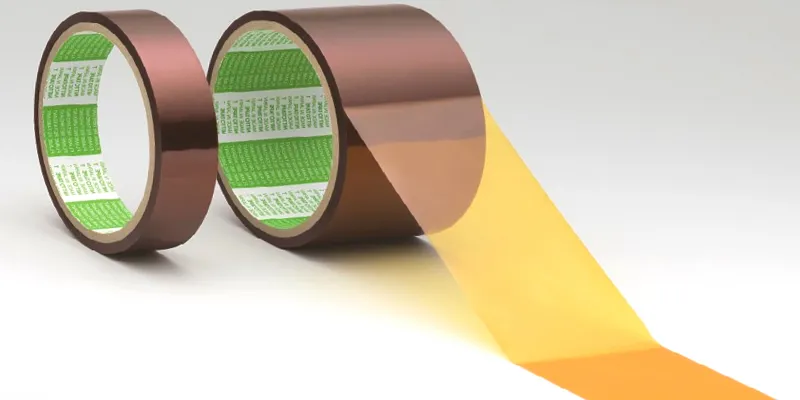 Tapes and films for electrical insulation are designed to perform under the harshest conditions and unpredictable climates. These strong, durable tapes are designed to have high dielectric strength and insulation resistance; excellent bond strength; and feature flame-retardant acrylic adhesive. 3M™ Polyester Film Electrical Tapes are non-corrosive, UL 510 rated (UL File E17385) and can be applied easily and without a liner.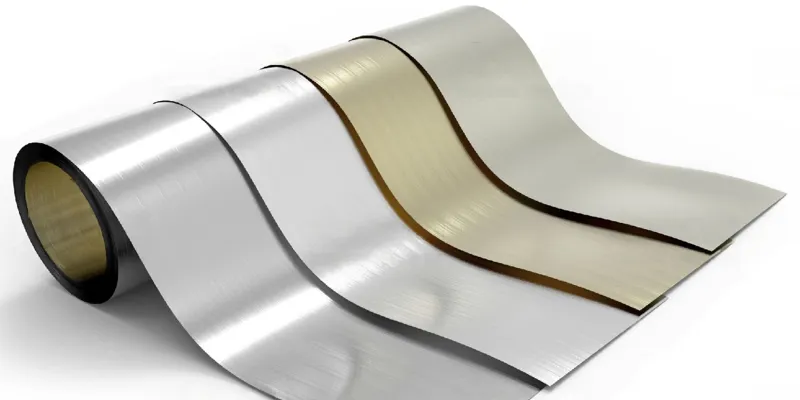 Thin metal foils can be die-cut into custom shapes and sizes and are one of the most commonly used electrical insulation materials in electric vehicles. Aluminum foil is used as a current collector and electrical insulator in battery cells. It is typically coated with a layer of dielectric material, such as polypropylene, to provide electrical insulation between the anode and cathode.
Other metal foils, such as nickel and stainless steel, can also be used in electric vehicle batteries for various applications, such as current collectors, electrodes, and electrical insulation.
A Premier Die-Cutting Partner
For Custom Die-Cut Electrical Insulation Solutions
Solutions
When you choose to work with JBC Technologies for your custom die cut EV battery electrical insulation solutions, you get a proven combination of leading material converter and precision die cutting expert, and performance materials applications and manufacturing partner.
We'll help you craft your electrical insulation solutions as simple as a single material with an adhesive backing or as complex as a multi-material stack up, die-cut to shape, and optimized for automated battery assembly.
Submit Your Project