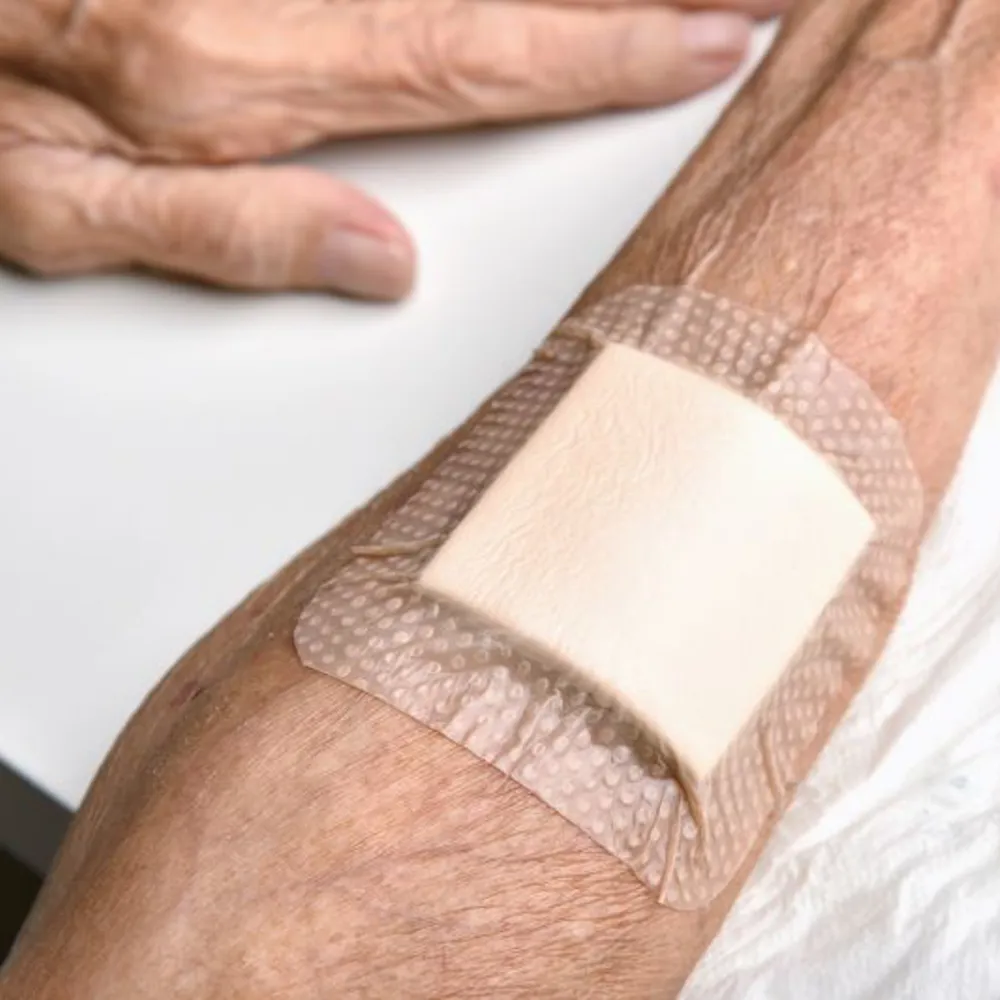 Die Cutting For
Wound Care & IV Dressings
With four facilities, two cleanrooms, multiple state-of the art rotary die cutting, and ancillary converting functions that range from laminating and slitting to printing and ultrasonic welding, JBC Technologies is your go-to supplier for custom die-cut Made-in-the USA disposable wound care and IV dressing products.   Examples of die-cut wound care products we can support include transparent wound dressings, wound closure strips and negative pressure wound therapy (NPWT) dressings.
Applications for Die-Cut Wound Care Products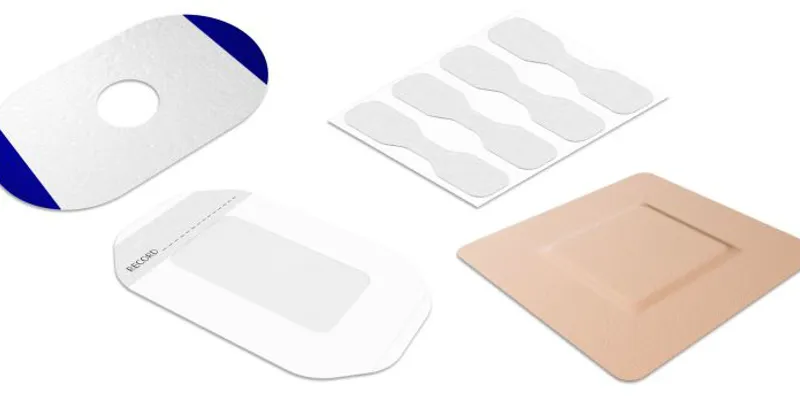 Using our process engineering expertise, state-of-the-art rotary die cutting equipment, compound die-cutting capability, and Class 8 cleanroom, JBC Technologies converts single and double-sided medical adhesive tapes, waterproof bandage tapes, hydrocolloids, nonwovens, spunlace, meltblowns, polyesters (PET), medical grade foams, films, and other flexible materials into a variety of medical disposables, including the wound-care products listed here.
Transparent wound dressings
IV dressings
IV securement patches
Wound closure strips
Silicone foam dressings
Negative pressure wound therapy (NPWT) dressings.
Cover tapes for wound dressings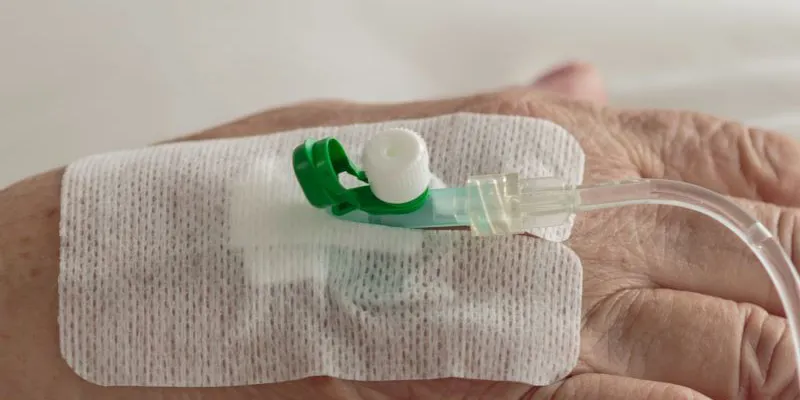 There are a host of things to consider when choosing a skin contact adhesive for a die cut wound care product, and at JBC Technologies, we partner with some of the best medical tape and adhesive manufacturers in the industry. We are proud to be a 3M Preferred Converter,  part of the Berry Global Elite converter program, and an Avery Dennison AdVantage converter.  We also have strong relationships with DermaMed Coatings, Mactac, Adhesives Applications, Flexconn and others  – all of whom help us to help you identify the materials that will provide the most value to your end product.
Activated when they come in contact with moisture, hydrocolloids are primarily used in wound-care dressings and ostomy products  to promote an ideal wound healing environment.
Gentle
Silicone Adhesives
Silicone adhesive tapes provide moderate to gentle adhesion to the skin, have a high moisture-vapor transmission rate and provide excellent adhesion to low surface energy substrates.
Low Trauma
Acrylic Adhesives
Here are just a few of the many material partners we work with:
We also work with customer supplied material. If you have material that you need converted, please reach out to your sales representative or contact us for additional information.
Partner with a Leading
Medical Die Cutter
Why Choose JBC for Your Wound Care and IV Dressing Products
Die-cutting for wound care applications requires precision, consistency, cleanliness, and strict quality standards. JBC Technologies delivers on all four, and then some.  Leveraging our clean room and inline vision systems along with our rotary and compound die cutting expertise we consistently fabricate complex parts that meet the high quality standards of our customers. 
We will work with you from the early stages of product design, assisting with material selection, prototyping, and design for manufacturability to high volume full production runs. 
Capabilities include island placements, multi-layer laminations, lift/pull-tabs, printing, ultrasonic welding, kitting and packaging... and more.
Submit Your Project