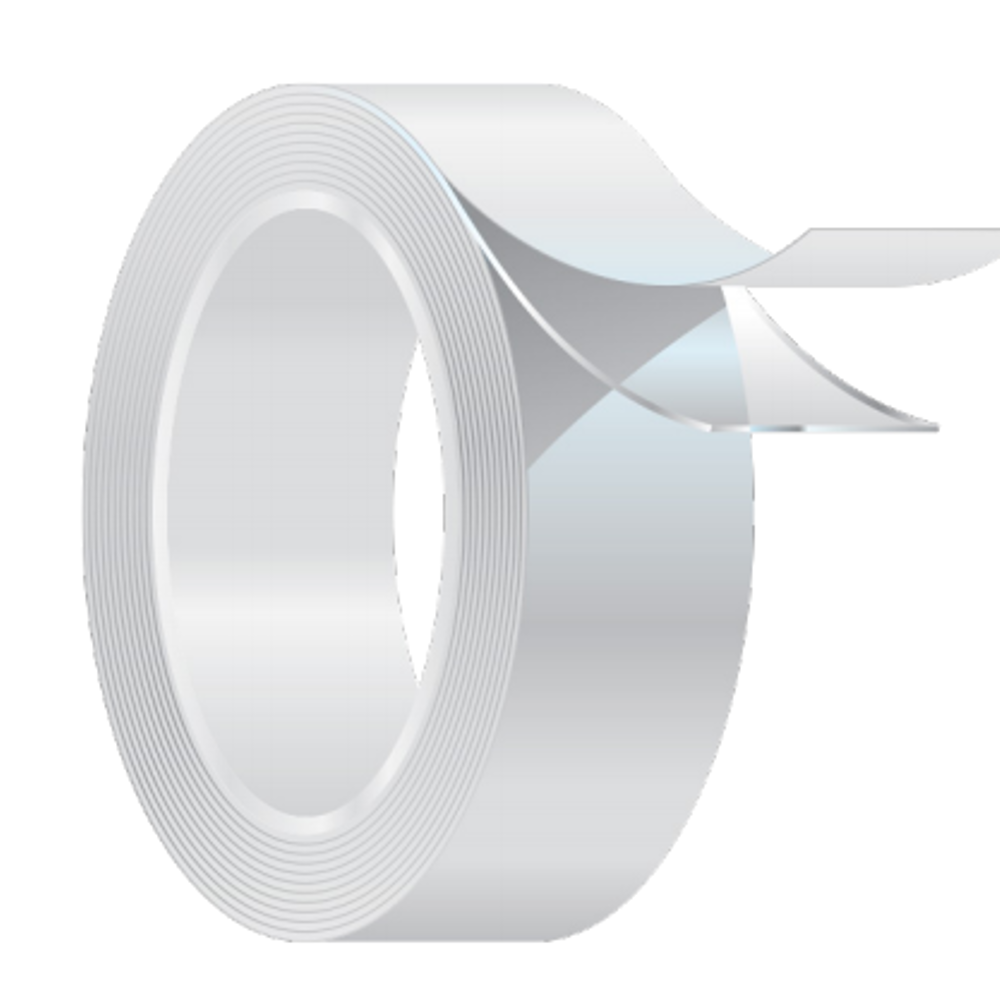 A common type of tape that we convert at JBC Technologies is adhesive transfer tape.  Unlike a double-coated tape, which has a carrier lined on either side with an adhesive, transfer tapes have no carrier.  The rubber or acrylic-based pressure-sensitive adhesive is coated onto a removable release liner, typically made of film or paper.  Transfer tapes are typically thinner than double-coated tapes, but because there is no carrier, they tend to be more conformable.  Industry use cases range from electronic components and displays to membrane switches, automotive, appliances, medical devices, and more.

As with double-coated tapes, there are many different types of transfer tapes with both permanent and removable bonds, all applicable for different situations. Examples include:
Medical Adhesive Transfer Tape
High-Performance Adhesive Transfer Tape
Optically Clear Transfer Tape
High-Temperature Transfer Tape
Low Surface Energy Transfer Tape
Very High BondTransfer Tape
Double Linered Adhesive Transfer Tape
How do transfer tapes differ from double coated tapes?
When compared to double-coated tapes, transfer tapes tend to be thinner, more conformable, and more apt to perform at higher temperatures.
Watch this helpful video from 3M to learn more.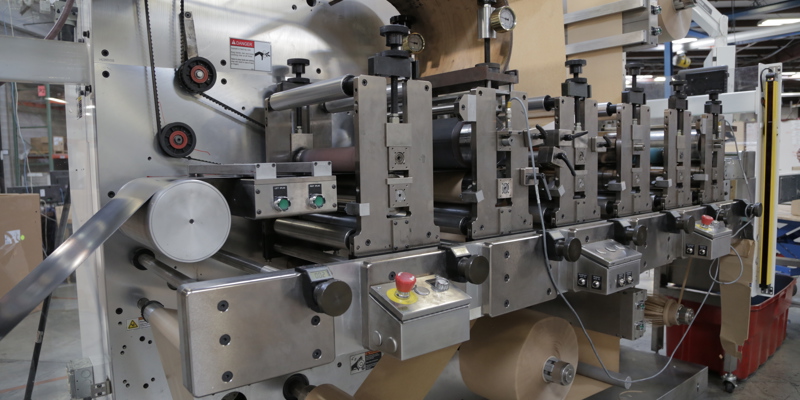 With over 30 years of industry experience and a wide range of flexible materials converting equipment that includes high-speed, tight-tolerance rotary presses, hot and cold melt laminators, and narrow and wide web hydraulic press machines, JBC Technologies is your one-stop resource for custom die-cut parts.  Couple our manufacturing capabilities with our extensive team of knowledgeable and experienced process engineers and our decades-long strategic partnerships with some of the best material manufacturers in the industry, and it's easy to see why JBC Technologies leads the way in custom die-cutting.
Partner with a
3M™ Preferred Converter
You can trust
JBC Technologies has been providing custom die cut seals and gaskets to automotive, HVAC, and appliance Tier 1 suppliers and OEMs for more than 30 years. When you work with JBC, you can count on us to take an unbiased and collaborative approach to developing the best, most cost-effective solution for your die cut products.   
Ready to see how creative flexible material converting can benefit your business?
Submit Your Project