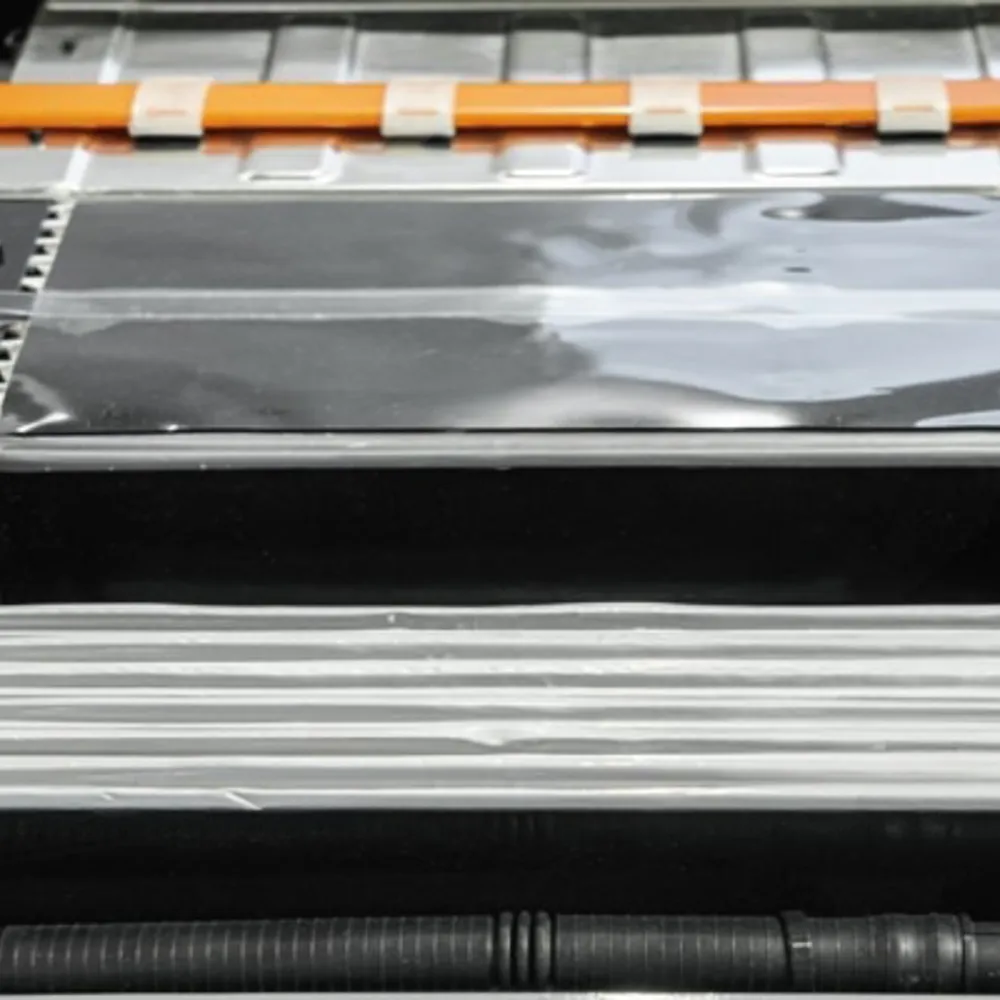 Electric Vehicle Battery
Compression Pad & Cushioning Solutions
Battery compression pads and cushioning solutions from JBC Technologies help the batteries of today's electric and hybrid electric vehicles perform reliably and safely under even the most demanding conditions.
We manufacture custom compression and cushioning components capable of withstanding the relentless stresses of fluctuating battery cell compression and operating temperature.
Have an EV battery compression pad or cushioning challenge?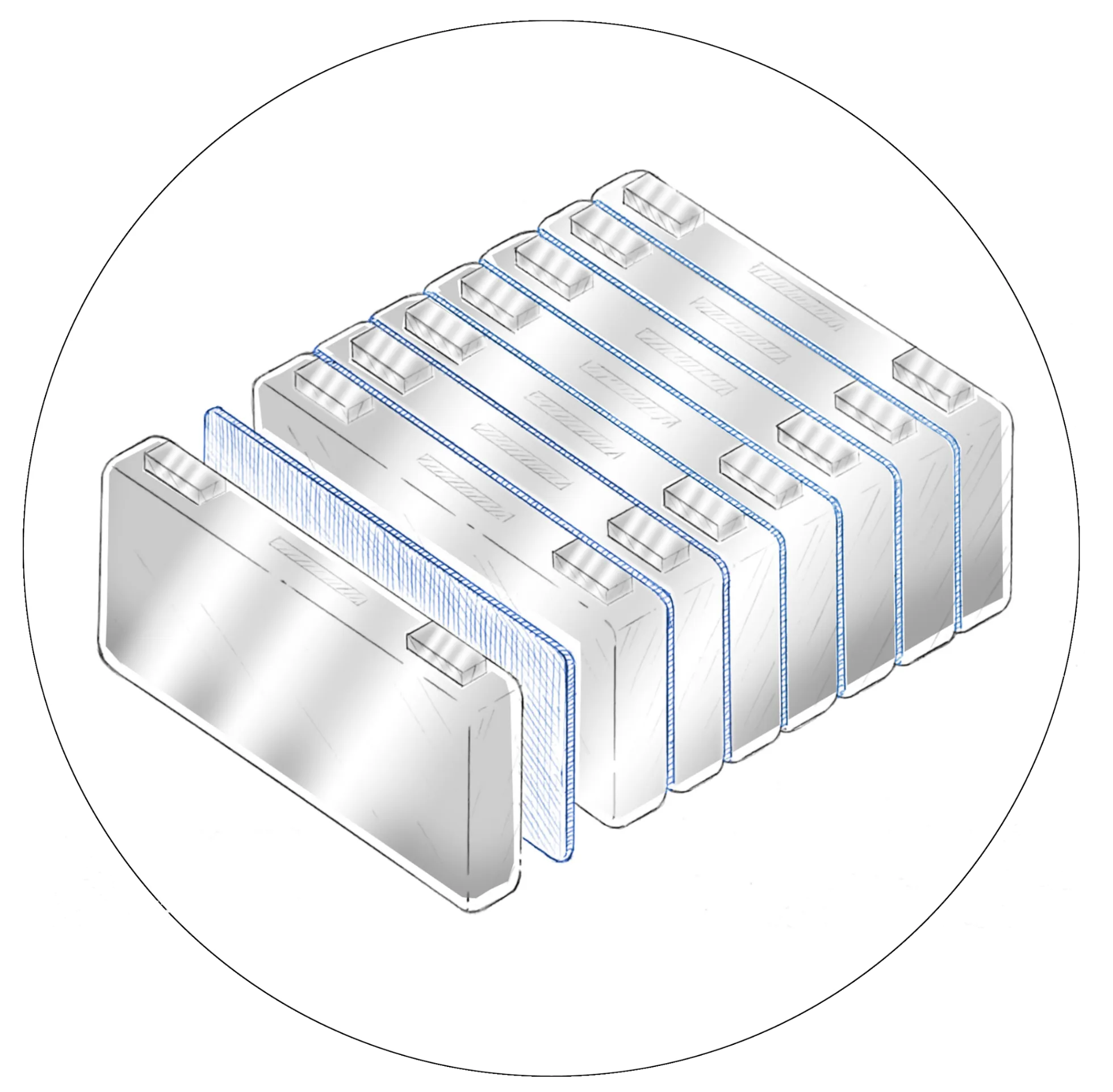 EV Battery Compression Pads & Other Cushioning Applications
EV battery compression and cushioning solutions from JBC are designed for pouch and prismatic style batteries and target both cell-to-cell and cell-to-end applications.
Compression cushions lessen vibration and stress damage to the battery's internal components, which is crucial for any delicate automotive electronic system. Additionally, cushioning makes for a quieter EV ride and helps distribute vibration by removing and isolating potential road noise.
Several areas for custom die-cut components that target vibration and compression include
Battery Cell Compression
Battery Module Cushioning
Cooling Plate Spring Pads
Pack Vibration Damping
---
battery cushions and compression pads used within an electrical vehicle's battery pack must be firm enough to hold components in place and compressible enough to withstand recurrent dimensional changes over the battery's lifetime.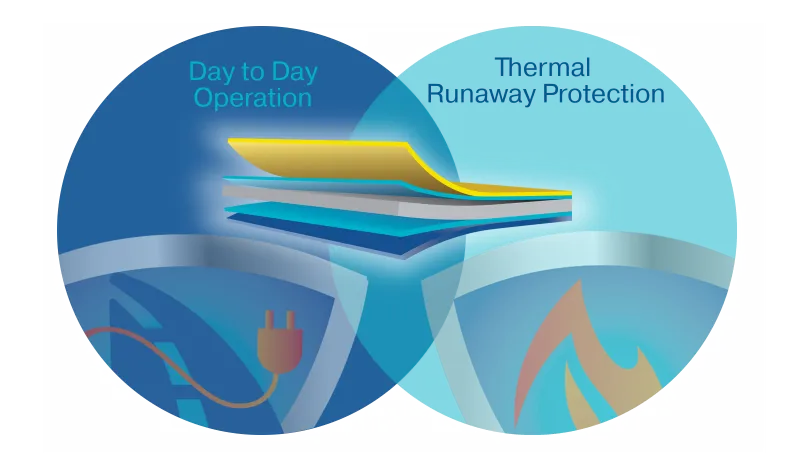 pERFORMANCE MATERIALS for ev battery compression & cushioning
A precision die-cut part is only as good as the material from which it's made. JBC can combine different performance materials into multi-layer laminate compression/cushioning solutions with performance that's greater than the sum of its parts.
Our in-house material and application experts have decades of experience and we're proud to be a 3M Preferred Converter, Berry Elite Converter, and Avery Dennison ADvantage converter partner.
We have strong relationships with the industry's leading material manufacturers, and are here to help us find the materials that will work best for your EV battery compression and cushioning application.
Here are a few of the specialty materials available for your custom EV battery die-cut cushions and compression pads 
Partner with a Premier Converter
For Custom Die-Cut Compression Pad and Cushioning
Solutions
When you choose to work with JBC Technologies for your custom cell-to-cell, cell-to-end, compression pads and pack and module level cushioning solutions, you're not only getting a world-class converter and precision die cutting expert, but you're also getting the backing and experience of some of the leading material manufacturers in the industry.
Whether you're looking for single-material, adhesive backed solution or a multi-material, custom laminated stack-up, you can count on JBC Technologies.
Submit Your Project