By Kate Gluck on
4/29/2019
Eliminating Shake, Rattle, & Roll Part 2: When Things Get Heavy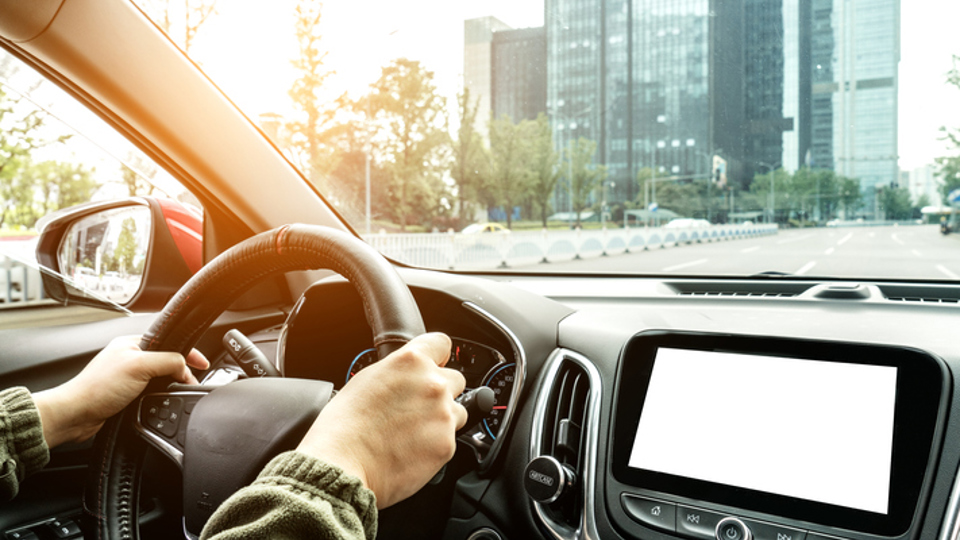 Unwanted noise, vibration and harshness (NVH) affects our everyday lives. From the sound produced by a home AC unit, to the noise that travels between floors of a commercial building, to vibrations produced by heavy machinery on the shop floor, "NVH" is everywhere. Addressing the shake, rattle, and roll produced by heavier objects like these requires a particular approach and die cut materials that can hold up under extreme weight, weather, and other conditions.
NVH & Heavy Objects
When two materials vibrate, a separation of the two surfaces is created and vibrational sound (harshness) is transmitted. The vibration hits the solid mass and is either absorbed or reflected back to the source.
Dense, closed cell and microcellular foams are ideal for reducing structure-born vibrations and noise in heavier objects because they absorb rather than transfer vibrations. If sound-dampening materials are not dense enough, they will completely compress under pressure and the objects that need to be separated will make contact, transfering vibrations (and producing NVH). Closed cell and microcellular dense foam materials are more resilient than lightweight open cell materials and less likely to fully compress.
The Benefits of Dense Foams
Dense, closed cell and microcellular materials insulate against both vibrational and radiated sound. When dense, closed cell and microcellular foam materials are applied between two surfaces, it creates and maintains a mechanical separation. This establishes an isolation between the surfaces, reducing unwanted noise, vibration and harshness.
Dense die cut foams are ideally suited for permanent applications where lightweighting is not a priority. For example,
Dense, microcellular materials can be applied under a building built near a subway in order to reduce the "NVH" produced by passing trains.

Sound dampening materials can be installed on, under and around the cabinetry of a dishwasher to absorb sound.
In contrast, dense materials are not suitable for applications where weight is a concern. For example, using dense materials on an airplane would not be ideal.
A Wide Range of Choices
There are a variety of dense, closed cell or microcellular foams to choose from, depending on your particular application.  The following table outlines just a few of the many available choices.
If you need to achieve....                                                             Consider using....
Good chemical stability and flexibility over a wide temperature range

Closed cell foams, either pure polymer or blended polymers such as

Armacell

,

ANR

, and

Monmouth Rubber

Thermal and acoustic insulation, low compression set applications, automotive BSR or NVH, and isolation

Microcellular Urethane Foam such as  

Rogers Poron®

, and many

K Flex®

and

Armacell

materials

Flame retardance or heat resistance, as well as noise reduction and control

Closed cell foams, especially silicone for higher temperatures. Examples include

Armacell

,

Rogers Bisco®

, and others
Depending on your end application, you may also choose to have a pressure sensitive adhesive added.The type of adhesive will depend on what  you are trying to achieve.
The experts at JBC Technologies bring decades of expertise in flexible materials converting and  precision die cutting to help manufacturers address a variety of noise control challenges. From material selection, to design, production, testing and more, we help ensure you select the right materials and products for your application. Contact us today to learn more about the products and services we offer to help overcome challenges related to NVH and BSR.