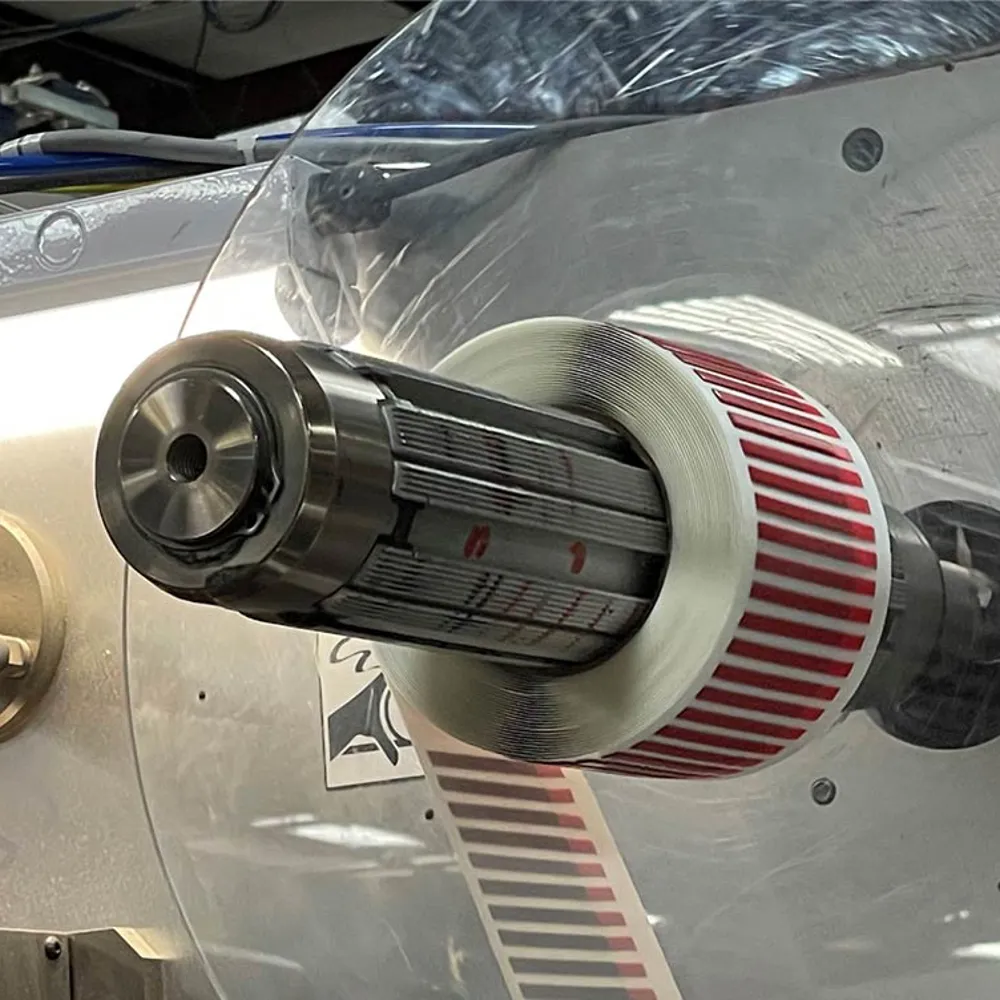 Pressure-Sensitive Adhesives
Low Surface Energy Tapes
for Custom Converting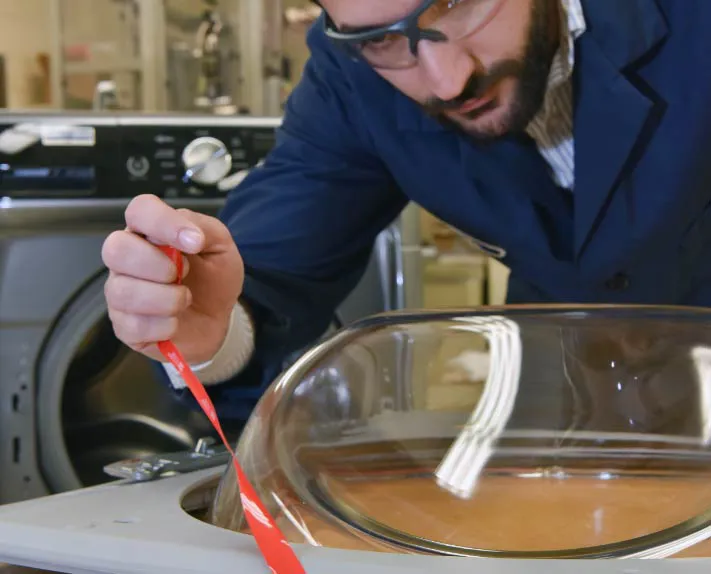 BOND LOW SURFACE ENERGY MATERIALS WITH 3M LSE TAPES AND ADHESIVES

3M LSE TAPES AND ADHESIVES OFFER FAST, EASY AND DURABLE BONDING POWER FOR LOW SURFACE ENERGY COMPONENTS

Plastics and composites are lighter and less expensive than metals, making them a common choice in the manufacturing process. However, these materials have low surface energy, which limits the effectiveness of most adhesive bonds.

3M LSE Tapes and Adhesives are specifically designed for applications involving low surface energy components without the use of primers or mechanical fasteners.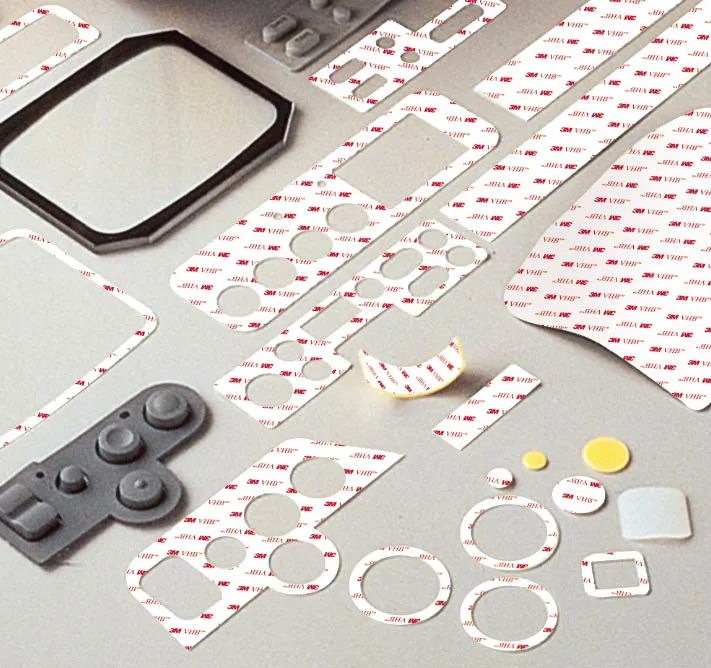 BENEFITS:
BOND DISSIMILAR MATERIALS SUCH AS METAL AND
PLASTIC OR PLASTIC AND COMPOSITE


REDUCE RELIANCE ON MECHANICAL FASTENERS


ELIMINATE THE NEED FOR PRIMERS AND SURFACE
TREATING
CUSTOM DIE-CUTTING & CONVERTING FROM JBC
As a 3MTM Preferred Converter, JBC Technologies offers precision die-cutting for 3M low surface energy adhesive tapes. Backed by 30 years of industry experience, we will help you create parts that meet your every need.
Delivering high-quality die-cut parts in a timely manner is just one part of our mission to add value wherever we can. At JBC, our value analysis and value engineering approach allows us to serve manufacturers at every stage of the process, from prototyping to material selection to full volume production. Our team of dedicated experts is standing by to assist with any challenge that may arise.

FIND THE RIGHT TAPE TO MEET YOUR SUBSTRATE AND APPLICATION NEEDS

MIX AND MATCH MATERIALS AND ADHESIVES

CREATE CUSTOM CONSTRUCTIONS THAT ACHIEVE YOUR SPECIFIC OBJECTIVE

IDENTIFY AND IMPLEMENT AUTOMATED ASSEMBLY AND CUSTOM PART PRESENTATIONS TO OPTIMIZE PRODUCTIVITY AT YOUR PLANT
RESOURCES:
WHITEPAPER
A Complete Guide to Bonding Low Surface
Energy Materials
DESIGN GUIDE
Find The Best Low Surface Energy
Application For Your Project


BLOGS
Learn How Low Surface Energy Adhesives
Make a Difference


PODCAST
Professional Bonding Insight From 3M
Simplify Science Podcast


READY TO GET STARTED?
Visit the link below to request a free sample or send us a message about your project.
CONTACT US