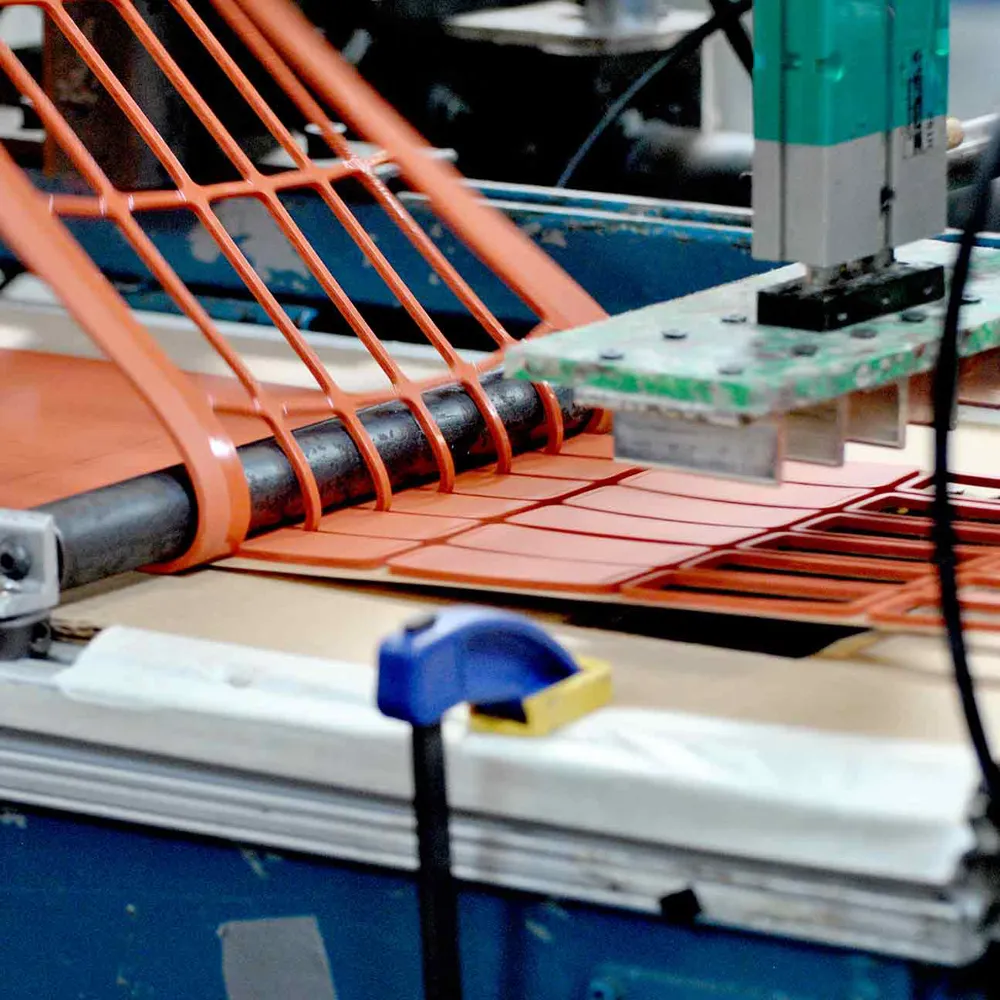 Performance Materials for Die Cutting
Sponge & Foam Rubber
Material Data Sheets
Foam and sponge rubber are some of the most common materials for die cutting to make gaskets and seals, and over the last 30 years, we've probably worked with just about all of them.
JBC uses specialty converting processes, including lamination, slitting, and precision die-cutting, to transform a wide variety of different foam and rubber materials into custom die-cut parts for our customers worldwide. Our customers use these parts in markets like medical and automotive and for various applications like anti-vibration and cushioning.
If you're looking for foam and sponge rubber material data sheets, you've come to the right place. Browse below by manufacturer and then scroll through their products to find the link for the appropriate material data sheet. View and download or let us know if you have questions.
For more information
Contact a JBC representative
While these downloadable material data sheets can get you started, they are just a portion of what JBC works with to meet our customers' needs. JBC converts a vast range of high performance gasketing, sealing, and shielding materials. With thousands of materials in stock, we offer fast turnaround while maintaining competitive pricing.
Contact JBC Today