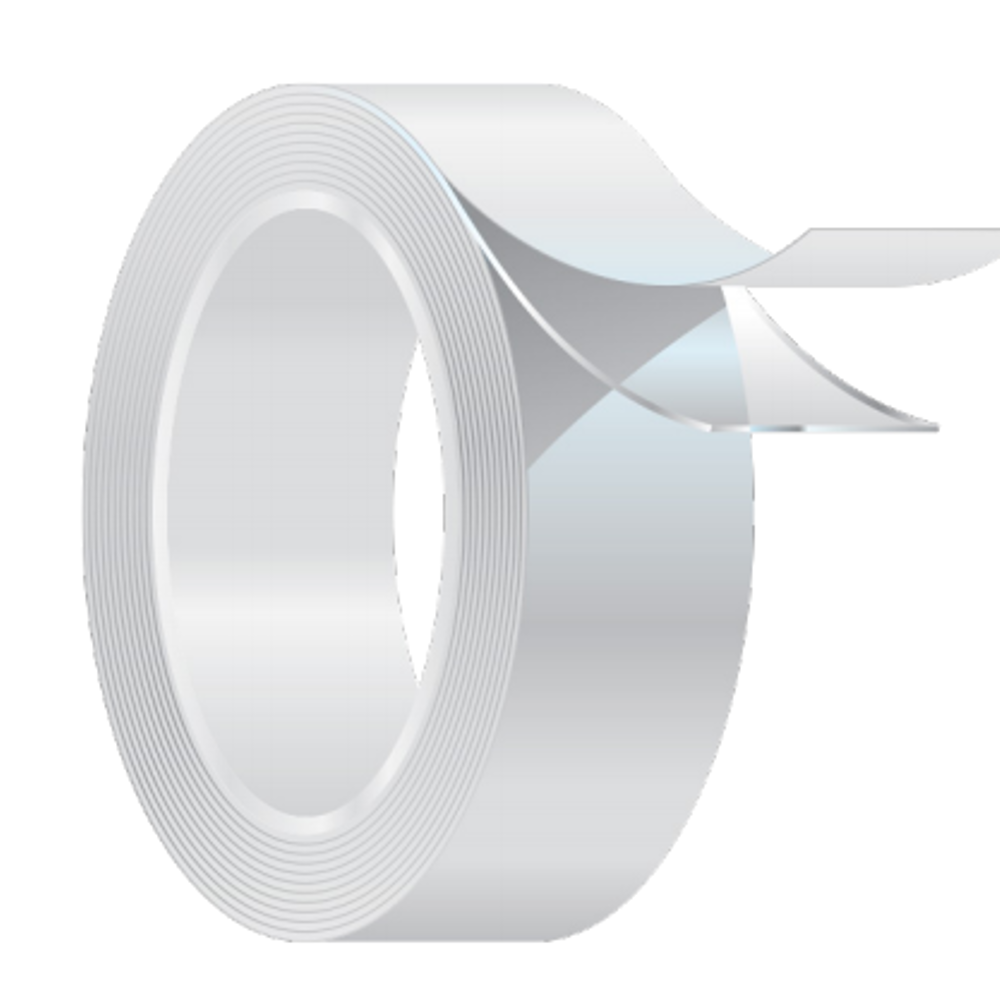 Pressure-Sensitive Adhesives
Transfer Tapes
Material Data Sheets
Need help choosing the right transfer tape for your next custom die-cutting project?  JBC Technologies is here to help.   Not only do we have the engineering acumen and manufacturing expertise to produce complicated multi-layer and tight tolerance die cut parts,  we have over 30 years experience partnering  with the world's leading PSA tape manufacturers.  Below you'll find a selection of the many different transfer tapes that we are able to offer our customers.  
Avery Dennison Transfer Tapes

For more information
Contact a JBC representative
While these downloadable material data sheets can get you started in your selection of the right transfer tape for your project, they are just a portion of what JBC works with to meet our customers' needs. We offer high speed rotary and platen die cutting, laminating, slitting and a variety of other vertically integrated converting processes all of which enable  us to convert our customers design concepts into reality, one die-cut part at a time. 
Contact JBC Today