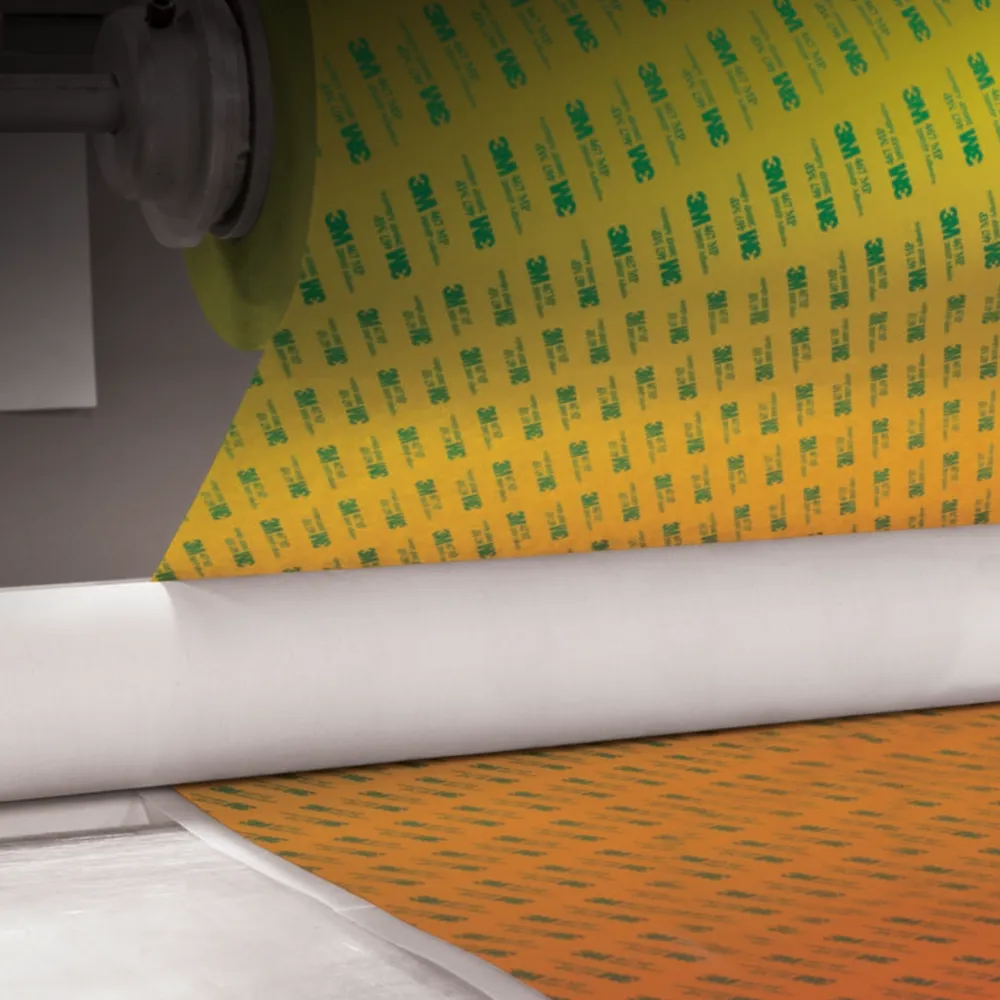 Pressure-Sensitive Adhesives
Thin Bonding Tapes
Material Data Sheets
JBC converts a wide range of high performance materials - including these thin bonding tapes - for gasketing, sealing, and shielding applications. 
Thin bonding tapes are simply a special type of PSA tape - normally double-coated or transfer tapes - that are designed for use in applications where you want the adhesive tape as thin as possible without sacrificing  bonding performance. Thin Bonding Tapes often have a thickness of 10 mil (0.254mm) or less and are highly conformable making them ideal for use on complex surface geometries.
Want to learn more? Browse our selection of thin bonding tapes below and download their technical data sheets for your reference.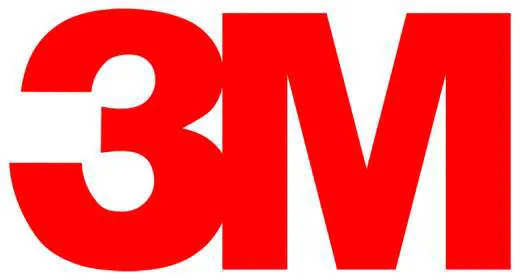 Contact a
Want More Information?
JBC representative Today
JBC Technologies is a custom materials converter and specialty solutions provider. That's a long-winded corporate-y way of saying that we take high-performance (usually thin and flexible) specialty materials - like foam rubbers, metal foils, high-temperature insulations, and pressure-sensitive adhesives - and with processes including high-speed precision die-cutting and cold-roll lamination we make custom components that are used in all sorts of industrial and automotive applications.
Downloading the technical data sheets for thin bonding tapes is a great start, but it can only get you so far. You want to learn more about these adhesive tapes to find out if they're right for your application. We will work with you and our material manufacturers to design a custom solution that meets your exact needs.
Contact JBC Today