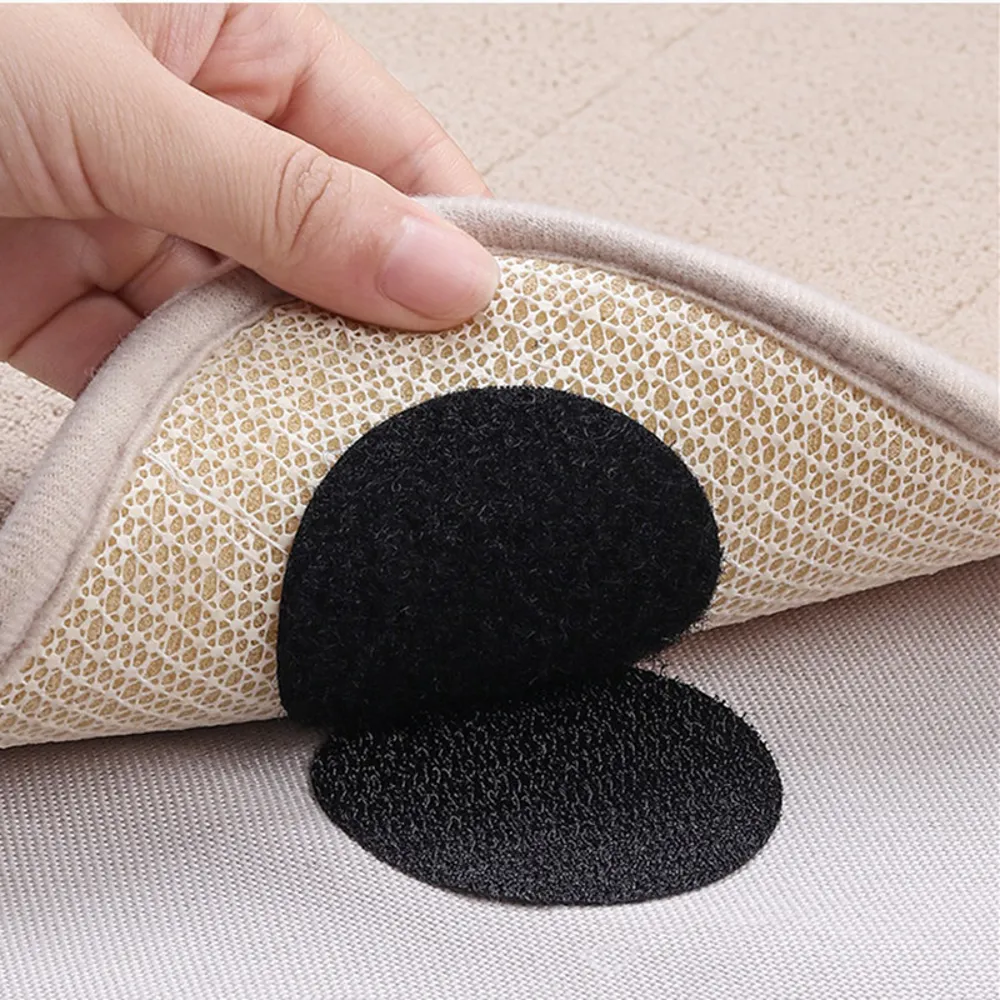 Pressure-Sensitive Adhesives
Reclosable Fasteners
Material Data Sheets
Reclosable fasteners, often called hook and loop fasteners, are convenient alternatives to traditional fastening methods like screws, nuts or bolts. They are designed to deliver durable, fastening solutions that can be opened and closed multiple times. Reclosable fastener material is available with an adhesive backing and can bond to a variety of substrates including metals and plastics.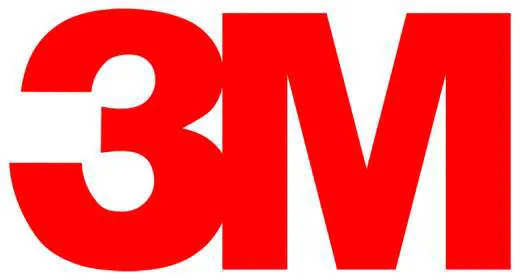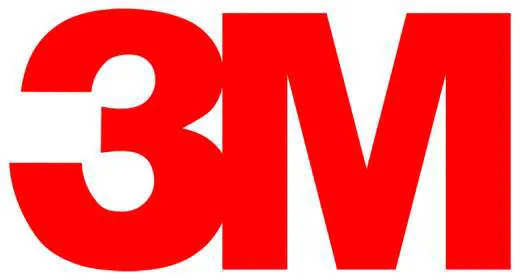 3M™ Hook & Loop Fasteners
For more information
Contact a JBC representative
Thanks for visiting our data sheet pages. We hope you have found what you are looking for. However, while these downloadable material data sheets can get your project kicked off , chances are you'll need a seasoned flexible materials converter to help you transform the performance materials you choose into functioning parts. That's where JBC really shines. Reach out today to get your project started.  
Contact JBC Today