Pressure-Sensitive Adhesives
Double-Coated Tapes
Material Data Sheets
Are you looking for a double-coated pressure-sensitive adhesive (PSA) tape for your next custom die cutting project? Look no further. JBC Technologies has achieved the distinction of being both a 3M™ Preferred Converter and an Avery Dennison ADVantage Converter Partner. And those are just two of the many adhesive suppliers we work with. 
Below you'll find a selection of double-sided adhesive tapes we can die cut for you. This is only a partial list of some of the many pressure-sensitive adhesives we offer, so if you don't find what you are looking for here, give us a call. We're here to help.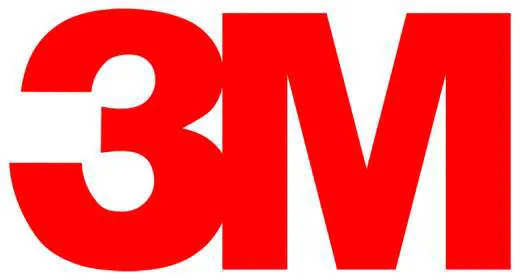 3M™
Science. Applied to Life.™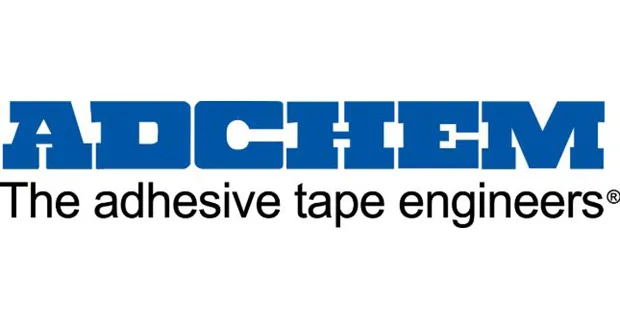 Adchem® 254M Double-Coated Tape
Adchem 254M Double-Coated Tape provides a conformable and dimensionally stable solution when used for applications such as paper splicing and bonding to a wide variety of cloth, vinyl, cork, paper, and rigid and flexible plastics.
Adchem® 33M6H Double-Coated Tape
Adchem 33M6H is a double-coated tape consisting of 1.9 mils of acrylic adhesive on both sides of a 0.5 mil polyester film carrier. The liner is a 60lb semi-bleached kraft paper with a silicone release coating on both sides. Adchem 33M6H has excellent anchorage to foams and plastics, is conformable, and has excellent performance over a wide range of temperatures.

tesa 62852 Double-Sided PE Foam Tape
tesa 62852 Double-Sided PE Foam Tapeis a 0.5 mm (0.0197 in) double-sided adhesive tape consisting of a conformable black PE foam backing and a pure acrylic adhesive. It is suitable for mounting small trims and nameplates, especially those with filigree designs. The black color allows for an almost invisible bond line.
For more information
Contact a JBC representative
While these downloadable material data sheets can get you started, they are just a portion of the many performance materials that JBC converts to meet the needs of our customers. Whether you know exactly what you are looking for or need help honing in on the right components for your die cut part,  JBC is here to help you turn your design concepts into reality.  
Contact JBC Today