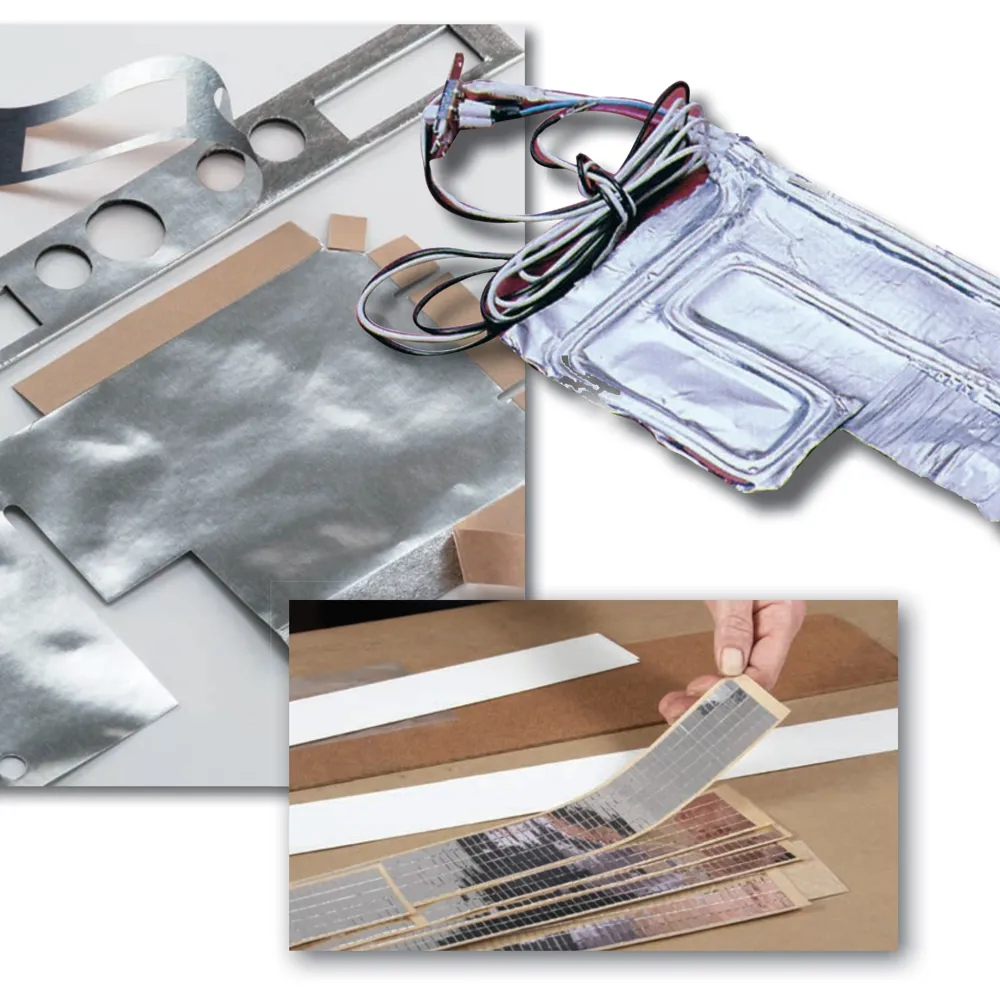 Pressure-Sensitive Adhesives
Metal Foil Tapes
Material Data Sheets
Need help choosing the right foil tape for your next custom die-cutting project? Browse the data sheets below. If you don't find what you are looking for, please give us a call. We're always happy to help. 
For more information
Contact a JBC representative
While these foil tape material data sheets can get you started, it's always best to work with your converter early on in your project. We'll help you identify the material that will cost effectively achieve your fit, form, and function objectives as well as design for manufacturability requirements.  
Contact JBC Today