By Mark Swanson on
7/13/2017
Die Cut Foams for Automotive Gaskets: Materials and Trade Names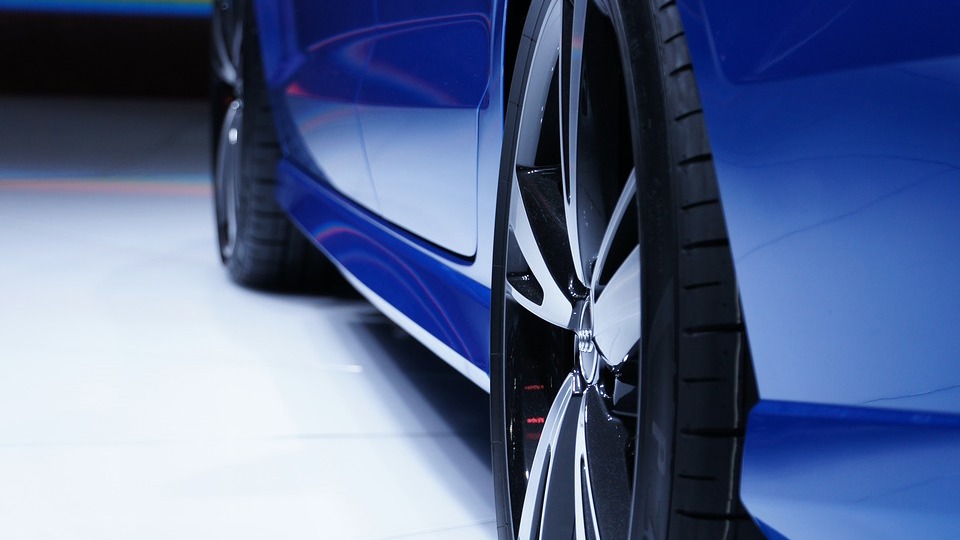 Die cut foams for automotive gaskets provide environmental sealing, sound deadening, shock absorption, and vibration dampening. These elastomeric materials support cost-effective conversion and gasket fabrication for automotive interiors and vehicle exteriors. Applications include die cut gaskets for dash panels, rear view mirrors, headlights, and tail lights. 
Die cut foams for dash panels reduce noise, vibration, and harshness (NVH). Like rear view mirror seals, dash panel gaskets also resist hot and cold temperatures inside of vehicles. Die cut foam gaskets for headlights and tail lights keep out water and help prevent rust and corrosion. Tail light housing seals, headlight gaskets, and headlight assembly seals also resist sunlight, ozone, and a range of temperatures. 
JBC Technologies understands automotive gaskets and combines precision die cutting with value-added services like automated assembly. Importantly, we can help you with material selection and source the die cut foam materials that you need. Our strategic supplier network includes Nitto Denko and INOAC, partners who provide a variety of specialty foams for automotive die cutting.    
Nitto Denko Automotive Foams 
Nitto Denko supplies EPDM, butyl rubber, and polyolefin materials. Trade names include EPT-SEALER®, SEAL-SAVER™, Legetolex™, and SCF®. Each product group offers distinct advantages. For example, EPT-SEALER is a family of foams that incudes EE-1010 and EE-1000, semi-closed cell foams that combine the sealing capabilities of closed cells with the flexibility of open cells. EPT-SEALER foams feature Nitto Denko's unique adhesive technology and are available in super-soft, flame-retardant, and sulfur-free grades. 
SEAL-SAVER foams from Nitto Denko combine the functionality of EPT Sealer materials with a high level of waterproofing. Legetolex foams provide sound deadening and vibration dampening while supporting vehicle lightweighting initiatives. SCF foams are ultra-thin, flexible materials that offer excellent compressibility. All of these automotive foams are easy to work with, which can help you to save time and money on your assembly line. 
INOAC Automotive Foams 
INOAC supplies polyurethane foam, polyethylene foam, and rubber sponge materials. Trade names include SEALFLEX™, CALMFLEX®, and EGR™. SEALFLEX sealing foams are lightweight materials that combine shock absorption with resistance to flames, weather, and chemicals. CALMFLEX sound-deadening foams provide sound absorption and vibration dampening.  INOAC's EGR foams combine sound absorption with an extremely low rebound for effective cushioning.  
Do you have questions about die cut foams for automotive gaskets? Would you like more information about which automotive foams provide environmental sealing, sound deadening, shock absorption, or vibration dampening? The JBC Sales Team is ready to help. For more information, contact us.
EPT-SEALER® and SCF® are registered trademarks and SEAL-SAVER™ Legetolex™ are trademarks of Nitto Denko.
EGR® is a registered trademark and SEALFLEX™ and CALMFLEX™ are trademarks of INOAC.