By Mark Swanson on
7/27/2017
Die Cut Gaskets for NVH and BSR: Applications, Materials, and Suppliers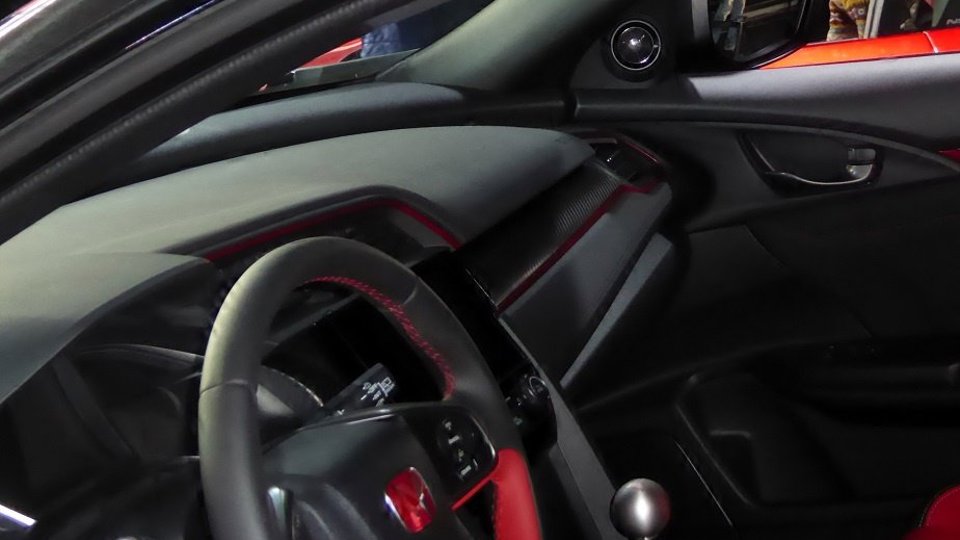 Die cut gaskets for noise, vibration and harshness (NVH) and buzz, squeak and rattle (BSR) support quieter vehicle interiors, stronger perceptions of quality, and increased customer satisfaction. Die cut NVH gaskets reduce or eliminate unwanted sounds (noise) that a vehicle's occupants hear, the vibrations they feel, and subjective perceptions of harshness. Die cut BSR gaskets support the fit and wear of vehicle components that can rub together and produce sounds at audible frequencies that can be measured acoustically.
JBC Technologies is an automotive die cutter that helps design engineers reduce BSR and NVH. Depending on your application requirements, we can provide you with die cut gaskets that reduce the strength of sound at its source, or that interrupt the path of noise and vibration. We also supply die cut automotive gaskets that absorb noise or vibration energy. Selecting the right BSR and NVH material is just one of many challenges facing the design engineer, but choosing the right die cutter can strengthen vehicle designs.
Die Cut Vibration Isolators
Die cut vibration isolators interrupt vibrations that can be measured with transfer path analysis (TPA), a technique for analyzing and resolving noise and vibration problems. JBC helps design engineers with material selection, and sources micro-cellular urethanes from Rogers Corporation, Griswold LLC, and 3M™. Micro-cellular urethanes like PORON® from Rogers are good choice for vibration isolation because they are resilient and have low compression set. 
Die cut foams for automotive gaskets also dampen vibrations that produce sounds at specific audible frequencies. Soft, closed-cell foams that are compressible and conform to irregular surfaces can support tuned vibration damping. JBC sources foams from leading suppliers and distributors like Gaska Tape, Rubberlite, and Reilly Foam. Depending on the application environment, automakers can reduce costs by specifying die cut foam materials with higher compression set and reduced environmental stability.
Die Cut Noise Barriers and Die Cut Sound Absorbers
Die cut noise barriers reflect sounds back to their source. Die cut sound absorbers are designed to absorb sound instead. For die cut noise barriers, JBC sources solid rubber sheets with high mass and high density from Gaska Tape, Rubberlite, and Reilly Foam. For die cut sound absorbers, we source open cell foams that absorb ambient sound into their cellular structure. William T. Burnett and INOAC supply JBC with materials for these die cut foam gaskets.
Reducing BSR and NVH can be challenging, but partnering with the right automotive die cutter can add value to sound absorbers, noise barriers, and vibration isolators. JBC Technologies works closely with the automotive industry and can provide you with die cut products such as tuned mass dampers and elastomeric isolators. With our strategic supplier network, we can also source the sound deadening and sound absorbing materials that you need. For more information, contact the JBC Sales Team.
PORON® is a registered trademark of Rogers Corporation
3M™ is a trademark of the 3M Company