By Mark Swanson on
3/6/2018
Die Cut Nitto Denko Foams for Automotive Gaskets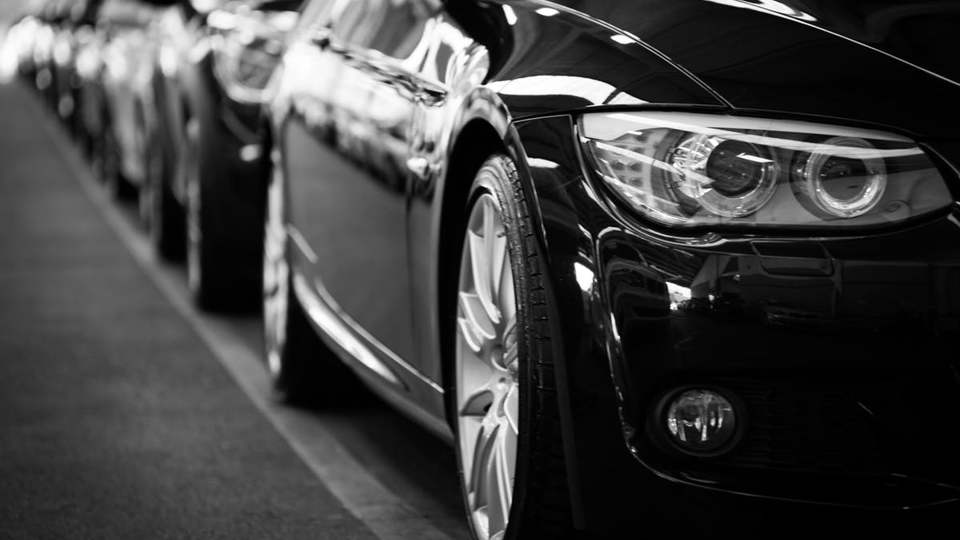 Die cut Nitto Denko foams for automotive gaskets provide environmental sealing, sound deadening, shock absorption, and vibration dampening. JBC Technologies sources automotive foams from Nitto Denko Corporation and can help you with material selection. JBC converts foams cost-effectively and can die cut automotive gaskets to specific shapes, sizes, and geometries.     
Nitto Denko offers a variety of materials, but there are four families of foams that automotive engineers typically need. Nitto EPT-Sealer®, SEAL-SAVER™, Legetolex™, and SCF® each have their advantages. They also have some important differences. Let's examine each type of automotive foam so that you can determine which material you might need for die cut gaskets.
EPT-Sealer Foams
EPT-SEALER foams include EE-1010 and EE-1000, materials with semi-closed cells that combine the flexibility of open cells with the sealing capabilities of closed cells. These Nitto Denko foams contain EPDM rubber as the main ingredient and are available in super-soft, flame-retardant, and sulfur-free grades. Applications for die cut EPT-Sealer foams include protection against heat, water, sound, and vibration.
SEAL-SAVER Foams
SEAL-SAVER Foams combine the functionality of EPT-Sealer materials with a high level of waterproofing. These flexible materials feature a special waterproof layer that's joined to EPDM rubber. Typically, die cut SEAL-SAVER foams are used to protect automotive interiors from rain, wind, heat, and impact. They can have closed, semi-closed, or open cell structures.
Legetolex Foams
Legetolex foams deaden sounds, dampen vibrations, and support vehicle lightweighting initiatives. They consist of a viscoelastic polymer that's sandwiched between a thin-gauge aluminum foil and a release liner. Die cut Legetolex foams deliver effective vibration damping over a wide temperature range. They also provide superior adhesion to many substrates.
SCF Foams
SCF foams are ultra-thin, flexible materials that offer excellent compressibility. Because they conform to complicated shapes, die cut SCF foams are a good choice for complex geometries. Importantly, they also provide high impact absorption and excellent dust-proofing. These Nitto Denko foams can come with a double-coated adhesive tape and are used with LCDs in cars.
Find Die Cut Nitto Denko Foams
JBC Technologies is an automotive die cutter that can recommend the right Nitto Denko foams, convert them cost-effectively, and die cut gaskets with speed and precision. JBC's strategic sourcing network also includes INNOAC, an innovative supplier of reticulated foams. Contact JBC to learn more or visit us at Foam Expo in Booth 319 from March 6 to 8, 2018 in Novi, Michigan.  
EPT-SEALER® and SCF® are registered trademarks and SEAL-SAVER™ Legetolex™ are trademarks of Nitto Denko.