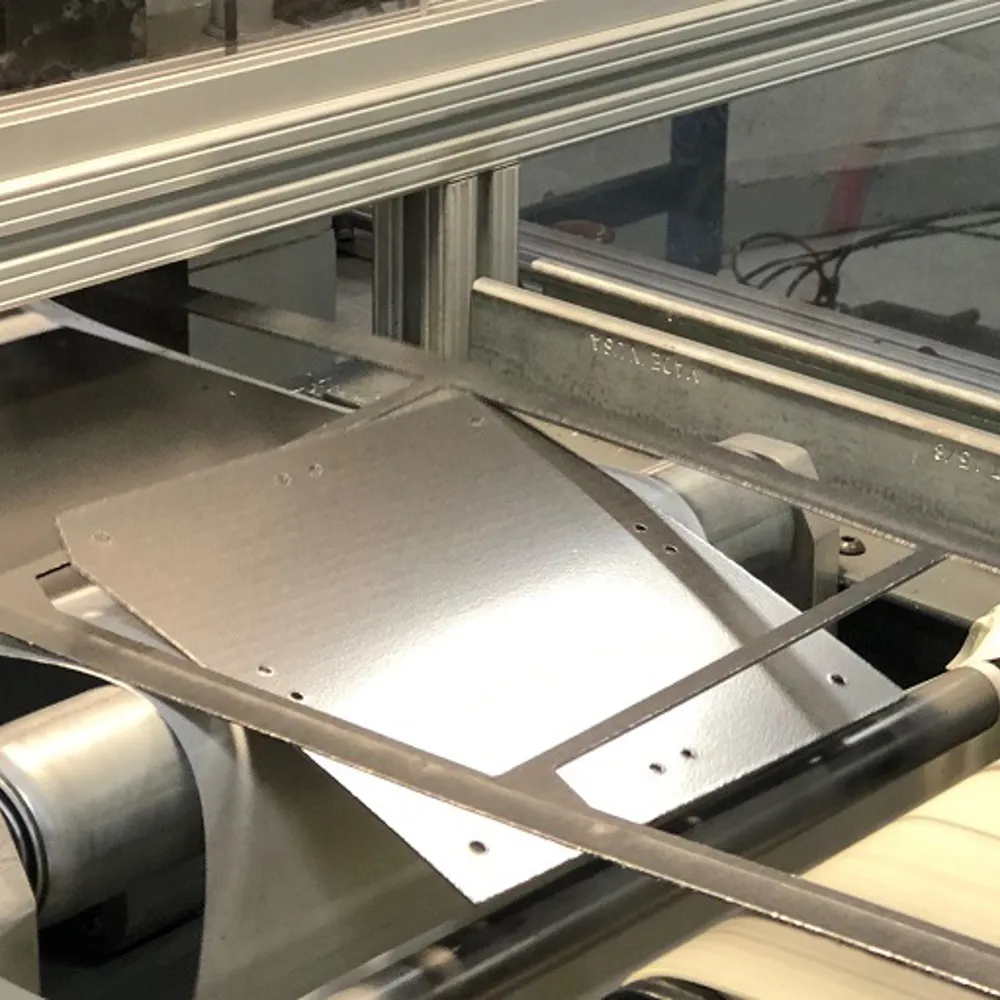 At JBC Technologies, we believe that the best decisions are informed decisions. The white papers below provide insight and information on some of the many materials we die-cut. 
Click on a link below to download the document. 
Need a Resource for Precision Die-Cutting?
Contact JBC Today!
A 3M Preferred Converter, JBC Technologies provides innovative die-cut solutions that help turn design concepts into reality. But our impact goes far beyond converting flexible materials into custom parts.   Our customers benefit from our strong engineering focus and emphasis on providing value during the full product lifecycle.
Submit Your Project