By Mark Swanson on
1/24/2018
What JBC Learned at AHR Expo 2018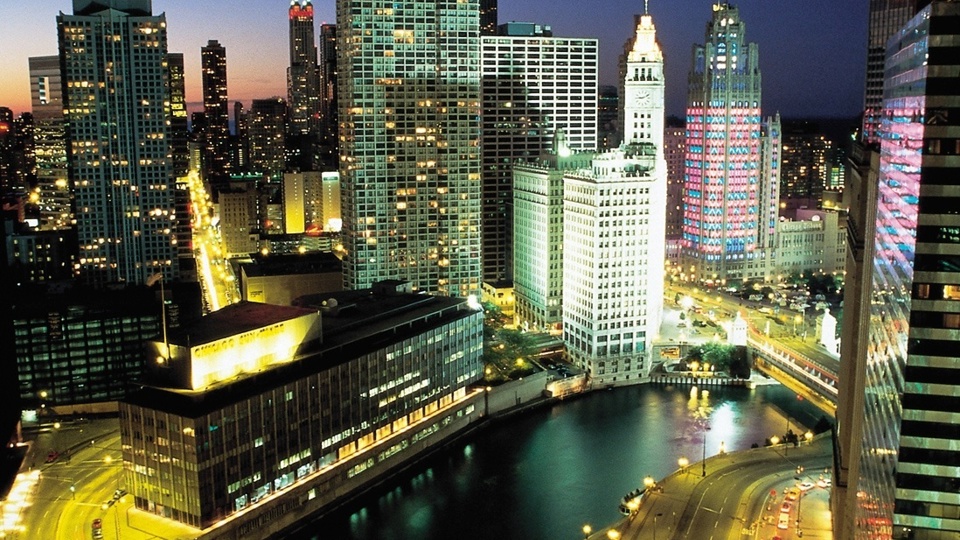 JBC Technologies recently attended AHR Expo 2018, the premiere event for the heating, ventilation, air conditioning, and refrigeration (HVACR) industry. From January 22 to 24, the JBC Team showcased die cut products for sealing and insulation at our booth in Chicago's McCormick Place. We also exchanged information with leading manufacturers and suppliers about technologies and trends.
From air flow sensors to zone control systems, AHR Expo is the place to learn about the latest HVAC innovations. At this year's show, building automation was a hot topic. Smart or intelligent buildings can keep indoor temperatures within a specified range, light rooms according to an occupancy schedule, and perform other functions that reduce energy and maintenance costs.
To provide these benefits, building automation systems (BAS) are using better, more accurate sensors. In turn, these sensors need die cut seals, gaskets, and insulation like JBC Technologies provides. Here's a closer look at what the JBC Team learned at AHR Expo – and what it means for your HVACR projects.
Indoor Sensors and WiFi Thermostats
Building automation systems use indoor air temperature sensors, humidity sensors, and air quality sensors to measure environmental variables. In turn, these sensors send signals to central control systems that take corrective action such as raising or lowering the building's temperature. Smart WiFi thermostats are also playing an important role as these connected devices become more capable and affordable.
Die Cut Tapes and Die Cut Gaskets for Air Duct Sensors
Smart buildings use indoor sensors that are installed within air ducts, pathways for air flow within HVAC systems. Devices like air duct temperature sensors, air duct flow sensors, air duct pressure sensors, and air duct velocity sensors require proper sealing to support accurate measurements. Die cut gaskets and die cut tapes seal the gaps that can affect sensor performance.
Smart Building Controls and Air Filtration
Smart building controls adjust air flow, temperature, humidity, and air quality automatically – without human intervention. To promote occupant health and comfort, air filtration is becoming increasingly important. Today, some intelligent buildings have control systems that can adjust air flow and electronic filtration based on air quality measurements. To prevent air leaks, each filter needs a die cut gasket.
Die Cut Foams for Zoning Systems
Finally, the JBC Team learned that zoning systems keep advancing – and that die cut products are playing a pivotal role. The key to optimum zone control is duct sealing that stops air flow at the proper locations. HVAC engineers need to select the correct sealing material, but they also need a die cut foam product with the precise geometry and accurate dimensions.
For design assistance, help with material selection, and precision die cutting, the HVACR industry trusts JBC Technologies. For more information, contact the JBC Sales Team.