By Kate Gluck on
3/28/2020
Covid-19 Information for Manufacturers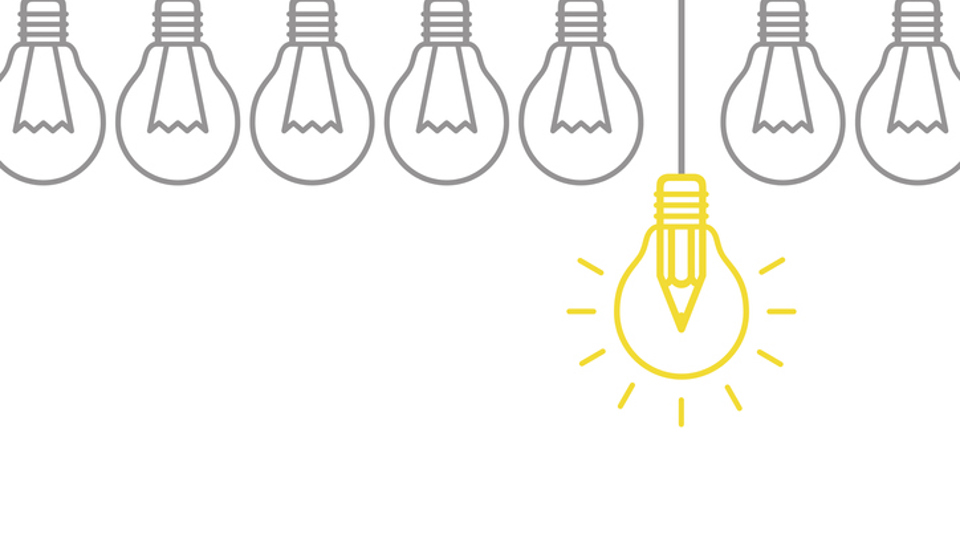 Earlier this week, the Governor of Ohio, like many other state leaders asked non-essential businesses to close their doors to limit the spread of the COVID-19 virus.  JBC was not among those businesses. We are an integral part of the supply chain for many organizations that fall into the category of "essential."  We are continuing to serve those customers. 
Our front-office sales, supply chain, estimating, and engineering teams are operational – with many individuals working remotely.  Our plant is operational as well, with a more limited staff that enables us to deliver quality product while adhering to best practices for social distancing. Additionally, we are proactively seeking opportunities to apply our expertise to the production of PPEs and other products that are needed to help stem the rise of this pandemic.
Over the last few weeks, like everyone else, the JBC team has had to adjust to a "new normal." We wash our hands more. We leverage remote meetings in a way we've never done before. We pick up the phone instead of walking across the office.  With all that, we are doing what we need to do to continue to make doing business easy for you, our customer.
In that spirit, we've compiled the following information we hope you'll find useful.
Think Outside the Box
While some businesses are slowing down as the result of the pandemic, others are struggling to keep up with demand.  If you fall into the former category, consider whether you can use your equipment and know-how to help reduce the shortage of PPEs and other critical supplies.  If you're not convinced, check out the following stories for inspiration:
At JBC, we are moving in that direction as well.  Although JBC does not currently fabricate plastic face shields, we have machinery and equipment that could be deployed to produce the individual replacement plastic shield or possibly the complete assembly.   We are actively working to help support this market in any way we can.  Please contact us if you are in need of assistance in this area.
Take Steps to Learn How to Run a Great Virtual Meeting 
Even though you may have the same people in the "room," the nuances of a virtual meeting are much different than a physical one. Without proper planning these meetings can be fraught with awkward silences and moments where everyone is talking at once.   The good news is that with a little forethought many of these challenges can be avoided.  
Harvard Business Review's,  How to Run a Great Virtual Meeting offers the following advice:
Connect – Give everyone on the call time to share
Provide a clear agenda – that gives each individual time to contribute
Encourage collaborative problem solving
Stay in the moment – treat the meetings the same as you would a physical meeting

Kill the mute button
Ban multi-tasking

Take time to do a recap – providing time for a virtual "water cooler" discussion
Employ Work From Home Best Practices
While tech industries have employed remote workforces for years, most of us in manufacturing are more accustomed to working in closer proximity to our colleagues. For those, getting used to the "new normal" of working from home, these tips from Thomas.net's 6 Work from Home Best Practices for Manufacturers may help.
Stay connected – keep lines of communication open—and not just through email. Pick up the phone, host virtual meetings and video conferences using tools such as Zoom, GoTo Meeting, Google Hangouts, and more.
Learn how to run a great virtual meeting – for starters, check out the HBR link above.
Stay focused – create a checklist and stick to it.
Get out of bed – (seriously, according to the article, 80% of millennials work from their beds). Devote a separate space as your at-home place of business.
Maintain a schedule – for some people, working from home makes it tough to focus, for others, it blurs the lines between work and home, and opens the doors for too much time spent at the desk. Neither is ideal. Try to stick to the same schedule as if you were working from the office. 
Move! – when all meetings are virtual, it can be easy to stay planted at your desk. Make sure to incorporate movement into your day.
Take Advantage of Local Resources
There are many resources you can turn to for assistance, including the National Manufacturing Extension Partnership.  In Cleveland Ohio, for example, our local affiliate, Magnet, has been a wealth of information.  Among other things, they've compiled a comprehensive list of resources to help manufacturers navigate the current uncertain waters, providing information on multiple topics including:
Modeling your cash position
Checking insurance coverage
Ohio unemployment changes
And more.
At this point, it is uncertain when the curve will flatten and things will begin to get back to normal. But during this time it is heartening to see the level of innovation, teamwork and communication that individuals, families, and companies are exhibiting.
Has your demand increased as the result of the PPE or respirator shortage? Are you pivoting your manufacturing to help fill the growing demand?  Whether you need die cutting of plastic face shields, foam gaskets or anything in between, we are here for you. Please contact us if there is anything we can do to help.
Stay safe, and stay in good spirits.  Together we will get through this.