By Brenda Doskocil on
3/16/2017
Die Cut Foils: Applications and Markets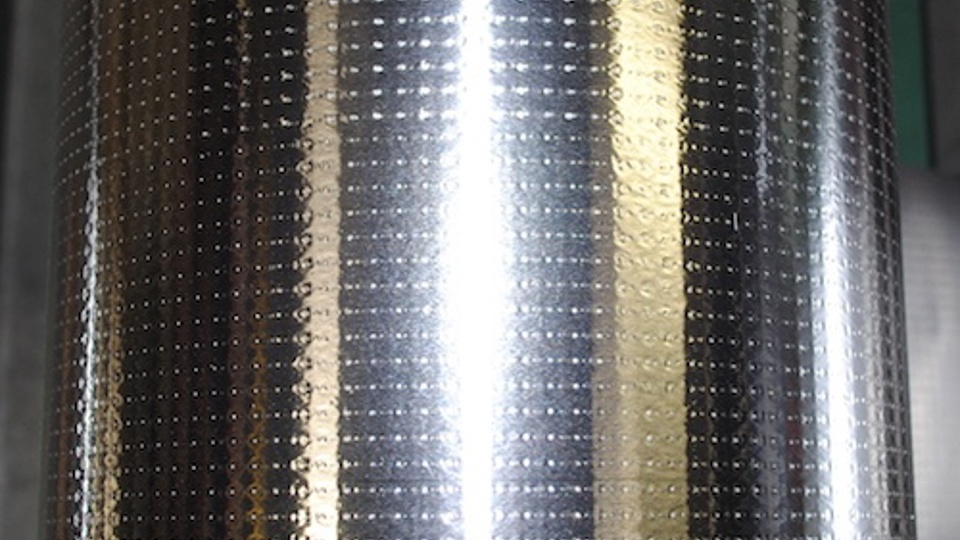 Die cut foils are flexible, formable materials that provide heat shielding, sound deadening, sealing, and insulation. They are made of thin-gauge metals and used in the automotive, HVAC, and appliance industries. Aluminum foils support precision die cutting and can be embossed and/or micro-perforated. These die cut foils can be laminated to thermal insulation, and supplied with or without an adhesive backing.
For sourcing managers, it's important to pick a partner who can die cut products to your exact specifications. JBC Technologies supplies die cut foils that meet precise geometries, and offers value-added solutions that support your engineering and manufacturing operations. As we return to our Materials for Die Cutting series, let's take a closer look at applications and markets for die cut foils.
Die Cut Foils for Automotive Heat Shielding
In the automotive industry, OEMs and aftermarket suppliers need die cut foils for thermal and acoustic solutions. JBC Technologies can die cut heat shields in thicknesses from 1 mil to 12 mil, and has specialty lamination equipment for applying foils as facings to thermal insulation materials. Through micro-perforation, a process that creates tiny holes, die cut foils can also deaden sounds.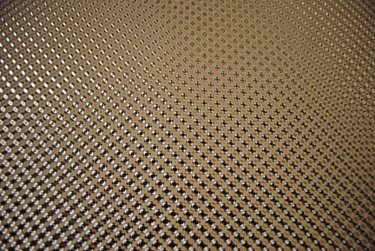 In addition to micro-perforating, JBC's capabilities include wide web embossing of aluminum foils up to 60" wide. Embossing, a process that adds a Z-axis to heat shielding, puts more foil into a given area and provides for better formability during molding. Typically, die cut aluminum heat shields are used in dash insulators, tunnel absorbers, hood liners, and wheelhouse inner absorbers (just to name a few). 
Die Cut Foils for the HVAC and Appliance Industries
Die cut foils also provide thermal and acoustic solutions for HVAC equipment and kitchen appliances. In the HVAC industry, design engineers need to meet demand for fans, blowers, and other products that are reliable, quiet, and energy-efficient. As in the automotive industry, die cut foils for HVAC equipment can be micro-perforated for sound dampening and embossed to improve formability.
In the convection ovens found in kitchens, foil-faced gaskets absorb heat and distribute higher temperatures across the gasket's facing. These circular gaskets, which are installed in the backs of ovens, also help to maintain energy efficiency and control gasket costs. Because die cut foils handle high temperatures and support lamination, these gasket materials may enable the use of less expensive thermal insulation materials.
Choose Die Cut Foils from JBC
Does your automotive, HVAC, or appliance application require the use of die cut foils? The Sales Team at JBC Technologies is ready to help. To learn more about how these flexible, formable materials can handle the heat and quiet the noise, contact us.