By Brad Patt on
3/18/2020
JBC Technologies response to COVID-19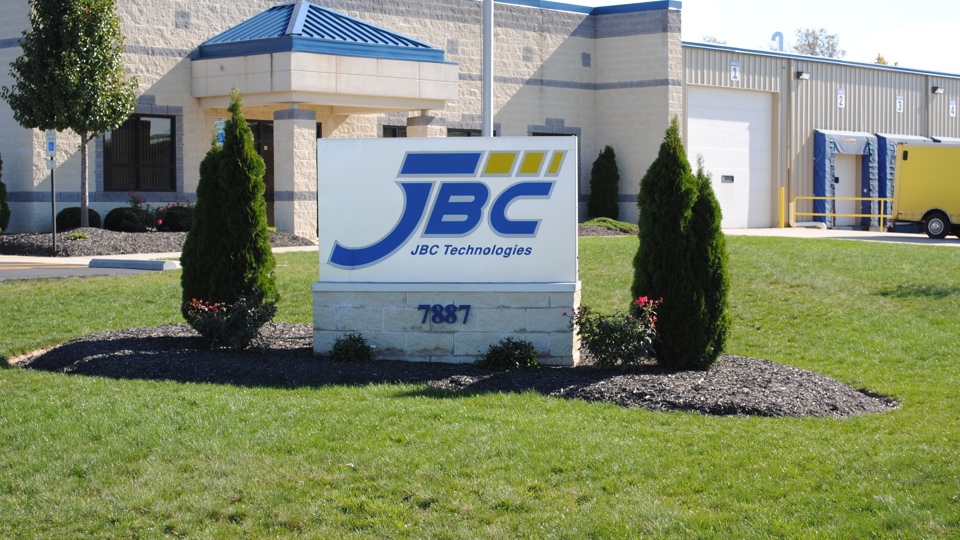 As the news of the spread of the current coronavirus (COVID-19) pandemic continues to make headlines, JBC is taking precautionary measures to protect the health of our employees, customers, vendors and other partners.
We are also taking measures to protect the integrity and continuity of our role in our customers' supply chain. Our plan is to remain open even as this situation progresses. We have created a business resumption plan that would allow us to operate essential equipment even with a significantly reduced workforce in a worst case scenario.
In addition, we have been continuously monitoring our supply chain for disruptions. To date, there has been minimal impact and we do not expect that to change.
To answer some of the more frequently asked questions we've received:
What is your current manufacturing capacity?
We are running at normal capacity. Our plant is fully staffed. Should things change, we have put together a business resumption plan to ensure that we can continue to operate with reduced staffing.
What precautions are you taking to limit the spread of the virus?
Most of our support staff is practicing social distancing and currently working from home and we have put restrictions on business travel.  On the production floor, we have increased the number of hand sanitizer stations, are wiping machines down, have eliminated meetings and are communicating one- on -one, and are requiring sick employees to stay home. Our machines are located more than six feet away from each other, therefore our Production Associates are also practicing social distancing.
Do you have any delivery concerns from your supply base?
We are in communications with all of our major suppliers on a daily basis and are not currently experiencing any disruptions.  We also have redundancy in our supply base so if and when a disruption with one supplier should occur, we have alternate sources.
Is your office staff available should I have questions… and what is the best way to reach them?
We've requested that most of our office staff work from home for the time being, however everyone is available via phone and email and we are committed to maintaining the high levels of service that you are accustomed to from JBC.
Are you accepting plant visitors?
At this time, we are not accepting plant visitors and are instead encouraging remote meetings.   We are also encouraging our sales staff to hold all meetings remotely for the near future.
We will continue to proactively stay abreast of the situation and will be in touch with you quickly should any developments arise that could impact our ability to continue to deliver quality product on time.
Stay safe during these trying times…we'll get through this together.