By Kate Gluck on
7/20/2020
Join JBC President Brad Patt for a Value Analysis /Value Engineering Webinar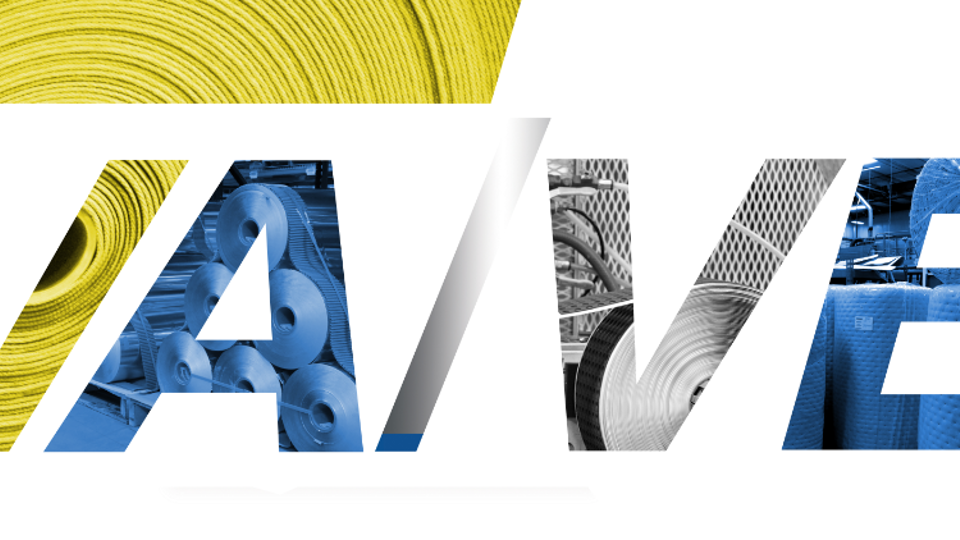 Upcoming Webinar:
Value Analysis and Value Engineering: A Process Improvement Framework for the Rest of Us
Register to learn how Value Analysis/Value Engineering (VA/VE) can help cut costs and increase profitability.
---
Time:
11 AM EDT (8 AM PDT / 5:00 PM CEST)
Presented by: Brad Patt, President, JBC Technologies
Customers want to cut costs.  Marketing wants to add value.  Everyone wants to increase profitability. Engineering is caught in the middle.  The good news is that there is a process that can be used to make everyone happy: Value Analysis / Value Engineering (VA/VE).
As a specialized manufacturer that converts flexible materials into custom parts for OEMs and Tier 1 suppliers, JBC Technologies places significant emphasis on partnering with vendors and customers to achieve the solution with the highest value to the end user. We use the VA/VE process to address customer needs, spur new ideas, improve our sourcing options, identify cost out solutions, and much more.
And so can you.
VA/VE will work for you whether you need to identify optimum value solutions during new product development or improve performance, quality and/or profitability of existing products.
And it isn't just for end products or complete solutions. It is an exercise that is relevant down to even the tiniest of seals or gaskets.
This webinar, led by VA/VE expert and Six Sigma Black Belt, Brad Patt, will provide you with the means to increase profitability and achieve maximum value on existing parts or products.  By means of relatable examples that Brad has used successfully not only as Director of Operations and President at JBC, but also consulting with multiple Fortune 500 companies, you'll learn how to maximize outcomes by focusing on the entire process, from pre-work to the VA/VE event itself.
Our goal is for you to walk away with foundation for a repeatable, scalable process that will enable you to
Recognize areas for improvement,
Identify cost out measures,
Add features that the customer values will allow for increased margin and revenue, and
Improve the manufacturability of the part to reduce labor or scrap costs while improving overall product quality.