By Mark Swanson on
4/27/2016
Seven Words That Good Engineers Can't Afford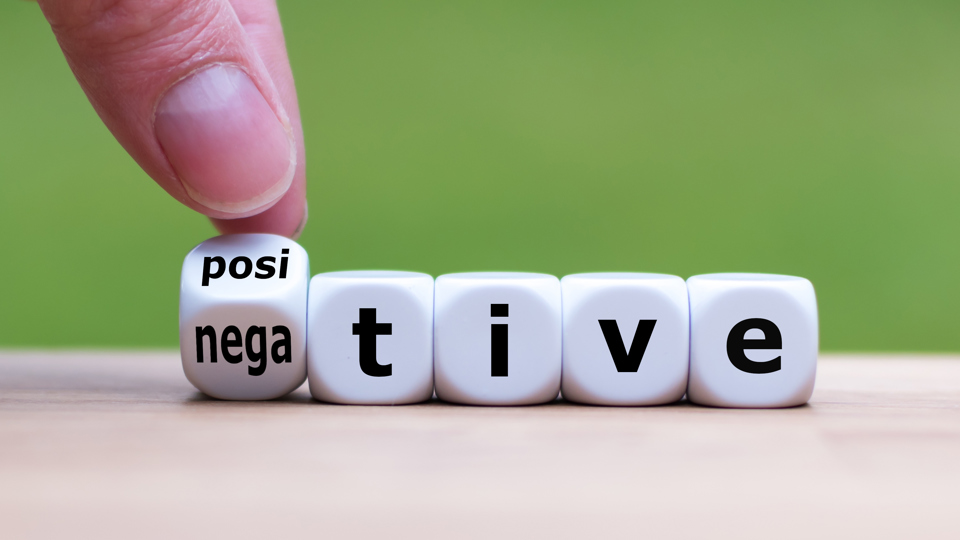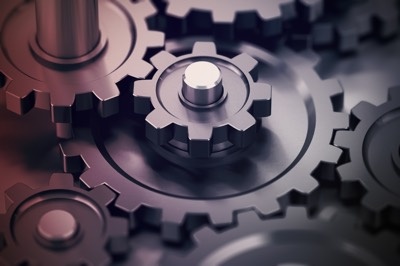 Have you heard the one about the engineer and the engineering manager? "Why is our process done this way?" asked the engineer. "Because we've always done it this way," said the engineering manager. If you're a design engineer, you might be able to relate to this story. Some processes are tested, tried, and true. Others are more comfortable and convenient than well-understood. They can also be expensive, which is why "because we've always done it this way," are seven words you can't afford.
Use These Six Words Instead
JBC Technologies has been in business since 1988, but our success as a custom die cutter isn't "because we've always done it this way". In fact, the opposite is true. At JBC, our core values include six words, "Status Quo Can Always Be Improved", that guide what we do. Customers who take a closer look at their die cut parts can learn valuable lessons by challenging the status quo. Through material selection, manufacturing technology, and process engineering, JBC Technologies can help.
Material Selection
Engineers and sourcing managers understand that all gasket materials aren't the same. Yet keeping up with the latest innovations in material science can be challenging. If you're ready to improve upon the status quo, ask yourself the following questions during material selection.
What's the best way to search for new materials?
Is there another, newer material that's less expensive, but that will still meet my application's requirements?
What physical characteristics are the most important to consider when evaluating a potential replacement for a gasket material?
Manufacturing Technology
Engineers also want to know if the parts they've designed will be die cut properly. How can you tell? Here are some questions to ask yourself – and your custom die cutter – about value-added solutions.
Is there a newer, more efficient press that could be used?
Could multiple processes such as laminating and die cutting be completed in a one pass?
Could I order a single part or millions of parts from the same supplier?
If I need prototypes, can I get them in less than a day?
Process Engineering
What happens to a die cut gasket between the time it's delivered to your dock and the time it reaches your customer? Often, the answer includes product assembly. Because JBC Technologies supports your assembly process, we can customize die cutting methodologies and part presentation to help you save time and money. 
For example, through process engineering, JBC Technologies was able to save a customer approximately 105 hours of manufacturing time per year. Those are their numbers – not ours. What you really need to remember, however, is that JBC has full-time engineers who can help you save time and money, too.
Challenge the Status Quo
Is your custom die cutter doing enough to help you with material selection, manufacturing technology, and process engineering? If you answered "No" or "I don't know", then it might be time to challenge the status quo.  After all, the words "because we've always done it this way" can be inefficient and expensive. To learn more about how we can help you, contact JBC Technologies.