Join Team JBC at the
Foam | Adhesives & Bonding Expo
July 13-15, 2021
This year, Foam Expo North America will take place side by side with the Adhesives and Bonding Expo at the Suburban Collection Showplace in Novi, Michigan -- bringing the best of the best material suppliers together under one roof. Yes, under one room, not via Zoom! 
By attending, sourcing specialists, design engineers, and product managers can: 
Learn the latest manufacturing trends
Find new material solutions
Network with industry professionals
Meet with Team JBC to discuss your biggest converting challenges
Do you have a specific project you'd wish to discuss?  Let's set aside time to meet off of the showroom floor. 
VISIT US
AT BOOTH 1011
JBC Technologies is a flexible materials converter that provides innovative die-cut solutions to leading manufacturers around the globe. With vertically integrated converting capabilities, an engineering mindset, and access to the best material manufacturers in the industry, we are here to provide solutions to all of your flexible materials converting needs. 
We'll be on hand at the Foam Expo / Adhesives & Bonding Expo to showcase some of our products and answer your questions. 
eliminate BUZZ, SQUEAK AND RATTLE
JBC has decades of experience assisting automotive OEMS and tier suppliers in selecting foams that meet their performance needs and budget -- helping to reduce BSR and create a quieter driving experience. 
Come see us at Booth A130 to discover how we can put our expertise to work for you.  
Foams that can stop Buzz, Squeak and Rattle
Reduce Noise, Vibration and Harshness
Die cut foams, sponge rubber, gasket materials, and acoustical insulation can help to reduce unwanted noise vibration, and harshness (NVH.) But not every material is right for every application.  Visit JBC at booth A130 to learn more about NVH solutions from open and closed cell foams to synthetic blankets, fiberglass, foil, faced composites, and more. 
Learn More About Acoustical Insulation
achieve TArgeted noise and heat suppression
Available in multiple constructions, the TABshield alternative heat shield line is an excellent solution for a variety of targeted noise and heat suppression applications. It is two-dimensional when die cut, but is easily formable during installation, making it ideal for:  Engine shields, Battery shields, Tunnel insulators, Dash insulators, Hood insulators, Engine compartments
Exhaust shields,  Tunnel shields, HVAC, and more. 


Learn more about TABshield
improve performance with acrylic foam tapes
Eliminate the need for mechanical fasteners, reduce BSR and more with die cut acrylic foam tapes from JBC Technologies.  With years of experience and state-of-the-art converting equipment, we work with you to determine the most efficient process to produce and deploy parts to your production line.
See our Tapes and Adhesives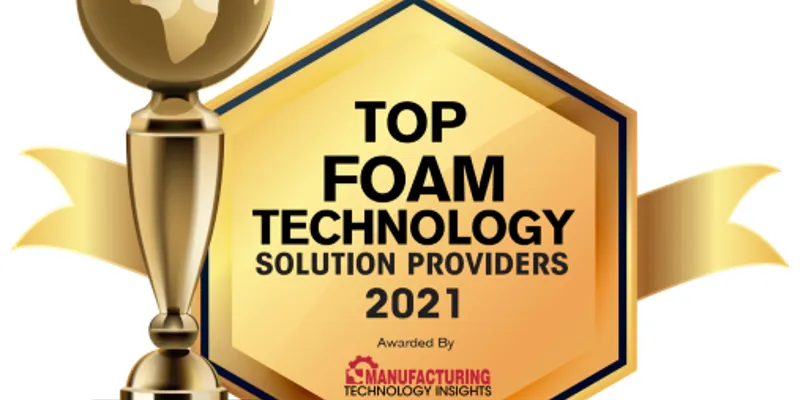 At JBC Technologies we take pride in everything we do to serve our customers.  All we really need is the knowledge that we doing our best to help them succeed. Outside recognition is merely the icing on the cake.  Even so, we are excited to share that we were recently named a 2021 Top 10 Foam Technology Solutions Provider by Manufacturing Technology Insights magazine. 
JBC Technologies
Quality You Can Count On
When you partner with JBC, you get more than a vendor to fulfill your precision die cutting and flexible materials converting needs – you get a collaborative partner that delivers supply chain optimization, engineering innovation, and manufacturing excellence.
Get in Touch Today!