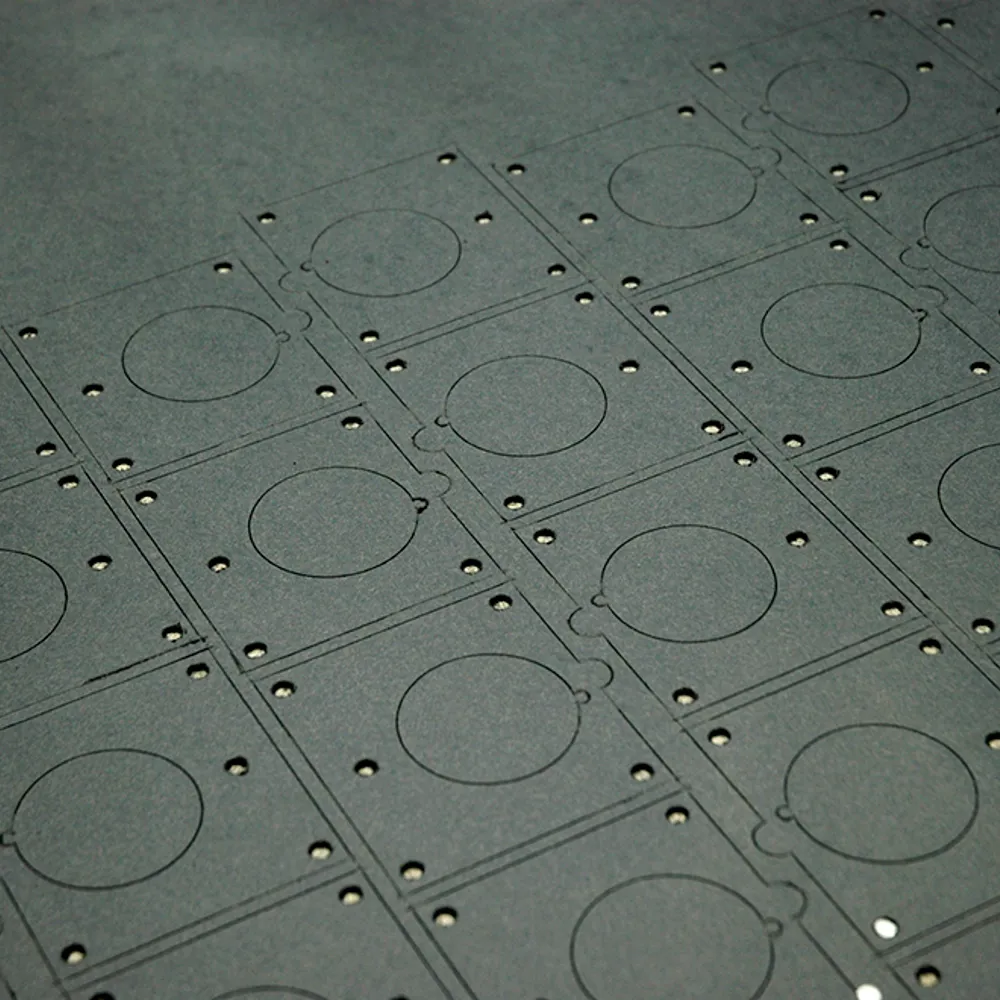 Performance Materials
Electrical Insulation
Data Sheets
JBC Technologies offers a selection of lightweight, synthetic electrical insulation and barrier materials engineered for use in industrial and consumer electronic equipment. Our precision die-cutting expertise is used by customers in a wide variety of industries from EV/automotive and industrial equipment to electronics & appliance manufacturers.
Browse our list of materials and manufacturers below and to learn more click on the product names to download a material data sheet.
For more information
Contact a JBC representative
While these downloadable material data sheets can get you started, they are just a portion of what JBC works with to meet our customers' needs. JBC converts a vast range of high performance gasketing, sealing, and shielding materials. With thousands of materials in stock, we offer fast turnaround while maintaining competitive pricing.
Contact JBC Today