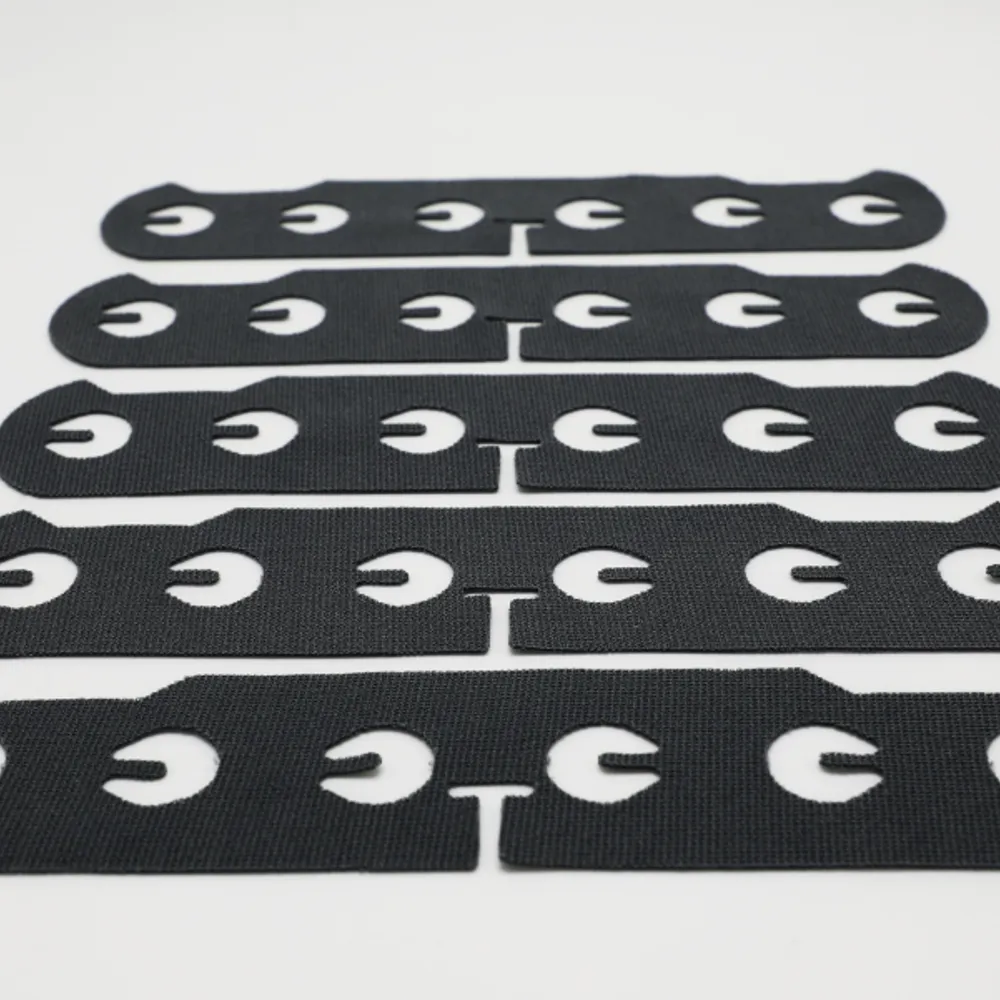 Performance Materials
Fabrics
Data Sheets
JBC Technologies offers precision die cutting of a wide selection of fabric materials designed for use in industrial and automotive applications. Our expertise is utilized by customers throughout a diverse cross-section of industries from heavy industrial equipment to consumer electronics.
Scroll down to browse our list of materials and manufacturers below to learn more and click on the product names to download the material data sheet.

Morgan Advanced Materials Kaowool® Flexi-Felt
Refractory ceramic fiber felt manufactured from high purity fibers and designed for high-temperature insulation applications up to 2300°F (1260°C). Excellent strength, flexibility and handling, cuts cleanly and is ideally suited the die-cutting of complex shapes and gaskets. Low thermal conductivity, low thermal mass and exceptionally high thermal shock resistance make it great for use in high-temperature gasketing, combustion chamber lining and as a thermal shield. Available in 24 and 48-in (610 and 1220-mm) rolls and in thicknesses of 0.118, 0.236 and 0.354-in (3, 6 and 9-mm).
For more information
Contact a JBC representative
While these downloadable material data sheets can get you started, they are just a portion of what JBC works with to meet our customers' needs. JBC converts a vast range of high performance gasketing, sealing, and shielding materials. With thousands of materials in stock, we offer fast turnaround while maintaining competitive pricing.
Contact JBC Today