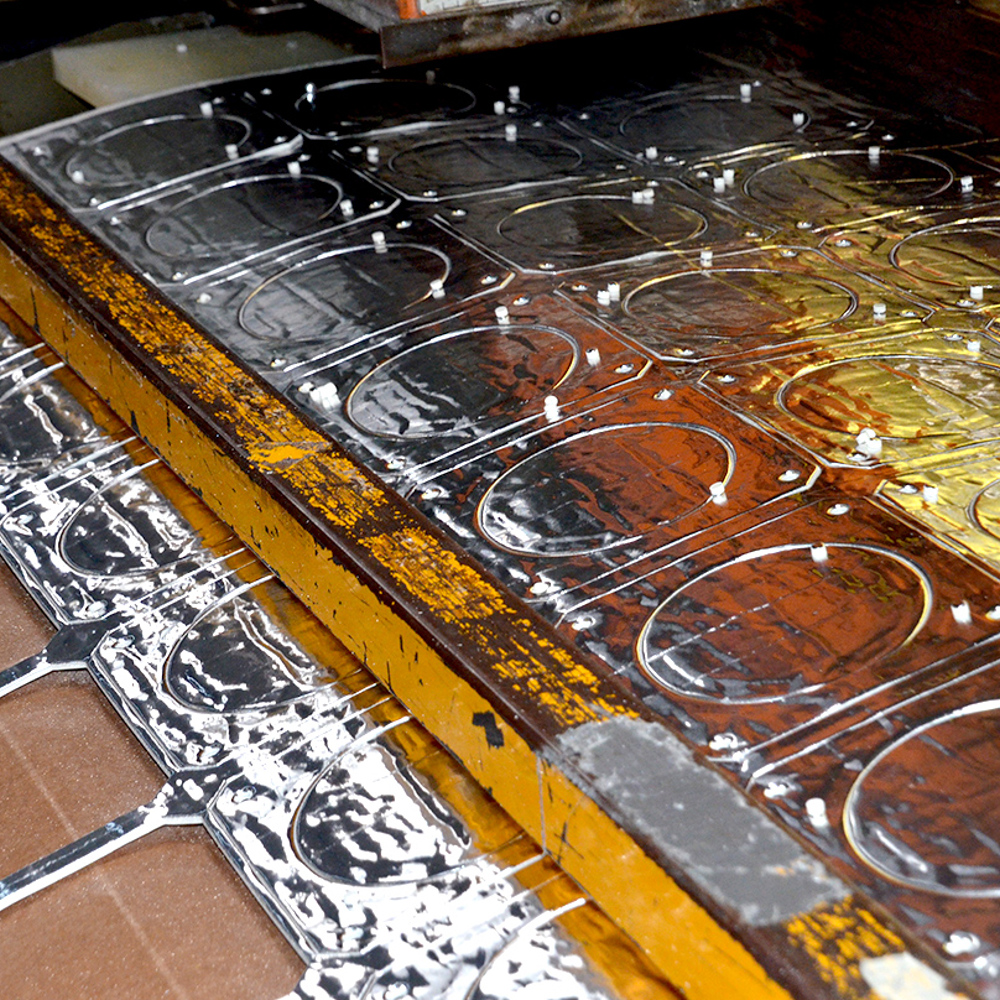 Performance Materials
Thin Metal Foils
Data Sheets
At JBC Technologies we don't shy away from converting challenging materials. We can convert a wide selection of metal foils in thicknesses up to 20 mil (0.020 in) and our extensive supplier network is here to make sure you have access to the products and technical know-how you need to get the job done right. Below you'll find a list of the metal foil suppliers we have partnered with along with links to the technical data sheets for the various products they have available for JBC to convert for you.
Aluminum Foil with Polymer Heat Seal
For more information
Contact a JBC representative
While these downloadable material data sheets can get you started, they are just a portion of what JBC works with to meet our customers' needs. JBC converts a vast range of high performance gasketing, sealing, and shielding materials. With thousands of materials in stock, we offer fast turnaround while maintaining competitive pricing.
Contact JBC today