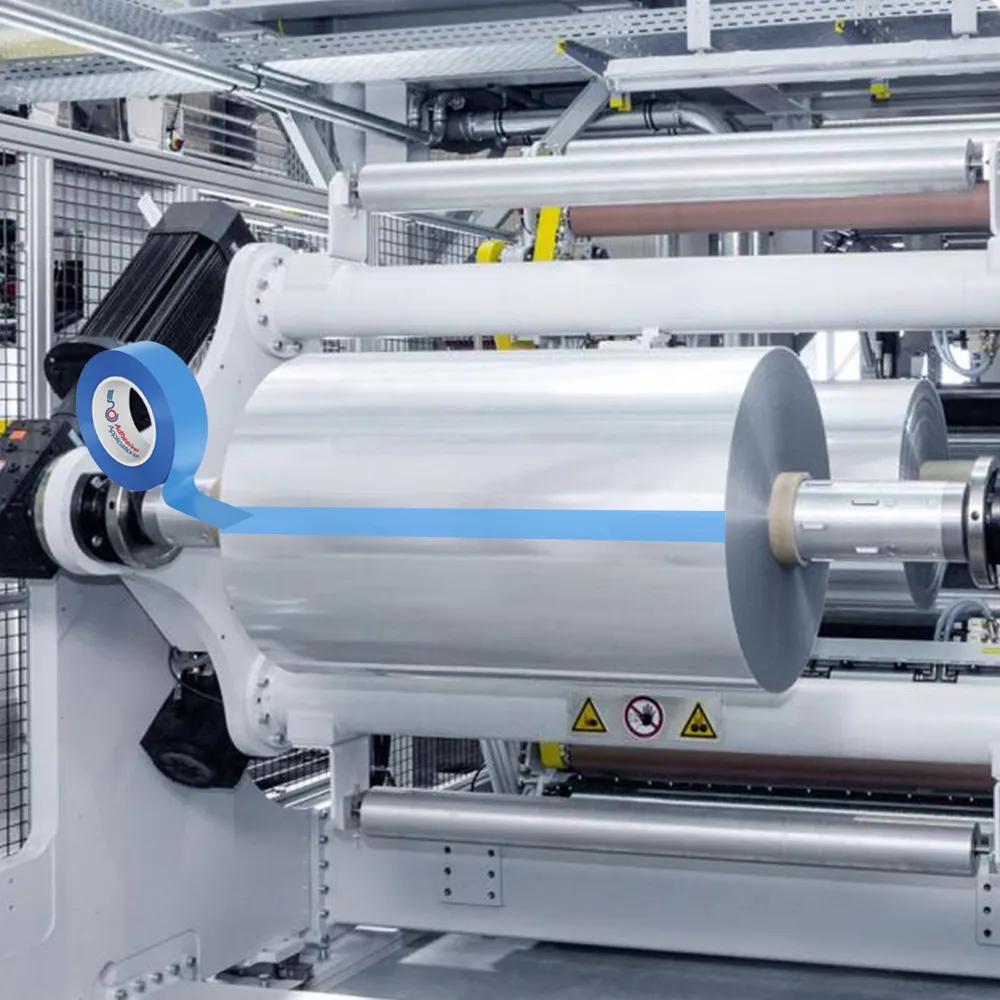 Pressure-Sensitive Adhesives
Silicone Tapes
Material Data Sheets
Silicone adhesive tapes are a group of specialty tapes made with silicone polymers and specially designed to stick to notoriously tricky low surface energy (LSE) silicone substrates. Silicone adhesive tapes are generally the most expensive adhesive tapes and they typically offer a much more comprehensive temperature use range than traditional rubber or acrylic adhesive tapes and provide clean removability. 
Other silicone adhesive tape traits include:
Excellent for long-term, critical applications ○ Very good moisture, UV, and chemical resistance ○ Low initial tack ○ Bond strength that builds over time
JBC Technologies processes a wide selection of silicone adhesive tapes and we can slit, laminate, and die-cut them into custom parts of nearly any shape and size. If you'd like more technical information on the silicone tapes we have processed browse the data sheets below.
For more information
Contact a JBC representative
While these silicone adhesive tape material data sheets can get you started, it's always best to work with your JBC technical representative early on in your project.
We'll help you identify the adhesive tape that will cost-effectively achieve your fit, form, and function objectives, as well as design for manufacturability requirements.  
Contact JBC Today