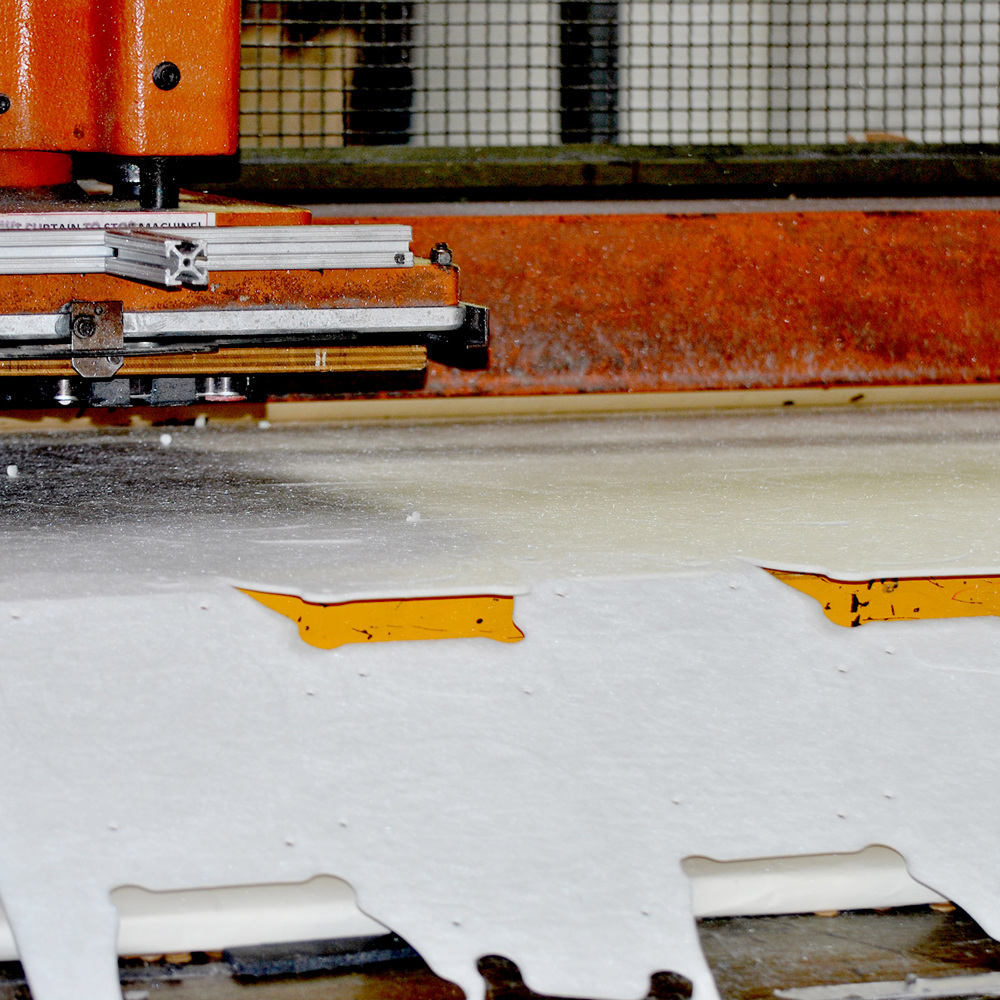 Performance Materials
Thermal Insulation
Technical Data Sheets
JBC Technologies offers precision die cutting of a wide selection of lightweight, synthetic thermal insulation materials designed for industrial and automotive applications. Customers rely on our thermal management material processing and application expertise throughout industries, from heavy industrial equipment to consumer appliances.
Over the last 30 years, we've transformed hundreds of different thermal insulation materials from dozens of manufacturers into custom die-cut parts. Please scroll down to browse the materials we've processed, and to learn more about each one, click on the product names to view or download the material data sheet.
For more information
Contact a JBC representative
While these downloadable material data sheets can get you started, they are just a portion of what JBC works with to meet our customers' needs. JBC converts a vast range of high performance gasketing, sealing, and shielding materials. With thousands of materials in stock, we offer fast turnaround while maintaining competitive pricing.
Contact JBC Today