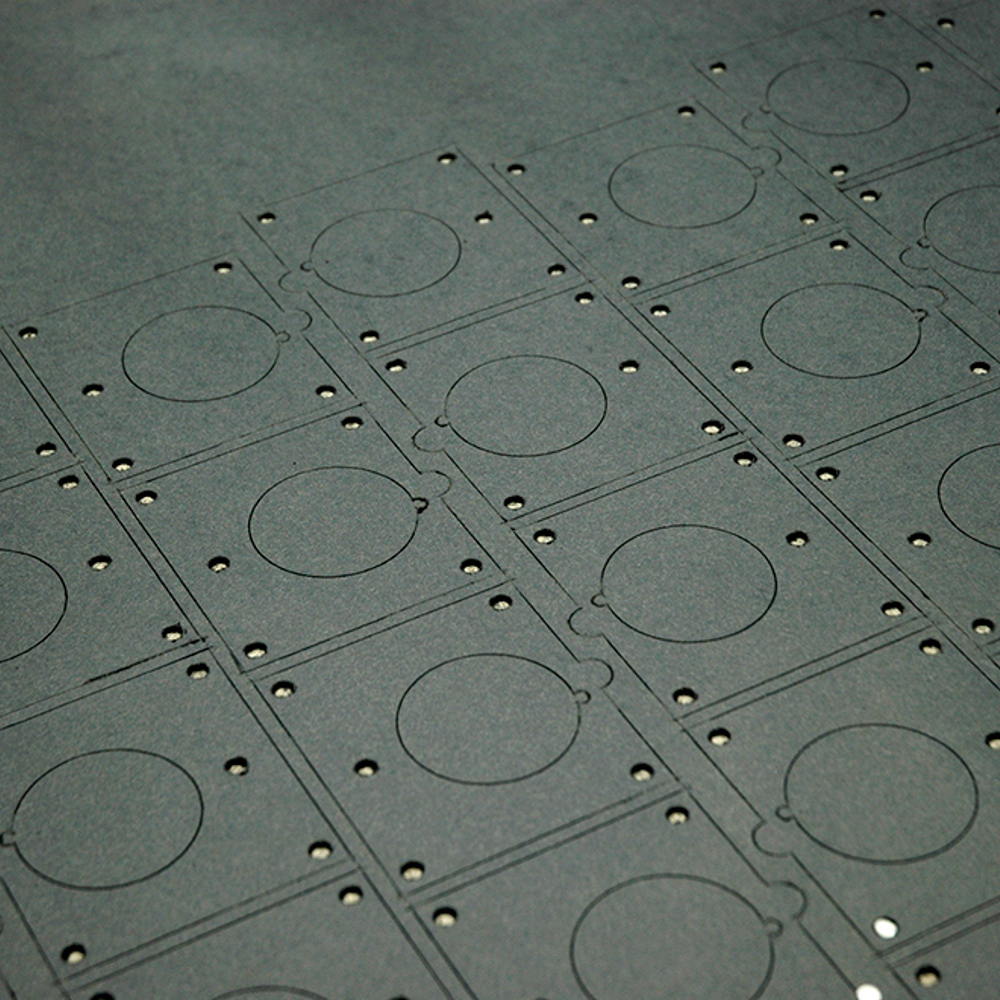 Electrical Insulation
Data Sheets
At JBC, we make doing business easy by putting all the information you need for choosing materials in one place. Click on any material name below to download its Data Sheet.

Mylar® Polyester Film
Mylar® Polyester Film is ideal for electronics applications.
Nomex® 410
Nomex® 410 is widely used for electrical equipment applications.

Formex® GK
Formex™ GK Flame Retardant Polypropylene Sheet is ideal for a variety of industrial and consumer product applications to protect sensitive electronic elements.

LyTherm® 550L
LyTherm® 550-L Utility Paper is designed for applications where thermal stability and high temperature protection are important at up to 2300°F.
LyTherm® 970
LyTherm® 970 high temperature ceramic papers are designed for applications where low thermal conductivity is critical at up to 2300°F.
LyTherm® 1530
LyTherm® 1530 high temperature ceramic papers are ideal for thermal and electrical insulation at up to 2300°F.
For more information
Contact a JBC representative
While these downloadable material data sheets can get you started, they are just a portion of what JBC works with to meet our customers' needs. JBC converts a vast range of high performance gasketing, sealing, and shielding materials. With thousands of materials in stock, we offer fast turnaround while maintaining competitive pricing.
Contact JBC Today