By Kate Gluck on
12/20/2018
Celebrating the Season with "Die Cut" Cookie Recipes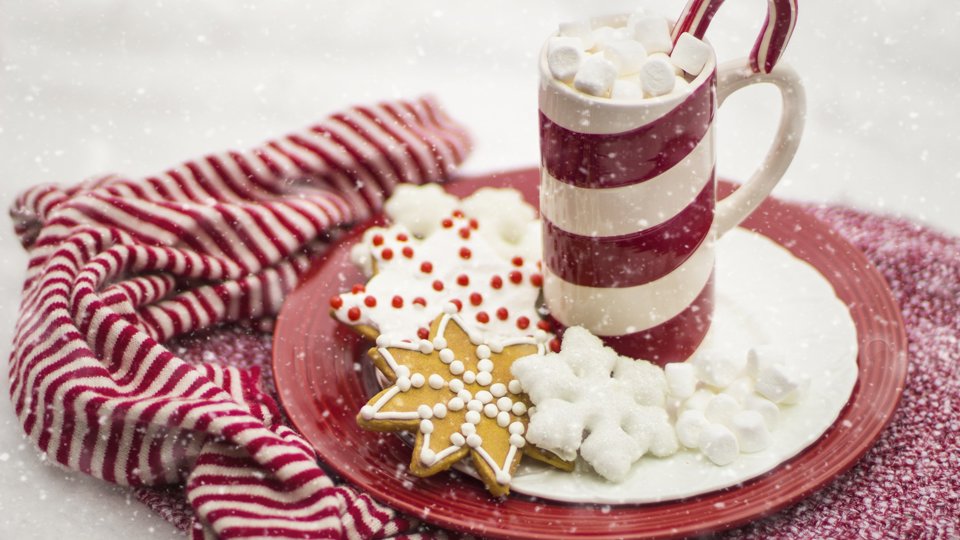 By definition, die cutting is the process of using a metal die to cut a series of uniform shapes out of a given material. Its genesis goes back to the 1800's when it was invented as a way to help cobblers make shoes more efficiently... but that's another story, for another time. In celebration of the season, today's story centers on cookies. Die cut cookies to be exact.
As we head into the holidays our team here at JBC  thought it would be fun to move our blog in a different direction. Rather than share "recipes" for building the perfect composite construction die cut gasket, seal, or heat shield, we've decided to curate and share some "die" cut out cookie recipes instead.  
We hope that you enjoy this tasteful twist of die cutting events.  So, with no further ado, here are the recipes we found.
Die Cut Sugar Cookies  Nothing says "December" so much as frosted cut-out sugar cookies.  Here's a 4.5 star recipe for The Best Rolled Sugar Cookies from allrecipes.com.  Grab whatever "die" shape suits your fancy and give it a try.  
Not quite what you are looking for? As any materials or chemical engineer knows, the smallest change in ingredients can have significant impact on the end product.  Give this recipe for Perfect Cream Cheese Sugar Cookies from wellplated.com a try instead. Or, if you like your cookies thick, rich and buttery, consider trying The Best Simple Two Way Shortbread Cookies from anItalianinmykitchen.com.
While you cannot go wrong with the basics, consider a little value added, value engineering and try this recipe for Peppermint Cut Out Sugar Cookies from freshaprilflours.com.  Or, particularly helpful if you know people who think that if it's not chocolate it's not worth the calories, is this recipe for Chocolate Cut Out Cookies from Hersheys.com.
Like a little more spice in your life?  Try this recipe for Gingerbread Cutouts from FoodNetwork.com, instead.
As with die cut parts, cookies come in all shapes and sizes, but whereas the parts we build here at JBC are used for a variety of purposes, cookies have one purpose only -- to be eaten and enjoyed. We hope you find some recipes here that you can enjoy as you are celebrating the holiday season with family and friends.
Happy Holidays from JBC!